Back to top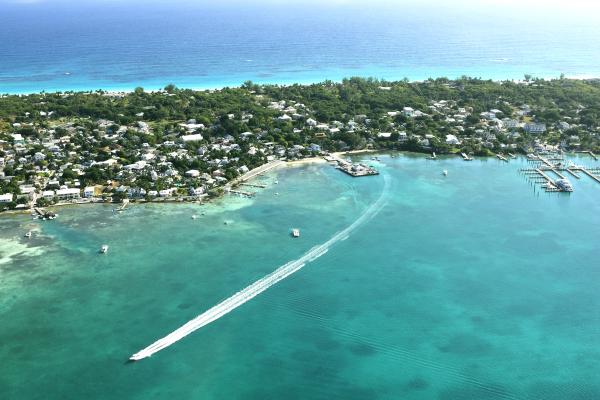 The Bahamas has been nominated for four Travvy Awards for 2017.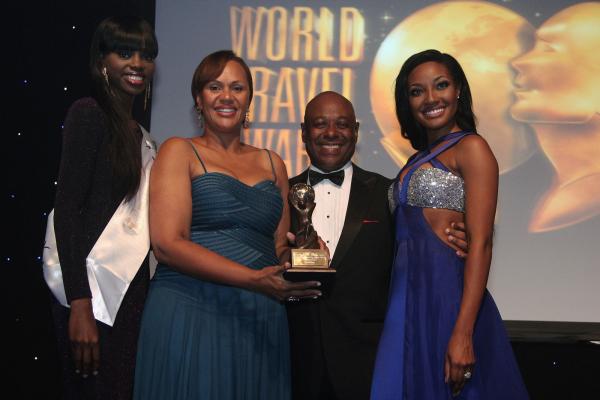 The Bahamas has been nominated for NINE World Travel Awards. Watch now to find out how to vote!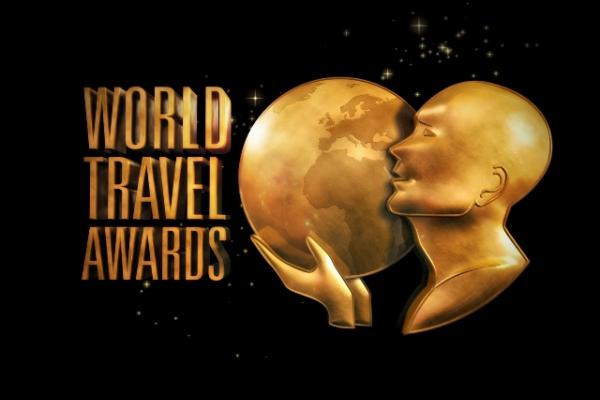 The Islands of The Bahamas are once again in the running for several prestigious titles at the World Travel Awards (WTA), going up against several hospitality leaders across the region.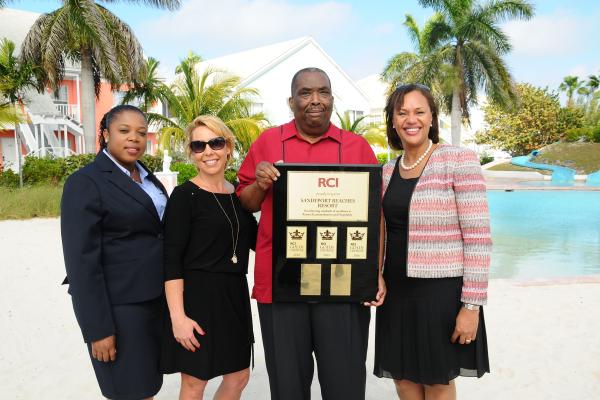 The world's largest timeshare network has awarded Sandyport Beaches Resort its top award for excellence in service.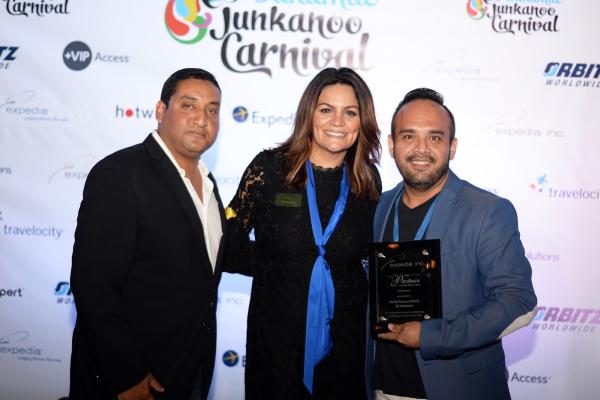 Melia Nassau Resort landed the top partner award at Expedia's Caribbean Awards held at John Watling's Distillery on January 21.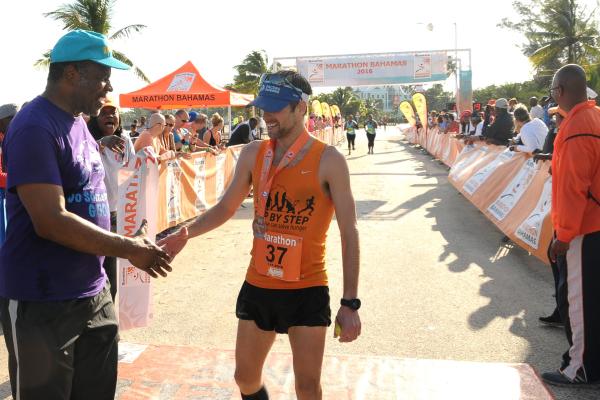 Tourists from over 30 countries flocked to New Providence January 16-17 to participate in Sunshine Insurance's race weekend and according to officials the race has grown tremendously.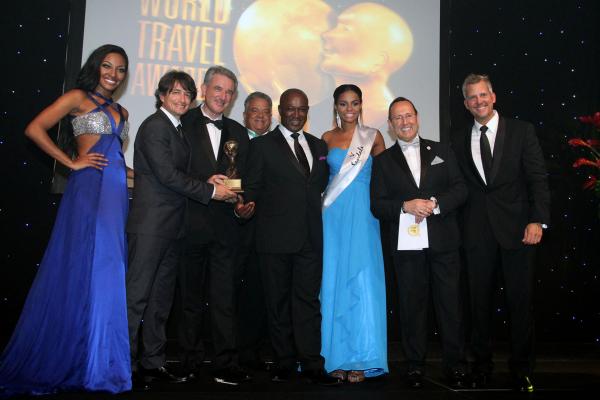 Sandals cleaned up at the 2015 World Travel Awards Caribbean and North America ceremony in Exuma. Three Bahamas properties received awards in various categories. Find out more here...