Boxing Day Holiday
Date:
On the 26th of December at 12:00 AM.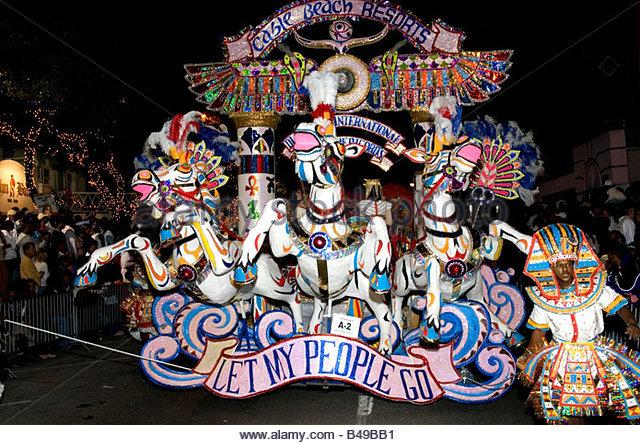 This holiday was granted to slaves the day after Christmas, when they were given the boxes left over from their master's gifts. These boxes usually were sent from England and were well-crafted from fine wood. Hence the holiday is known as Boxing Day.
Junkanoo parades take place on some islands to commemorate the day.
Organization / Contact:
Bahamas Ministry of Tourism