TOURISM TODAY: MOT Preparing for Tropical Storm Erika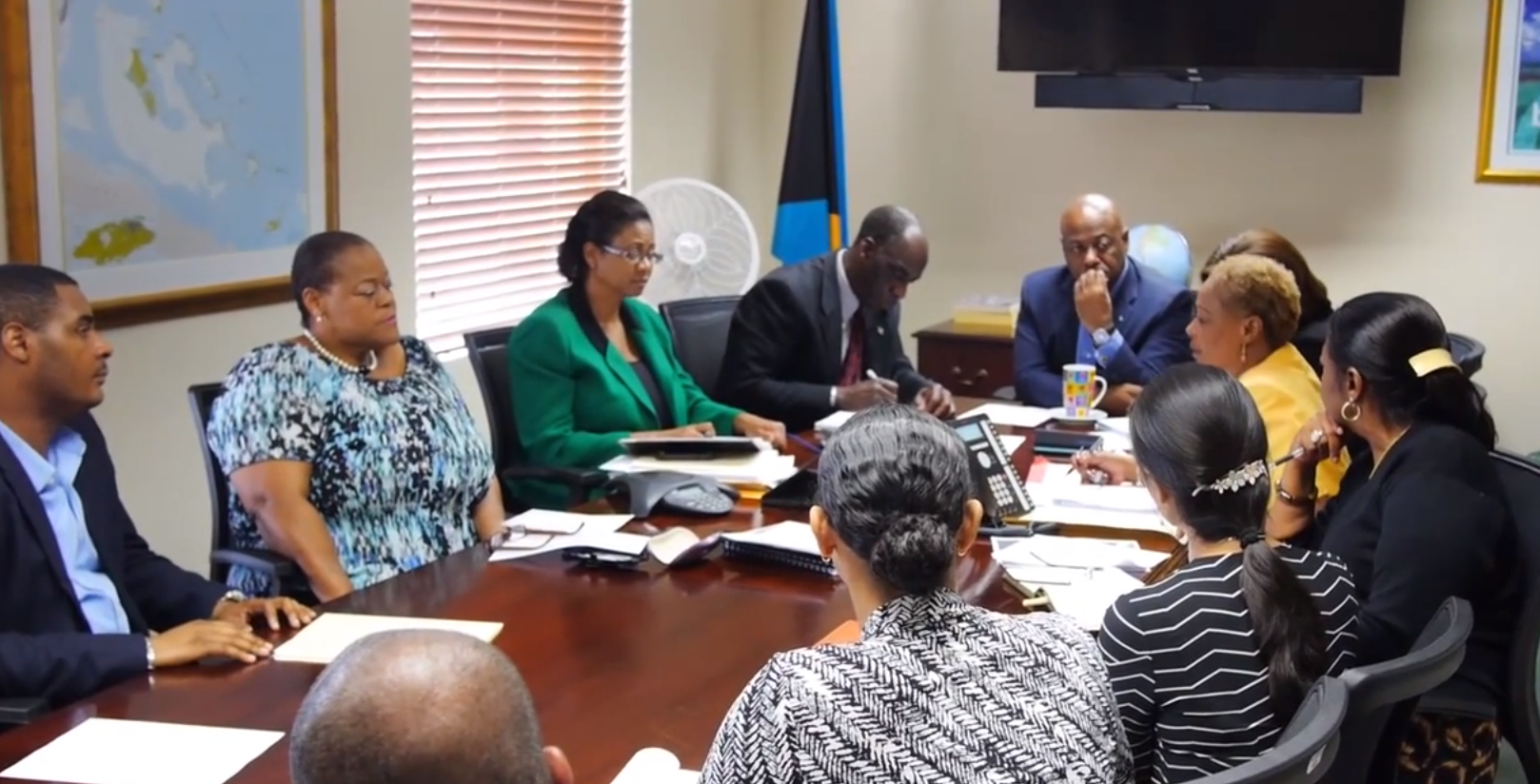 The Bahamas Ministry of Tourism (BMOT) is in a state of readiness as Tropical Storm Erika moves toward The Islands of The Bahamas. 
BMOT's crisis management team is closely monitoring the progress of TS Erika and liaising with the National Emergency Management Agency, Bahamas Hotel Association, Nassau Development Company and other relevant authorities.
The team, comprised of various department heads and key stakeholders, will launch its command center at the British Colonial Hilton on Friday, August 28. It will remain activated until the storm has left The Bahamas.
The overall objectives of the Ministry's hurricane preparedness plan are to ensure the safety and security of visitors to The Bahamas, the protection of the country's reputation and the securing of the Ministry's physical assets.
During the storm, team members will conduct task force conference calls to keep key agencies apprised of preparations and developments. Each Bahamas Tourist Office (BTO) throughout the islands is equipped with a satellite phone to keep in touch with the command center in New Providence.
All hotels and resorts throughout The Islands Of The Bahamas have activated their hurricane programs and are taking all necessary precautions to protect visitors and residents alike.
All airports throughout The Bahamas remain open.  All Bahamasair flights on Saturday, August 29 to Long Island, Acklins and Crooked Island will be cancelled. On Sunday, August 30 all Bahamasair fights to Long Island, San Salvador, Exuma and will be cancelled.  All other flights will operate as usual until further notice. 
There are currently no cruise line itinerary changes for The Bahamas.
The Bahamas Ministry of Tourism will continue to monitor Tropical Storm Erika and will provide updates as the situation warrants.