Back to top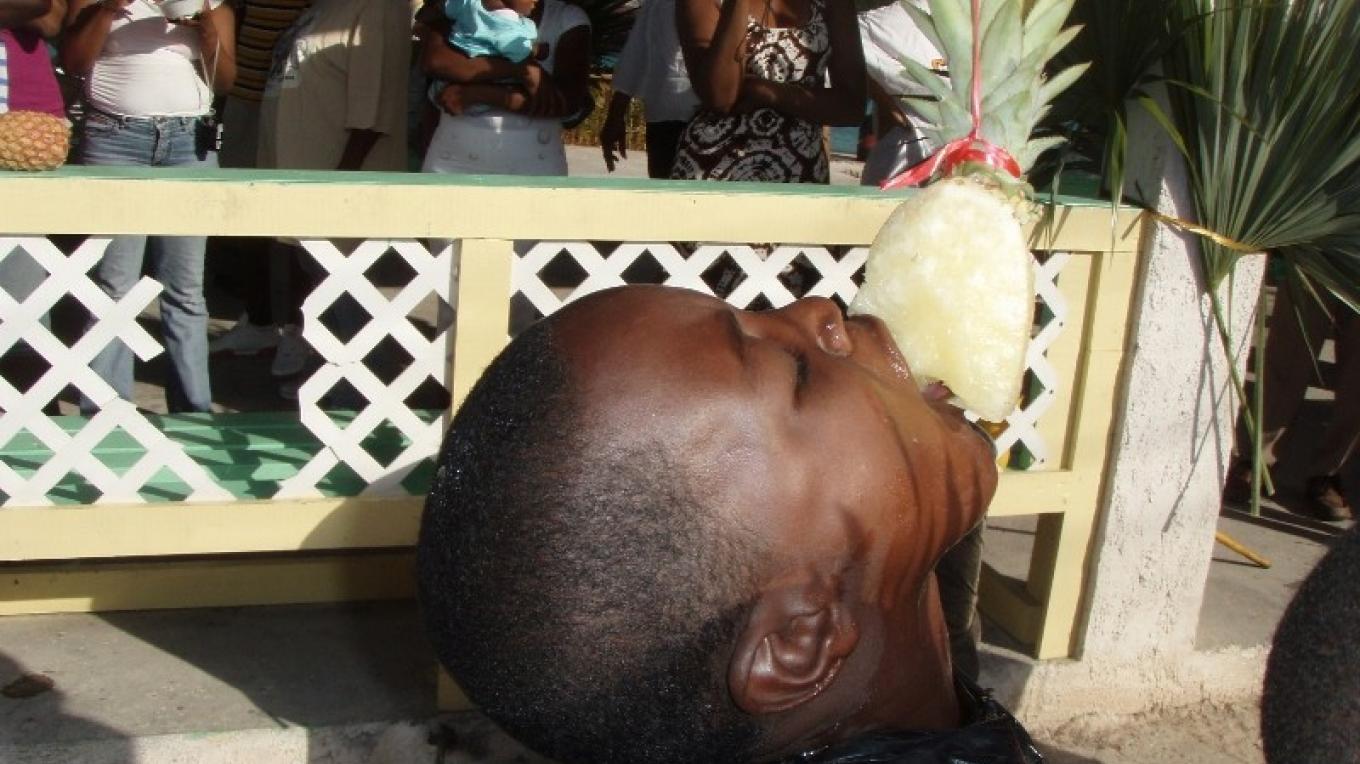 The Pineapple Festival is a yearly celebration in the Gregory Town, Eleuthera area. During this time descendants return home to visit relatives and friends that they haven't seen in a long time. This is a time when the pineapple farmers get a chance to see their great harvest on display in a variety of ways. This also demonstrates the determination of our local farmers to keep the pineapple crop growing on our island for generations to come.
There will be live local Bahamian entertainment, native dishes which will encorporate the pineapple fruit, as well as ice-cold beverages, and mouth-watering desserts. 
Locals and visitors can decide to come out as early as 8:00 a.m to enjoy a hot breakfast, or during the afternoons until midnight.
The Pineapple Festival would not be complete without our delicious, home-grown Eleuthera Pineapples!
Venue
Gregory Town, Eleuthera
Address
Queen's Highway
Gregory Town, Eleuthera
Bahamas