Back to top
Bahamas Launches "Take Flight – Trip Giveaway" Social Media Contest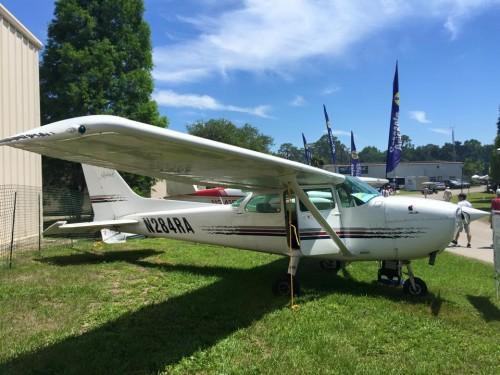 LAKELAND,
Florida – April 21, 2015 - The game of flying just got more interesting, rewarding and easier. Pilots, aviation enthusiasts and anyone who have had or wish to have a fantastic, exotic vacation to the Islands of The Bahamas are in for a real treat.  Thanks to the Bahamas Ministry of Tourism (BMOT) and its new social media promotion #BahamasTakesFlight, which launched April 21, 2015, their wish can now become a reality. According to Andre Miller, General Manager, Global Communications and Social Media, for BMOT, "The social media contest was designed to heighten awareness of The Bahamas' multiple islands in the aviation community, build its creative videos and image banks by showing the visual experiences of pilots who have visited the destination and simultaneously, showcase and differentiate the marketing methods of the past for the aviation market with this new social media twist." Open to past visitors and also those wishing to visit The Bahamas, persons can log on to Bahamas.com/TakesFlight and simply submit their creative photo and videos, depicting great aviation experiences and stating how much they love The Bahamas, #BahamasTakesFlight. For example, a past visitor can easily show great photos or videos from their visits to the destination but is that an advantage? A visitor who has not been to The Bahamas before will have to work a little harder to either transform their plane, or some sort of scene to show how eager they are to visit The Bahamas but at the same time, elevating more interest to The Bahamas.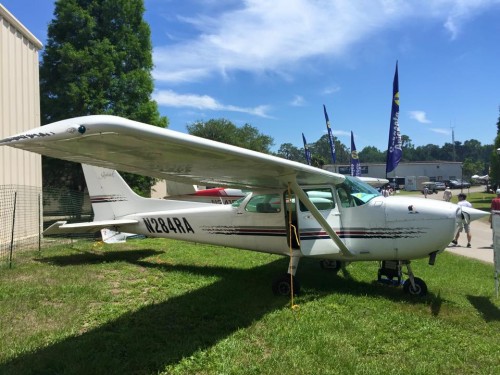 "The BMOT's 'Winter' social media contest, persons who had never been to The Bahamas before were transforming their houses into beach scenes and going above and beyond to win the trip. All we want contestants to do is infuse a photo or video that is clearly from a private pilot, with a Bahamian twist. It could be as simple as a pilot in Pittsburgh taking a photo in a cockpit with a Bahamas flag telling us why they deserve to win the trip," Mr. Miller added. All photos should be accompanied by a short story saying why they deserve a trip to The Bahamas, and those on video should do the same in video format. There are no limits on the amounts of videos and photos each person can submit. However, deadline for submission is May 29, 2015.   From May 30 through June 13, 2015, family and friends will be able to vote for their favorite applicant via social media.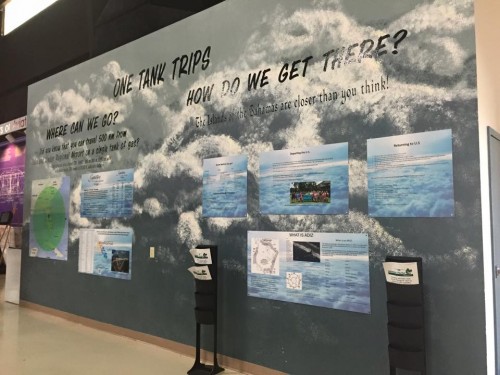 A panel of judges will decide on the final winner, which will be announced on June 22, 2015 via the social media platforms Facebook, Twitter and Instagram as well as traditional electronic and print media. The lucky winners can expect to win fabulous prizes including four days, three nights, stay for two, to South Andros, at the Tiamo Resort, The Bahamas' quintessential, luxury, beach front hideaway.