Back to top
Z103.5 Visits Grand Bahama Island
Over the course of one week, a crew from one of Canada's largest radio stations, Z103.5, showcased Grand Bahama Island and everything that the destination has to offer during live onsite radio promotions at their host hotel, Viva Wyndham Fortuna Beach Hotel. 
The radio crew, which consisted of an MC, a DJ, and a technician, was also accompanied by VMC media representative, Faye Tierney, and Steven Johnson, Senior Manager, BTO Canada, who arrived via Sunwing on Saturday, August 5th, 2017.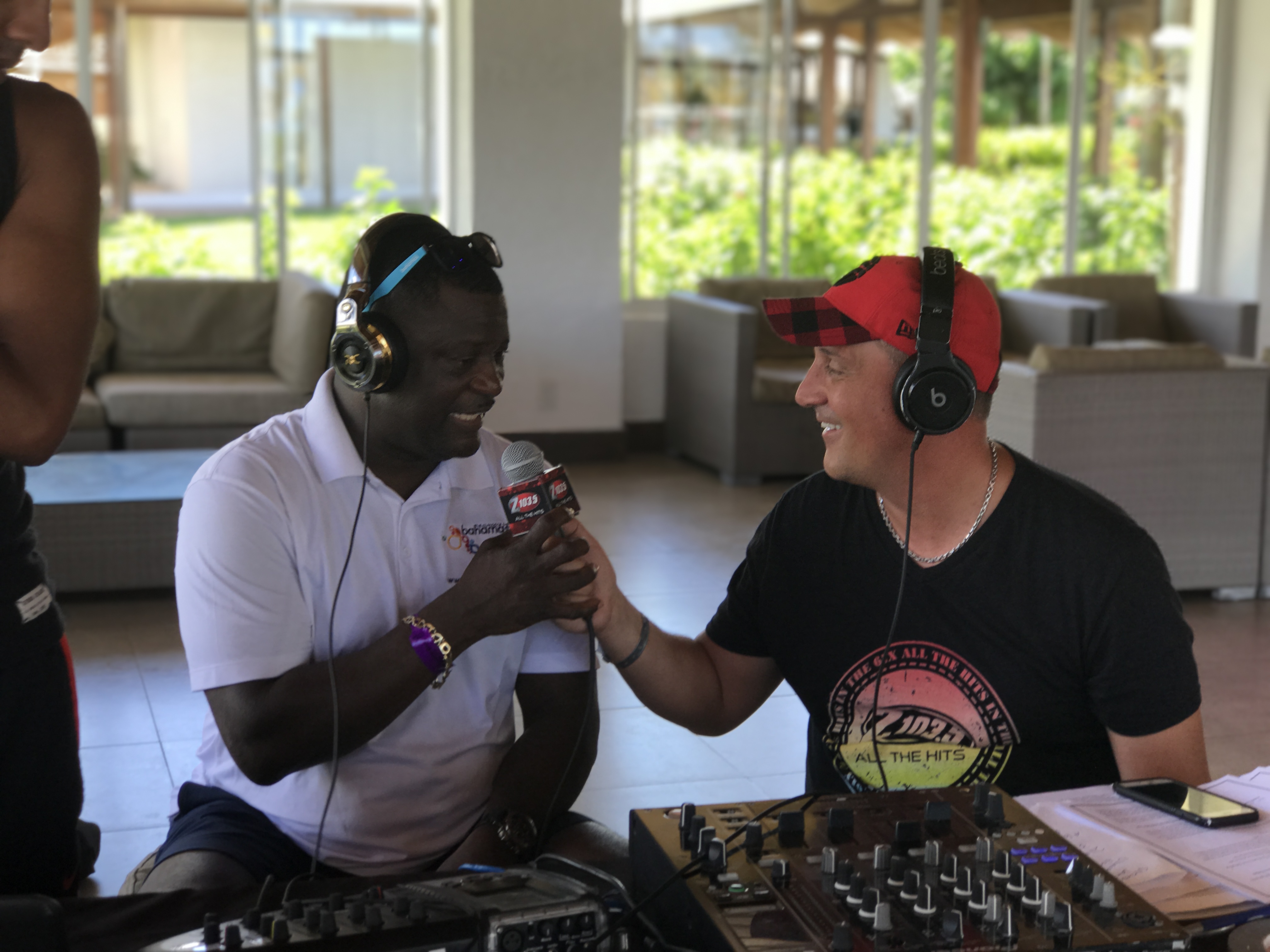 With the task to appeal to Canadian audiences and promote Grand Bahama Island, the group participated in numerous tours, visited staple attractions and restaurants, and learned about the history of Grand Bahama Island. 
The live promotions were broadcasted three hours per day, during which Toronto's hottest MC "The Hammer" would tell his listeners about his fun–filled itinerary on Grand Bahama Island.  
Matthew Wreggitt "The Hammer", who is the Music Director, Assistant Program Director, and Afternoon Drive Announcer of Z103.5 Toronto, said that " I've never seen The Bahamas; it's my first time here, and I'm actually blown away, in fact, I'll be back several more times".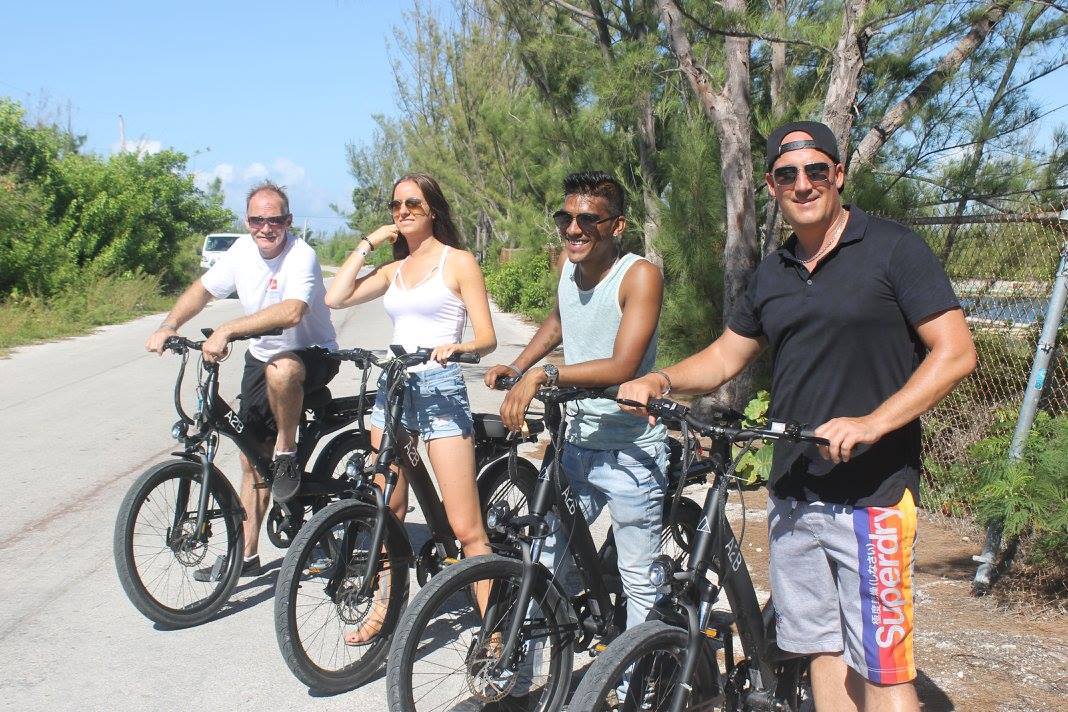 Wreggitt also emphasized that when selling Grand Bahama Island to the Canadian audience, a major selling point is in fact the Viva Wydham Fortuna Beach Hotel. He said that "When everybody wants to book a vacation, usually they want to go all inclusive".  
Betty Bethel, Director, Ministry of Tourism & Aviation, GBI, said that "We needed to keep the destination alive in the marketplace of Canada while we're going through our recovery [and so] we're really excited to have Z103.5 here because we actually still have a Sunwing program that's in place".  
The group left Grand Bahama Island on Saturday, August 12th and highlighted their exciting adventures via Facebook and Instagram. 
In bringing the promotional exercise to a close, the station is currently in the process of hosting a special giveaway which includes a free trip to Grand Bahama Island.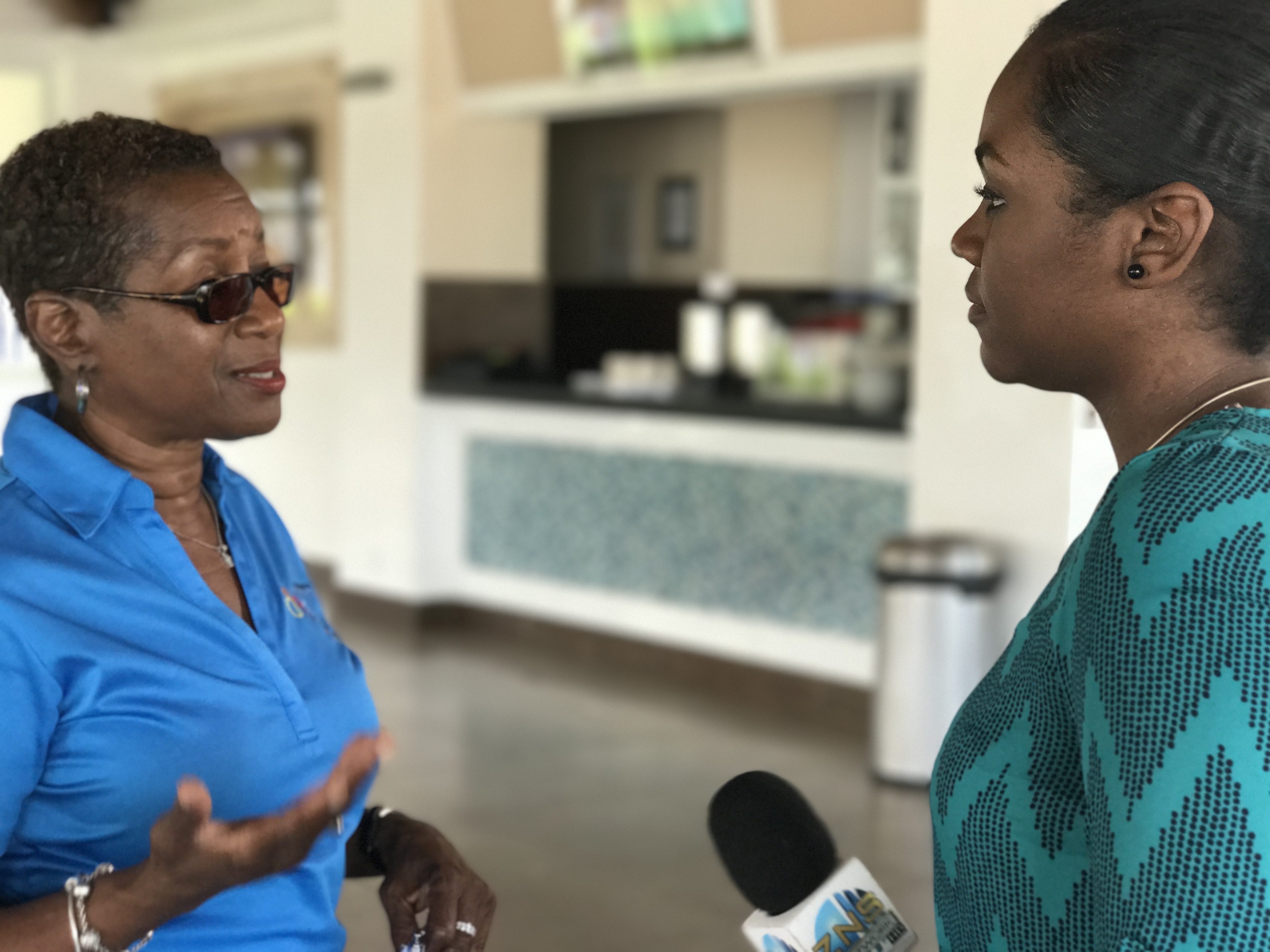 In order to bring much needed promotion to Grand Bahama Island, the station's trip was made possible by the management team of BTO Canada who fostered a partnership between Z103.5, Sunwing/Nexus and Viva Wydham Fortuna Beach Hotel.