Tru Tru Bahamian Festival Deemed A Success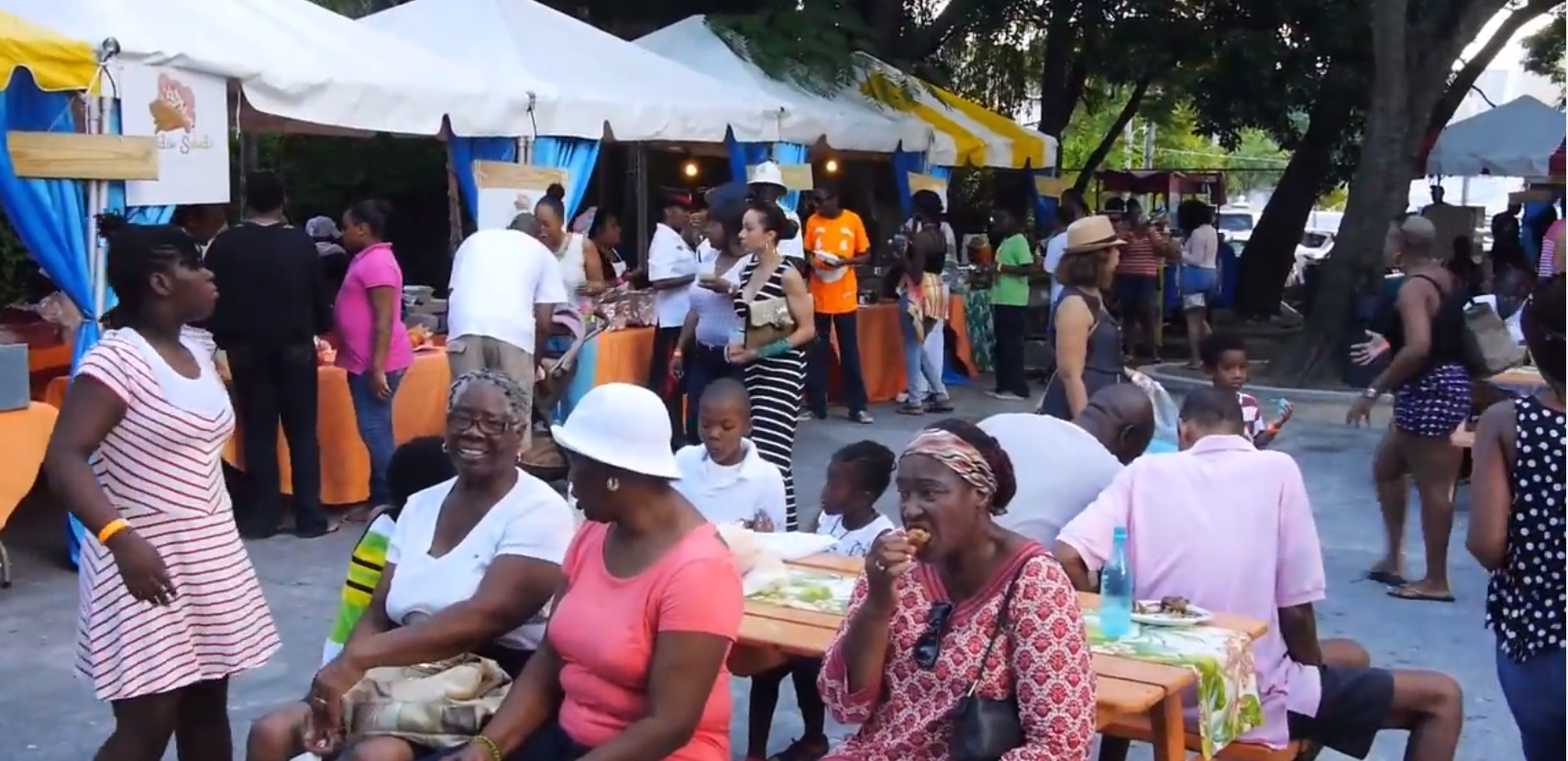 Officials of the Bahamas Hotel Tourism Association (BHTA) are calling this past weekend's Tru Tru Bahamian Festival a success after hundreds attended the inaugural celebration held at John Watling's Distillery.
The event, which was sponsored by the Bahamas Ministry of Tourism, was a depiction of Charlestown and gave locals and tourists a glimpse of what Old Nassau was like.
It featured artisans, food vendors, a kiddie corner and Bahamian musicians and entertainers. 
Minister of Tourism the Hon. Obie Wilchcombe said he was pleased with the event. 
"This is very special because 'Tru Tru' as it is defined now speaks to who we are as Bahamians. We tell The Bahamas all the time that 'It is better in The Bahamas' is more than just a slogan. The truth is it is better in The Bahamas because our food is better, our music is better and our people are better," he said.
"What they have sought to do is capture it and remind us of who we are and share it with the public. This is an outstanding event and I am very proud of it. We have to show people who and what we are and that is what is going to sell The Bahamas."
Senior Vice President of the BHTA Carlton Russell said he is happy 'Tru Tru' came to life.
"People are expressing themselves artistically and its fellowship. This is what our guest are looking for – authentic Bahamian experiences," he said.
"I hope that in the future we can do bits and pieces of this every month. I hope next time we will close down the entire Charlestown and have a grand festival.  We are looking forward to that."