TOURISM TODAY: Music Voyager Bahamas Gets ART& TUR Award Nomination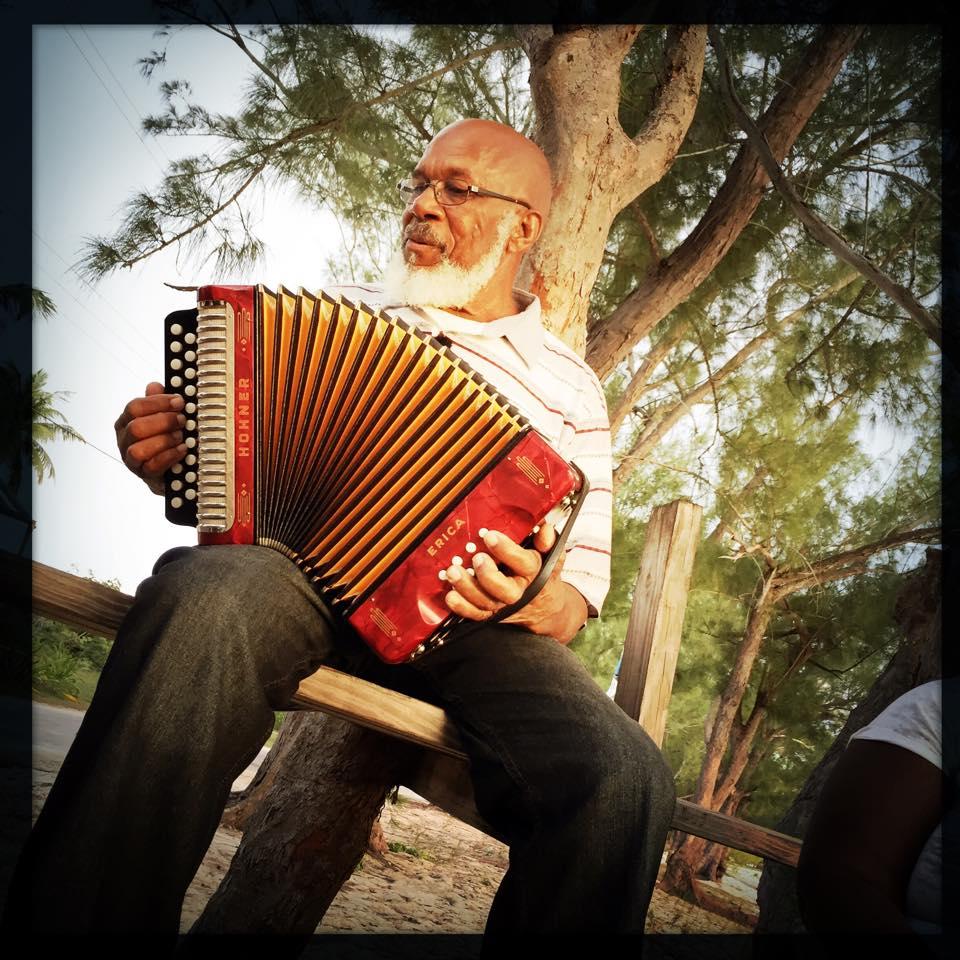 The Ministry of Tourism is pleased to announce that the Music Voyager Bahamas' episode "The Heartbeats of The Bahamas" has been nominated at the ART& TUR 2015 International Tourism Film Awards to be held in Crotia, Portugal next month.
Music Voyager is in Season 6 and broadcasting with over 200 top broadcasters across the world, including International In-Flight, cruise ships and A+ hotels worldwide.
The series focuses on the story of a location as told to the world directly by the local artists, while using local music as its story vehicle.
Music Voyager 'Bahamas', features host Jacob Edgar, an ethnomusicologist and CEO of world music label Cumbancha — exploring thriving, exotic global music scenes to discover existing and emerging talent.
In January, the show filmed three episodes in Grand Bahama Island, Nassau and Cat Island in hopes of capturing the musical soul and culture of The Bahamas.
At the ART&TUR Festival that will be held October 21-22, the Music Voyager Bahamas episode is going up against 254 films from 54 countries.
This is the second time Music Voyager Bahamas has been nominated.
The Music Voyager Bahamas episodes were entered into 13 of the world's top film and tourism festivals.   
 Earlier this year, it was awarded at the 10th FilmAT Festival where it captured the top prize.
Director General of the Bahamas Ministry of Tourism Joy Jibrilu said the nomination has a major impact on The Bahamas. 
"It is indeed a privilege to be nominated at the ART & TUR 2015 International Tourism Film Awards. The Music Voyager Bahamas' episode the Heartbeat of The Bahamas has shown The Bahamas in a whole new light and has placed the spotlight on the music and culture that is most dear to us," she said.   
The Bahamas episodes were featured in 120 countries and dubbed in 33 languages. 
The Music Voyager Bahamas episode can be viewed at:
https://www.youtube.com/watch?v=EehUGQMC2UM
https://www.youtube.com/watch?v=y-Nq7z2jyEA
https://www.youtube.com/watch?v=eCEogBjiKFE