Back to top
Tourism is Everybody's Business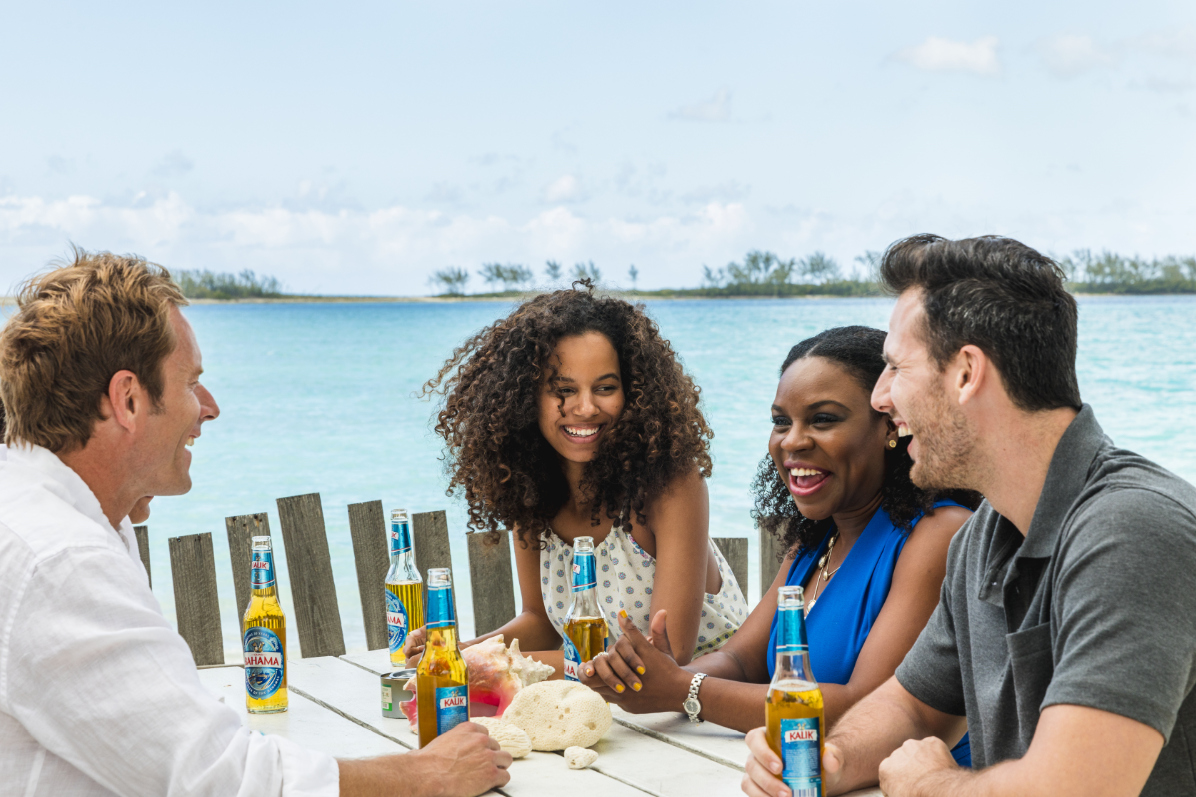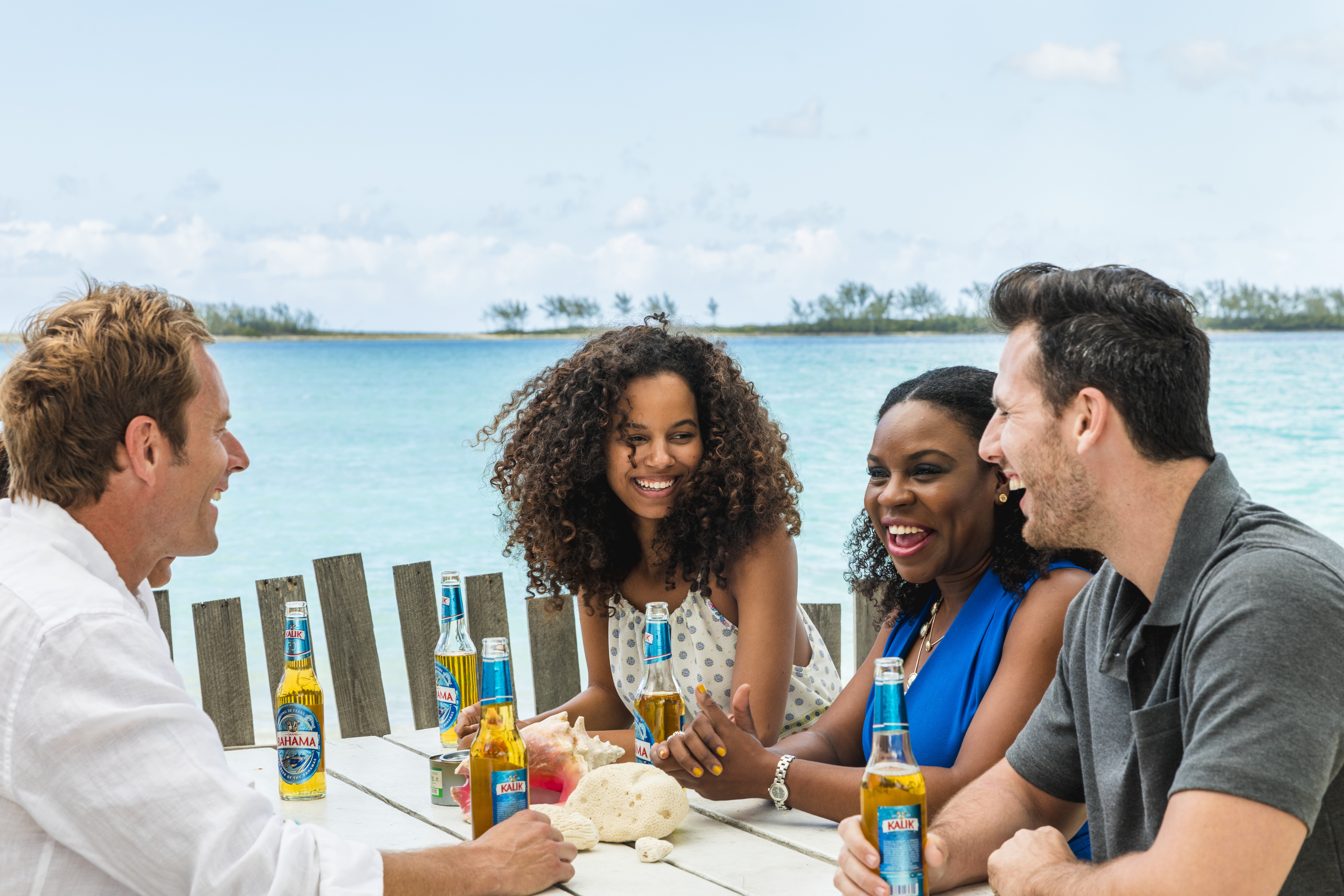 Nassau…May 2019. The Tourism Development Corporation (TDC) has partnered with the University of The Bahamas (UB) in a major tourism initiative entitled Community-Based Tourism. 
Community Based Tourism (CBT) is actually the oldest and most sustainable way of conducting tourism with visitors being invited into local and non-touristic areas of a community and interacting with people in these areas, experiencing their culture and food and participating in their way of life.
While we have actually been involved with CBT in somewhat of an organic way, with Bahamians forging long-term relationships with visitors they have interacted with either through the People-to-People programme in Nassau and Grand Bahama or simply meeting and being friendly, providing good service and taking them for a cultural experience, meeting families etc., an organized guide or toolkit developed specifically for some of our communities to directly benefit from visitors will prove to be an important tool to improve the involvement of our citizens in tourism.
"The Tourism Development Corporation has partnered with UB, as we are so fortunate to have an expert in this area in Dr. Vikneswaran Nair at UB, to increase linkages to tourism in communities especially in the Family Islands with the use of a toolkit to be specifically developed for each island, " stated Janet Johnson, CEO. "We want everyone to see the potential for economic growth through tourism, which is currently booming to our Islands, as it is a sustainable way forward to offer the kinds of authentic experiences ensuring that there is trickle-down at all levels not just with hotels and attractions," she continued.
Not only will getting the community involved have positive effects for Bahamians but with the advent of increasing numbers of our visitors wanting to see as well as feel the real Bahamas, have great authentic, one-of-a-kind experiences, there will be more opportunities for the socially-conscious, millennial visitor to participate and give back, especially where there is a focus on preserving the environment in this era of climate change. Connecting in this way with our people and our culture adds depth and dimension to our tourism product, creating the kinds of memorable experiences that will keep visitors coming back to our Islands.
Bimini, which is set to be become a unique cruise destination in 2020, has a rich history, pristine environment and many authentically Bahamian experiences that if organized with the entire Bimini Community, might provide that prototype for the application of the CBT toolkit to ensure that there is a benefit for all persons in a sustainable way.
A half day workshop to introduce the programme entitled:  Toolkit For Community Based Tourism: How to Prepare, Develop and Sustain CBT in The Islands Of The Bahamas will take place on 15 May, 2019 from 9 am-12 pm at UB in the Sir Franklyn Wilson Graduate Centre.  Provision has been made to live-stream the session to enable our Family Island communities to participate. The link to the live-stream is www.communitytourism.com
 Dr. Vikneswaran Nair is a  Professor of Sustainable Tourism from Malaysia who is one of the architects of this award-winning phenomenon that has caught fire around the globe and empowered communities across Southeast Asia.  Dr. Nair will discuss the fundamentals and feasibility of CBT while assessing the use of the Toolkit in The Bahamas.
The public is invited to tune in via the live-stream link at:  www.communitytourism.com
************
Media Contact:
Janet Johnson
1-242-427-3757