Top Chefs Compete in National Chef Competition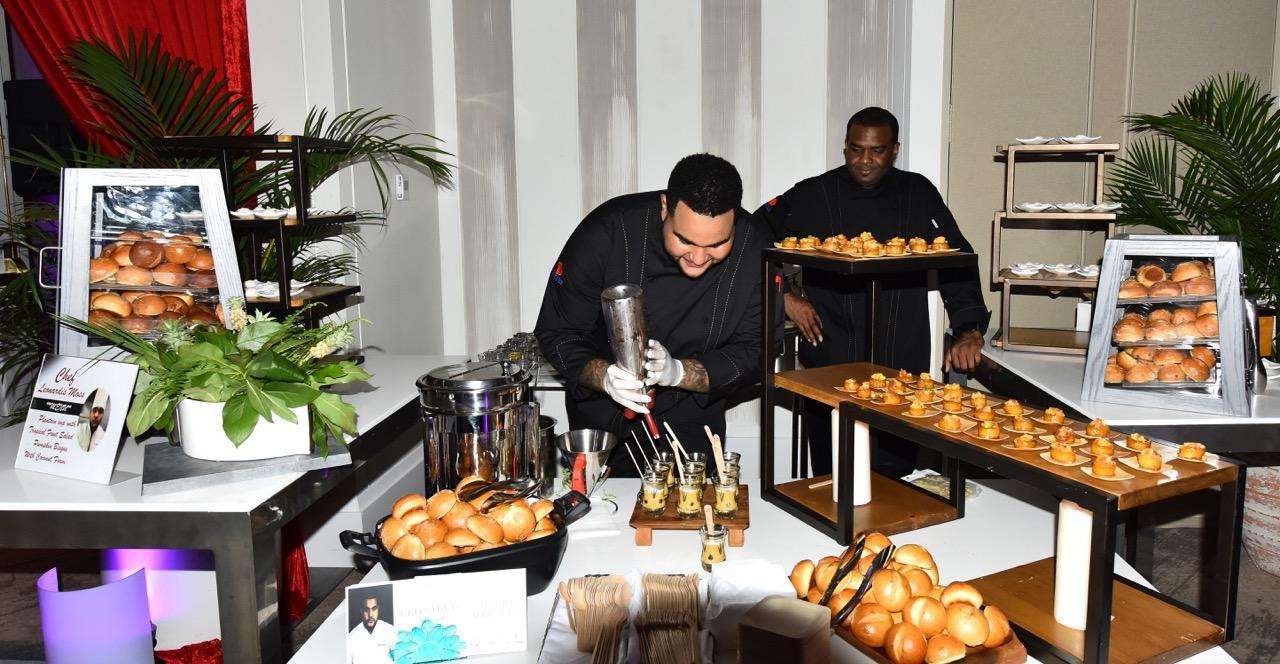 NASSAU, Bahamas– April 3, 2019
With the exciting Taste of the Caribbean competition just two months away, talented local chefs sharpened their knives and fastened their aprons to secure a spot on the Bahamas National Culinary Team.
Manager of Culinary Arts at the Ministry of Tourism and Aviation Mrs. DeAnne Gibson explains why it is important for The Bahamas to win this regional competition. 
"The competition is a regional competition for the Caribbean and so it gives you bragging rights for the region. As a country, even though we don't win all the time, The Bahamas is always in the top three. Therefore, we are always the envy of all the countries.  And so this year, we are coming back stronger than ever and we are looking to win!"
Head Team Consultant Chef Devin Johnson is positive that new adjustments made to the team's strategy will put The Bahamas in a position to win the entire Taste of the Caribbean competition. 
"This year we have a chef to compete in the beef and seafood category separately. I strongly believe that this strategy will help us to take the whole show."
Chef Leonardis Moss, who recently completed an internship in Paris, said the National Culinary Team is ready to take the rich, innovative flavours of The Bahamas to the next Taste of the Caribbean competition. 
"Everything is evolving. The way that food is transitioning, innovation is something that we will provide and innovation is something that we will produce at the next Taste of the Caribbean competition. Because with our indigenous products, our food is so palatable, so breathtaking, they will understand that you cannot experience this anywhere else in the world.  We as Bahamians are naturally gifted with our bare hands to produce flavour."
The National Culinary Team is enthusiastic about competing in the Taste of Caribbean competition, which takes place in Miami this June, and will include ten participating countries. Members of the Bahamas National Culinary Team are making all necessary preparations to chef out and win!
To follow the National Culinary Team on their journey, please visit www.bahamas.com for more information.  
# # #