TDC Pushes More WTTC Safe Travels sign-ups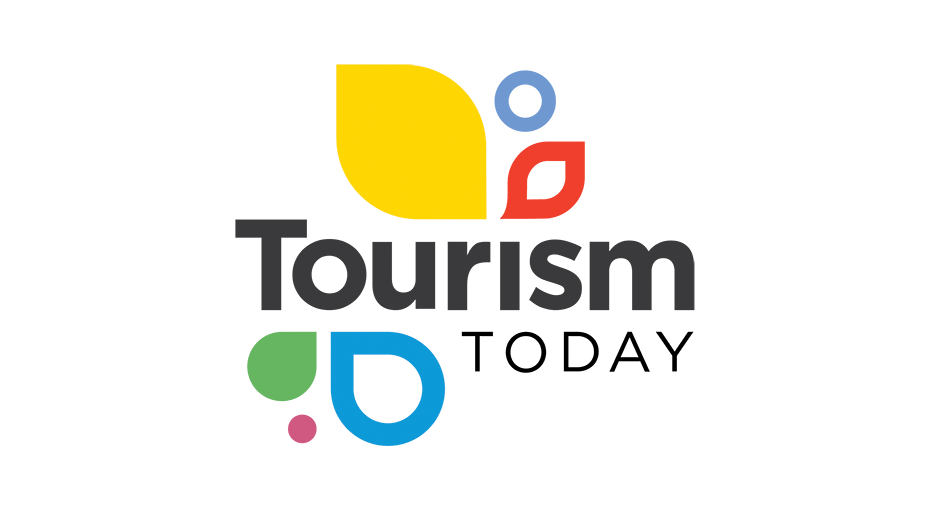 Tourism Development Corporation (TDC) officials are urging tourism-related enterprises to obtain the World Travel and Tourism Council (WTTC) Safe Travels Stamp.  
Late last year, the WTTC recognized The Bahamas as a "Safe Travels" destination for having met its health and safety standards and protocols.  
The TDC has made efforts to encourage tourism businesses throughout The Islands of The Bahamas to obtain the stamp, which was developed specifically to rebuild traveler's confidence and ensure there is a public and private sector approach to tourism recovery efforts. 
As of August, 86 businesses have signed up for the WTTC Safe Travels Stamp. This includes attractions, aviation, food delivery services, hotels, rentals, restaurants and bars, retail stores, salons, taxi services and tours.  
The businesses are located in Nassau, Andros, Bimini, Exuma, Grand Bahama and Long Island. 
The stamp is the first-ever global safety and hygiene ranking system for Travel and Tourism, specially designed amidst the COVID-19 pandemic and for other similar outbreaks. 
The Safe Travels Protocols take World Health Organization (WHO) and CDC guidelines into account and are based on self-assessment of the protocols that are implemented in compliance with the Safe Travels Protocols for every aspect of the industry, with guidelines established for airlines in conjunction with ICAO's guidelines during COVID-19. 
TDC Executive Director and CEO Janet Johnson said that it is vital that tourism businesses get the Safe Travels Stamp.  
"In these difficult times, the TDC is looking to raise the standards on how we operate our tourism businesses. It is imperative that businesses get the WTTC Safe Travels Stamp because it gives visitors a sense of ease when choosing to engage with a particular tourism business," she said.  
"We are also asking all vendors to encourage their employees to get vaccinated as soon as possible as we are in the hospitality business and hotels will want to do business with operators who meet the protocols and worldwide standards." 
For more information about the WTTC Safe Stamps visit www.tdcbahamas.com or call 603-4850.  
MEDIA CONTACT 
Kendea Smith 
242-603-4855