Suspension of Flights into Florida and Relief Flights: Fort Lauderdale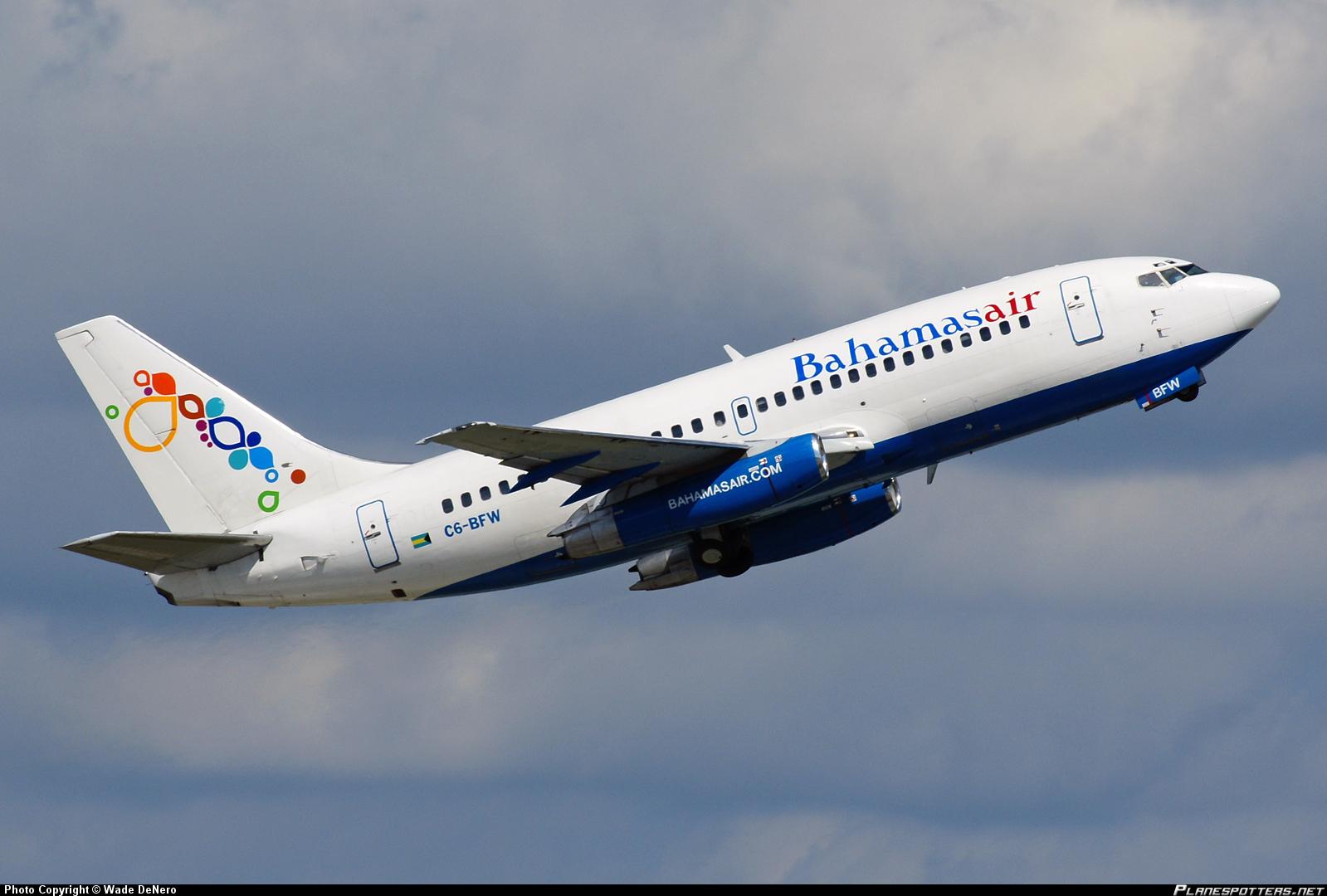 Bahamasair wishes to advise the public that the airline will be suspending regularly scheduled flights to Florida with immediate effect beginning Monday July 20, 2020. This follows new Covid-19 Emergency Orders as outlined by the Government of the Bahamas on Sunday, July 19, 2020. 
RELIEF FLIGHTS
The airline will provide one relief flight daily over the next three days (Monday thru Wednesday) to accommodate Bahamians, Bahamian Residents and Persons with valid work permits wishing to return home.  Flight times are as follows:
Seats are presently available for purchase on our website www.bahamasair.com. Persons wishing to travel must follow established protocols (details can be found on our website).
REACCOMMODATIONS
Persons with Bahamasair tickets from any of our Florida destinations will be accommodated on these relief flights without penalty. You can visit our website www.bahamasair.com and go to the My Trip icon to make changes or you can contact our Customer Care Center at 1(800) 422-4262 or 1(242) 702-4140.
COVID-19 TEST REQUIREMENTS
All persons returning on relief flights must be in possession of a valid Ministry of Health Travel Health Visa. You will not be allowed to travel without this document.
Government is also advising that persons have a valid PRC COVID-19 negative test taken within ten days prior to your flight. Failure to have this will result in you being quarantined on your arrival in the Bahamas. 
Bahamasair asks the public to remain vigilant and use best practices in this time of COVID-19. We thank you for making us the airline of choice, as we strive to safely connect the islands of The Bahamas to the world.
Tracy Cooper
Managing Director - Bahamasair