Stella Maris, San Salvador airports opened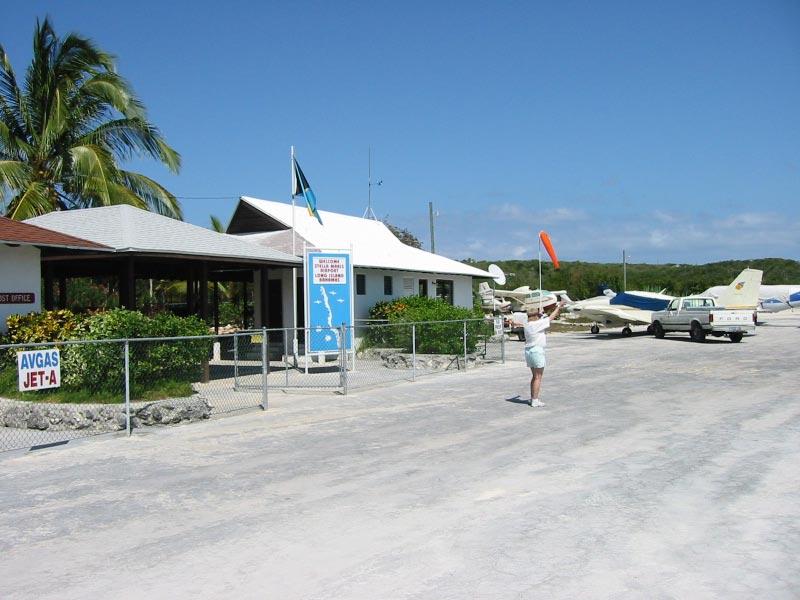 The Department of Civil Aviation is pleased to advise the general public that 2 additional Family Island airports are now open for operations after the requisite inspections.
They are the airports at San Salvador and Stellar Maris, Long Island. 
The Department will provide updates throughout the day as they become available.