South African Cricket Team Visits Grand Bahama Island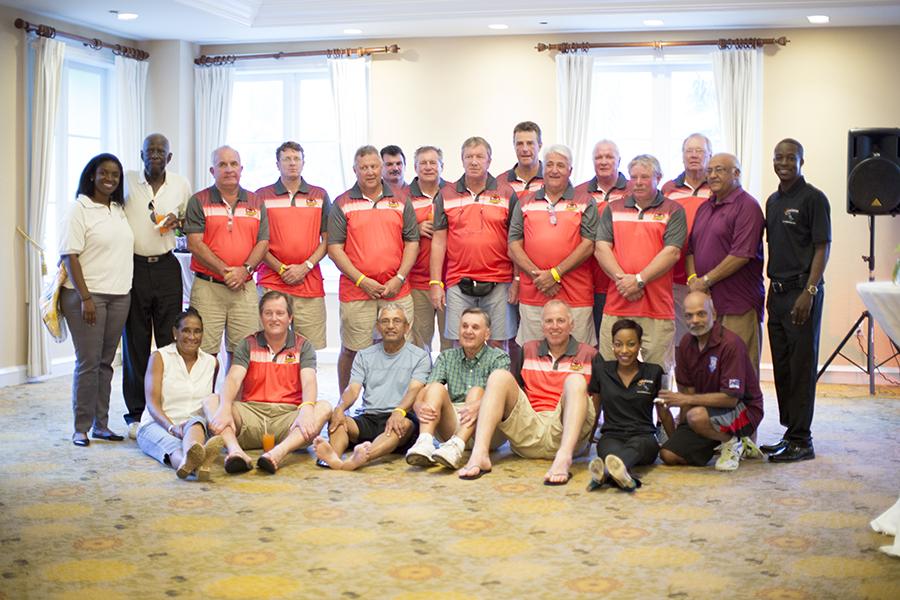 On September 2nd a group of cricket players from South Africa arrived on Grand Bahama Island to take part in friendly games against the local competition, and also to experience the destination.
The group played two games on Saturday and Sunday in preparation for the World Games. Group Coordinator Mo Ally was extremely excited to have the team visit Grand Bahama and promises to bring them back again.
Mo Ally is no stranger to Grand Bahama. He has brought groups to the island over the past nineteen consecutive years.
Some years, Mo has brought two or more groups to the destination, and has donated toward the development of various sports, such as cricket.
Mo is well known among certain sporting associations/federations in Grand Bahama and the wider Bahamas.
On Saturday, September 3rd, the Ministry of Tourism held a welcome reception at The Grand Lucayan Hotel for the team, along with their family members visiting from South Africa.
The welcome reception was a demonstration of gratitude to Mo Ally, and a mark of appreciation for the visitors from South Africa.
The group stayed at The Grand Lucayan Hotel, and departed for Florida on September 6th, 2016.