SeaSpray Hotel Announces Redevelopment Plans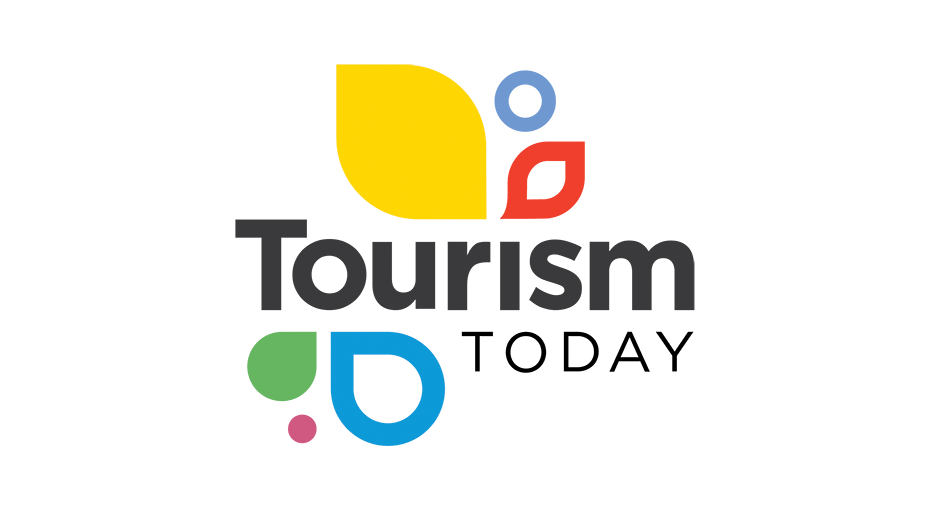 Photo Description: L-R Don Smith; Richard King: Carlene Farquharson, Partner, Alexiou Knowles; Minister D'Aguilar, Janet Johnson, CEO, Tourism Development Corporation, Harry Johnson and Mills Buxton.
NASSAU April 21 … Hotel proprietor and Abaco permanent resident, Richard King (second from left) believes in The Bahamas and plans to build back better.  Englishman, Richard King is the owner of the SeaSpray Hotel, Elbow Cay, Hopetown, Abaco that was destroyed during Hurricane Dorian.  SeaSpray was the largest employer on Elbow Cay.
The new project involves a mixed-use facility including a boutique hotel, rental cottages, marina village, a marina and fuel station, and a realty development of second homes.  The group plans to break ground in October 2021.
Richard has partnered with a group of investors from Charleston, South Carolina who will join him in this venture and so they came to share the plans with Minister D'Aguilar.  
~~~~~~~
Contact:
Janet Johnson
427-3757
janet@tdcbahamas.com
Photo Credit:  Eric Rose, BIS