Popeyes Bahamas Bowl To Invest More In Charities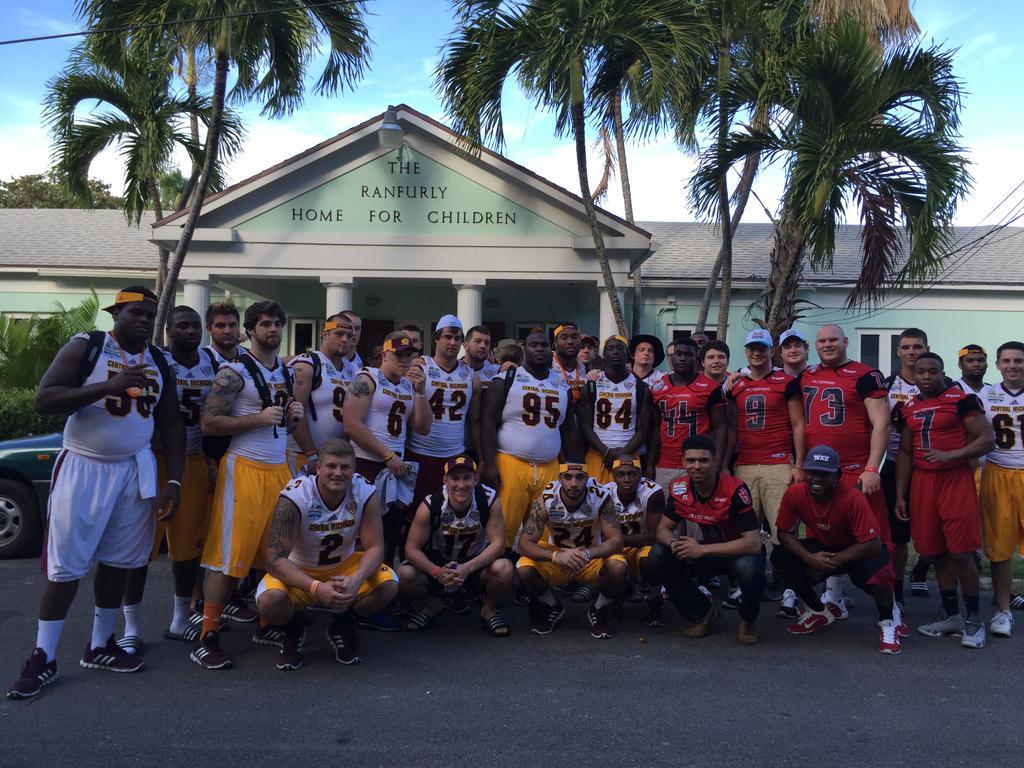 While many are looking forward to the Popeyes Bahamas Bowl game on Christmas Eve, one of the highlights for organizers is the charity event associated with the Bowl to give back to less fortunate children in The Bahamas.
Television network ESPN recently acquired the game, but according to President of Popeyes Bahamas Bowl Britton Banowsky the Bowl is expected to impact the community by beginning a Bahamas Bowl Youth Football League.
"We want to start with 10-year-olds on four different islands and so it is a pretty ambitious goal," he said.  "It is our hope that we start with that this fall and end up with a championship game on the week of the Bowl game."
Last year, Popeyes Bahamas Bowl spent $56,000 with the Ranfurly Home for Children to fund 10 scholarships.
 Mr. Banowsky said the organization is looking to pump more into charities this year.
 " There are a number of things that we are learning how to do in order to give back to the community," he said.
 Bill Clarke, head coach of University of Alabama in Birmingham, is one of the coaches expected to come to The Bahamas to host the youth clinic in October.
 "One of the things that we want to do is teach them rules of the game a little better and hopefully I can help do that. We want to teach the basics of football so that when the game comes they will better understand," he said. 
"I'm really excited to do it and to teach to some who probably don't know a whole lot about football. It would be a great benefit if I went down there and found some players that I could bring back to Birmingham, Alabama."
 Mr. Clarke said the Youth Clinic will serve as lessons to the children.
"Team sports create lessons on how to work with others. Football is forever because once you've played it, you create life-long friendships."