New Airlift Coming To Nassau as Tropic Ocean Airways Launches Weekly Scheduled Flights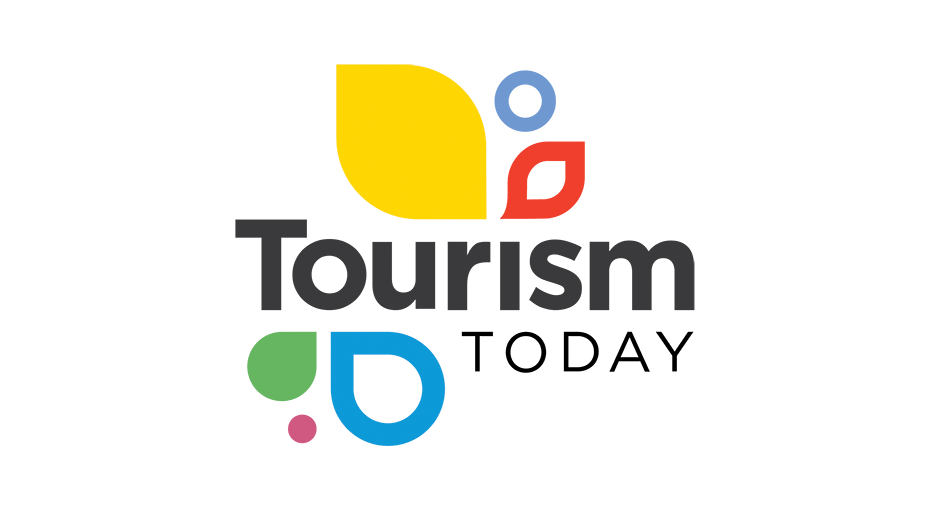 Fort Lauderdale, Florida (August 11, 2021) – Beginning Thursday, August 12th, 2021, Tropic Ocean Airwaysislaunching international scheduled service between Fort Lauderdale and Nassau, Bahamas.
With increasing demand for airlift into the Bahamian capital, Tropic Ocean Airways is answering the call to provide four scheduled flights per week -- Thursdays, Fridays, Sundays and Mondays - - facilitating both long weekend stays for visitors and quick transport for local residents alike.
While commercial travel times have skyrocketed, resulting in larger inconveniences when traveling such as lengthy airport lines and lack of staff to support the growing number of travelers, Tropic Ocean Airways' new scheduled service flights offer turn-key solutions to travelers who are looking for swift and expedited boarding and arrival experiences with private fixed based operator (FBO) airports, Sheltair in Fort Lauderdale and Odyssey in Nassau. Sheltair is conveniently located on the south side of Fort Lauderdale International Airport, making onward commercial connections a seamless experience.
"While Nassau tourism is rebounding significantly, commercial airline travel is becoming increasingly challenging due to capacity issues and overcrowded terminals. Tropic Ocean is very excited to offer a private aviation experience on a by-the-seat flight from Fort Lauderdale to Nassau. Our guests bypass the crowded terminals and fly from private facilities, cutting travel time in half." Said Rob Ceravolo, CEO of Tropic Ocean Airways.
Steven K. Kelly Principal at Odyssey Aviation said, "Tropic Ocean Airways has been flying to The Bahamas and Odyssey Aviation since 2009. They are guided by a philosophy we at Odyssey Aviation also follow, with ethics founded on superior training and safety standards, impressing guests with excellent customer service, and even throughout the pandemic they have succeeded in keeping the magic and joy of air-travel alive! And so we are thrilled to be selected as Tropic Ocean Airways preferred FBO at Lynden Pindling International Airport (MYNN)."
"As we continue to welcome many of our Baha Mar guests from the South Florida region, having additional airlift with seamless departure and arrival experiences is more valued than ever," said Graeme Davis, President, Baha Mar. "We are thrilled to participate in debuting Tropic Ocean Airways' new scheduled services, a much appreciated and needed benefit for our tourism industry and overall enhancement of our guest experience. Tourism continues to be one of the strongest driving economic factors for The Bahamas and this additional airlift will be significant for the destination and the future of travel to Nassau. Tropic Ocean Airways' new service not only offers our guests ease of access, but also provides them with an almost private plane, which we are noticing a growing desire for."
The Fort Lauderdale – Nassau route will be serviced aboard Cessna Caravan EX planes, accommodating up to nine passengers. As always, all Tropic Ocean Airways flights are under the command of their standard two pilot crew. Travelers only need to arrive 45 minutes prior to departure time, accompanied with the appropriate documentation for international arrival. Airborne travel times are just over one hour.
Base rates start at $350, excluding taxes and landing fees. As demand continues to grow, Tropic Ocean Airways plans to add additional airlift to support tourism and international travel needs.
About Tropic Ocean Airways 
South Florida-based Tropic Ocean Airways, LLC is a United States certificated commuter air carrier, founded by United States Navy TOPGUN fighter pilot Rob Ceravolo in 2009. In addition to being the largest commercial amphibious airline in the world, Tropic Ocean Airways is one of the fastest growing commercial airlines on track to transport more than 45,000 guests throughout destinations in Florida, the Northeast, The Bahamas and the Caribbean. Tropic Ocean Airways is the recipient of the highly-coveted ARGUS Gold rating for safety and enjoys a five-star customer service rating on TripAdvisor. Ceravolo and his team of over 100 experienced aviation professionals have developed and implemented standard operating procedures borrowed from the U.S. military, which ensure the highest levels of safety and service aboard each and every flight. To learn more about Tropic Ocean Airways, visit FlyTropic.com and on Instagram at @FlyTropic.
CONTACT
Rachel Hale 
Director of Marketing
Tropic Ocean Airways 
Rhale@flytropic.com