NAD Announces Flight Cancellations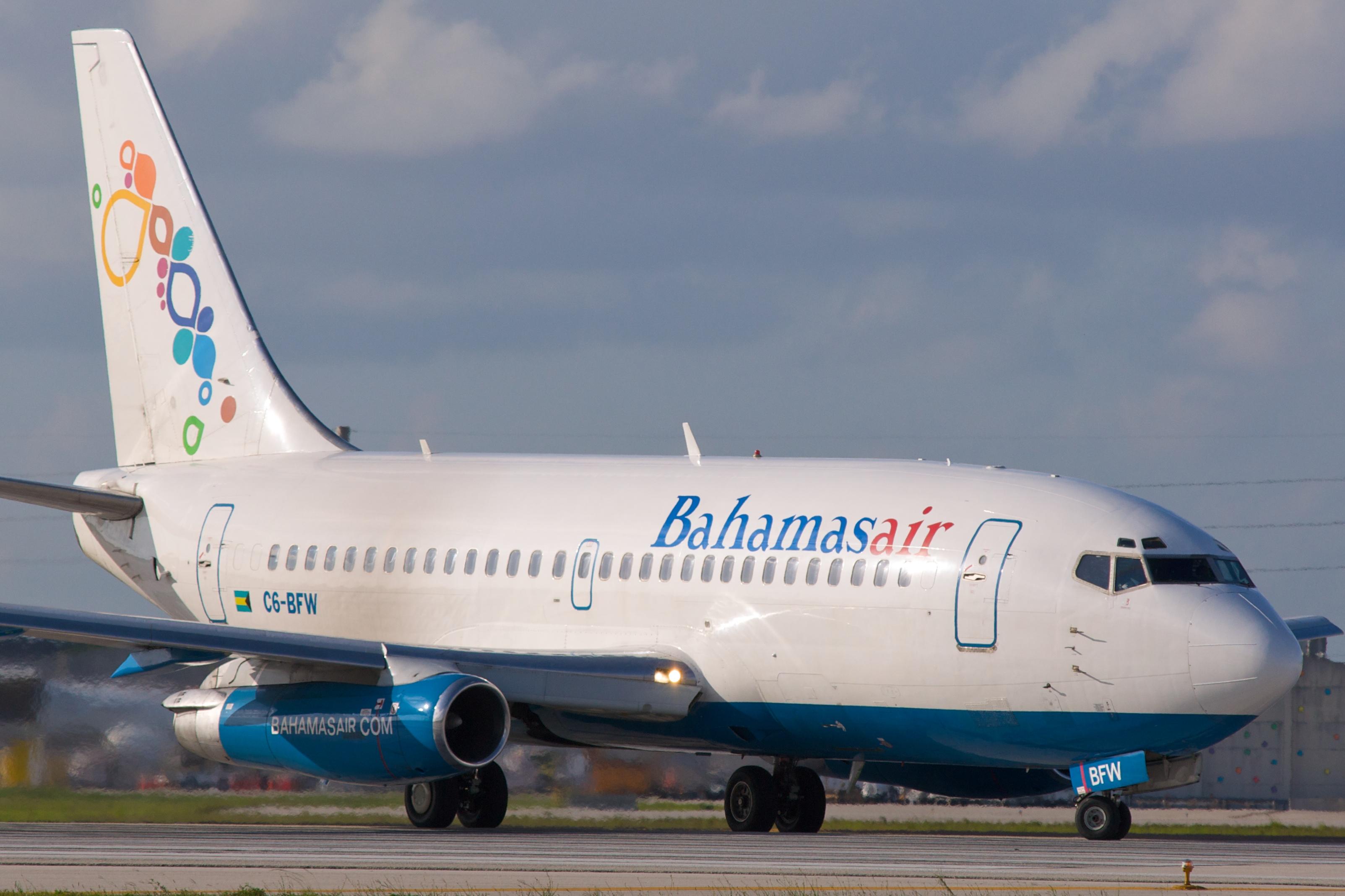 As Hurricane Joaquin continues to churn slowly in the Central and Southern Bahamas, the National Airport Development (NAD) has announced flight cancellations at the Lynden Pindling International Airport (LPIA).
Those cancellations include:
American Airlines Flt: 4422 from/to Miami
American Airlines Flt: 4232 from/to Miami
Inter Caribbean Flt: 272/273 from/to PLS
Caribbean Airlines Flt: 414/415 from/to KIN
Meanwhile Delta Operations have not confirmed cancellations thus far.
Nassau Flight Services (NFS) has confirmed that JetBlue, British Airways, Air Canada, WestJet and Cubana have not cancelled and will arrive at their scheduled times.
Domestically, Bahamasair, SkyBahamas, and Southern Air have cancelled flights to Central and Southern Bahamas due to weather.
LeAir has cancelled all flights today. Pineapple Air and Southern Air have cancelled all morning flights and will continue to monitor the weather before making decisions about afternoon flights. 
Flights cancelled include:
Bahamasair Flt 357, 372 to George Town
Bahamasair 341, 980 to Governor's Harbour
Bahamasair 414 to Providenciales
Bahamasair 382 to Deadman's Cay
Bahamasair 361, 970 to North Eleuthera
Bahamasair 353, 961 to Rock Sound 
SkyBahamas FLT 350,360, & 370 to George Town
Southern Air FLT 309 to Governor's Harbour 
Southern Air 705 to Stella Maris/ Deadman's Cay
Western Air 500 to Andros Town
Western Air 516 to Congo Town
The Ministry of Tourism will continue to update information as it readily becomes available.