MOT Celebrates 'Tourism Week'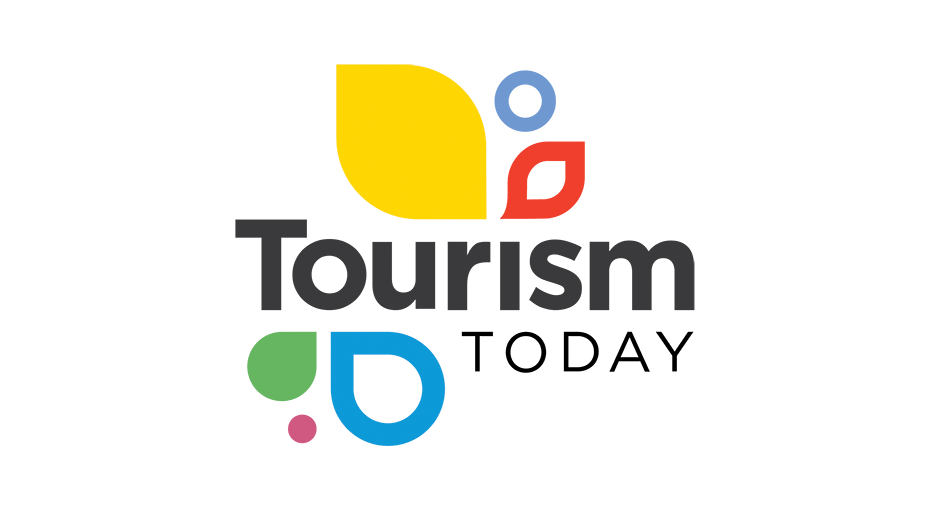 In an effort to further educate the public about the importance of the country's number one industry, Ministry of Tourism officials are celebrating "Tourism Week" from January 16- January 24, 2015.
During that week, tourism officials are expected to flood the media with advertisements, interviews and messages all geared towards engaging the public on the topic of tourism.
The week will close out the 50th anniversary of the establishment of the tourism industry.
Chairman of Tourism Week events and Permanent Secretary Harrison Thompson said this week is very important for The Bahamas.
"Tourism is important to our well-being. It is our chief economic engine for the country and there are a lot of Bahamians who really don't understand or appreciate what tourism is all about. So under the minister's guidance we have set aside this week so that we would encourage Bahamians to be a part of this process and to learn more about tourism," he said.
Some of the events scheduled for this week are a lecture series to be held at the College of The Bahamas on January 16; a church service at Zion Baptist Church on January 18; a town forum to be held at the College of The Bahamas on Monday, January 19; a symposium for tourism frontline workers at Superclub Breezes on Wednesday, January 21; a long-service appreciation award ceremony at Government House on Friday, January 23 and the week will cap off with the 16th Cacique Awards to be held at the Melia Nassau Resort on Saturday, January 24th.
Mr. Thompson said one of the highlights of the week is the school circuit in which tourism officials will visit and speak with students.
"It is important for them to know about tourism because you cannot share with others about your country if you do not know about it. We believe the captive audience is at the schools. So one of our main thrusts is to get into the schools and share with the students what this important industry is all about," he said.
"We want to use this time to work with our frontline workers in the industry and to train them to make them aware of what the service industry is all about."
The town forum will be hosted by Jones Communications CEO Wendall Jones. It will include a distinguished panel of persons directly and indirectly associated with the tourism industry.
"We have organized a forum and it would be for the public to come and share in that forum. We will have some distinguished speakers who have been in the tourism industry for many years and who knows the product and we hope that we would have a good interaction with the public at that time," Mr. Thompson said.
"The public is also encouraged to be a part of the symposium also. Because we believe that once we are all on the same page, we will be able to do more for our Bahamas. Through this forum, we hope that we will be able to educate and make our people aware of how important this is to all of us and no matter which part of The Bahamas you live, no matter which role you play, no what job you have – it all comes around to tourism."