Back to top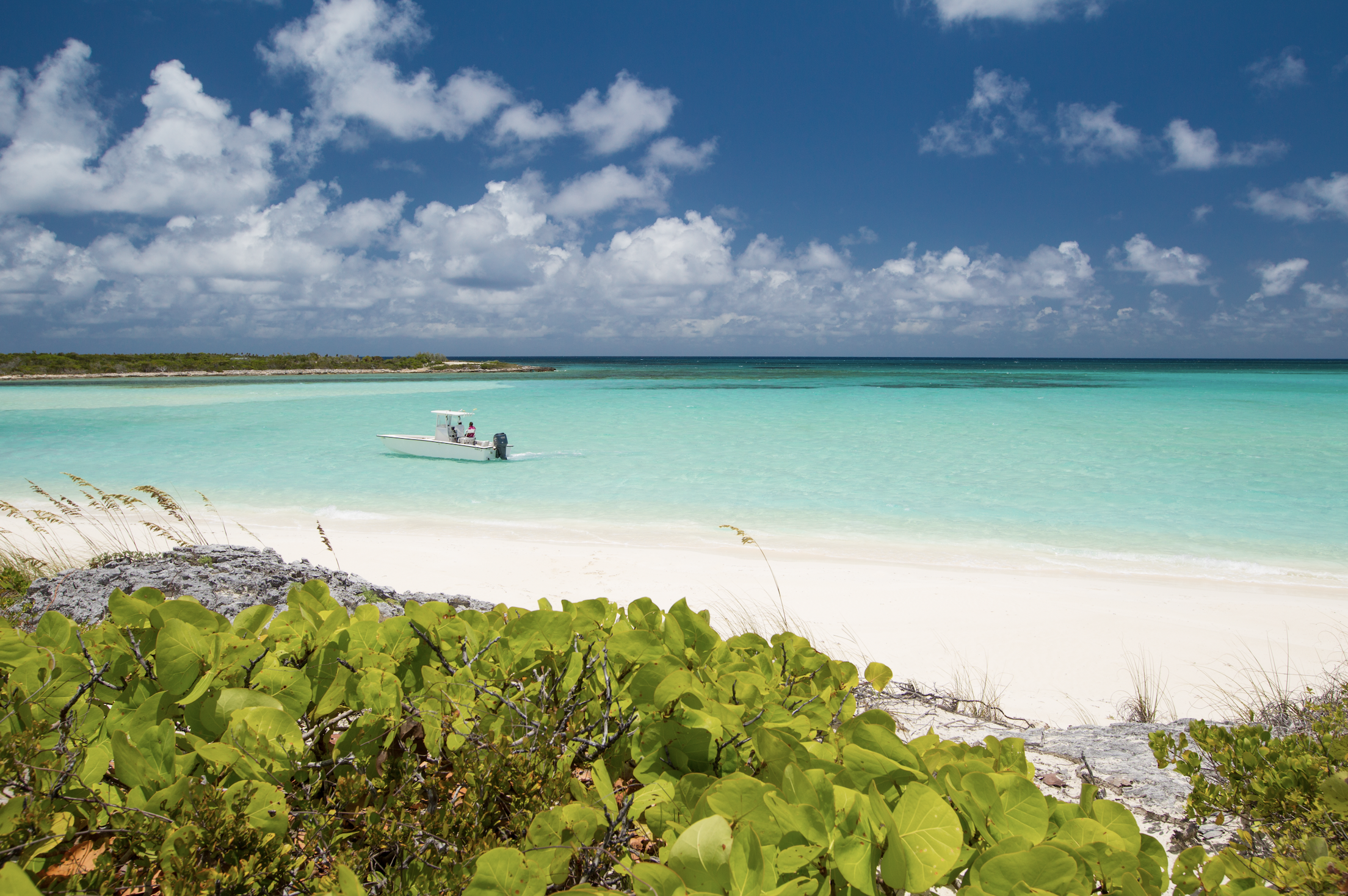 NASSAU, Bahamas, –  The Islands Of The Bahamas continue to maintain their spot as one of the hottest Caribbean destinations as they go head to head with other Caribbean nominees for top spots in the 2020 USA Today Caribbean Readers' Choice Awards.


With sunny skies, incredible cuisine and enviously blue waters, the destination has landed seven nominations in seven different categories, namely Best Caribbean Beach, Best Caribbean Resort, Best Caribbean Attraction, Best Caribbean Golf Course, Best Caribbean Rum Distillery, Best Caribbean Restaurant and Best Caribbean Beach Bar.


"I am extremely proud and excited that The Bahamas has received seven nominations in seven different categories, which is an indication that our destination continues to be competitive in the global market. The nominations across so many categories speak to the overall level of guest satisfaction with our tourism product. I encourage all Bahamians and friends of The Bahamas to go online and vote for our destination in the seven nomination categories," said Bahamas Minister of Tourism and Aviation, Dionisio D'Aguilar.


The final decision for the winner in each category is determined by online voting which is now open worldwide. The general public is encouraged to vote online at www.10best.com/awards/travel from now until Monday, February 3, 2020


ABOUT 10BEST.COM
10Best.com provides users with original, unbiased, and experiential travel content of top attractions, things to see and do, and restaurants for top destinations in the U.S. and around the world. No business pays to be listed. At its core is the team of local travel experts: a well-traveled and well-educated group who are not only experts in their fields - and their cities - but discriminating in their tastes. These local experts live in the city they write about, constantly updating content.


ABOUT USATODAY.COM/TRAVEL
USATODAY.com/travel, one of the nation's leading travel news and information sites, provides authoritative content, expert advice, and inspiration for both leisure and business travelers to help them travel better and smarter. Signature features include popular blogs such as Cruise Log, port of call for cruising news, developments and trends; Today in the Sky, the nation's most comprehensive delivery of news and analysis about airlines, airports and air travel; Hotel Check-In, a road warrior's guide to the ins and outs of the lodging landscape; and Dispatches, the latest trips, tips and insider tricks for the world's top travel hotspots. The website's 10 Great Places column provides themed lists that explore fun and inspiring getaways, attractions, events and special holiday spots.
ABOUT THE BAHAMAS
With over 700 islands and cays, and 15 of the 16 unique island destinations currently open for business, The Bahamas lies just 55 miles off the coast of Florida, offering an easy fly away escape that transports travelers away from their everyday. The Islands Of The Bahamas have world-class fishing, diving, boating and thousands of miles of the earth's most spectacular water and beaches waiting for families, couples and adventurers. Explore all the islands have to offer at www.bahamas.com or on Facebook, YouTube or Instagram to see why It's Better in The Bahamas.
# # #

PRESS INQUIRIES

Rissie Demeritte​
Sr. Manager, Domestic Communications
Bahamas Ministry of Tourism & Aviation
rdemeritte@bahamas.com