Ministry of Tourism, Investments & Aviation Tribute to Mr. J. Barrie Farrington April 24, 1936 – October 12, 2021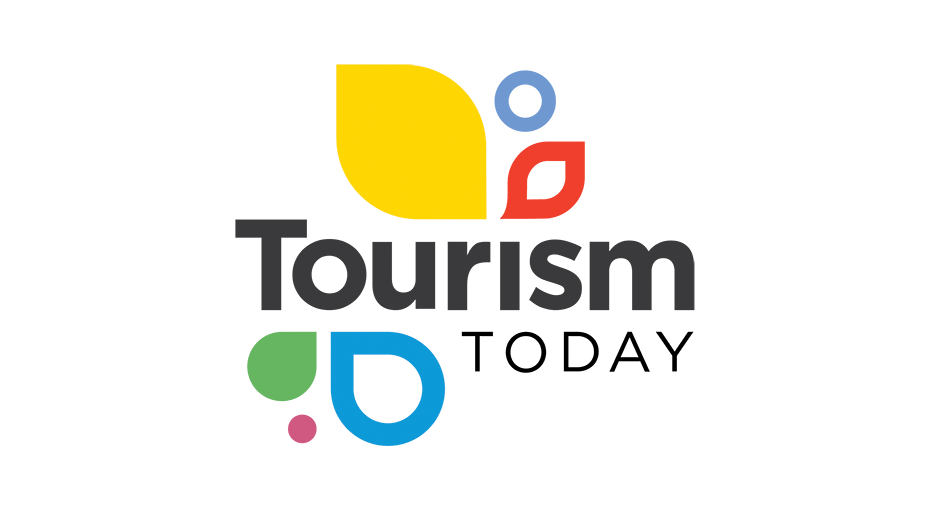 Deputy Prime Minister and Minister of Tourism, Investments & Aviation, The Honourable I. Chester Cooper, along with members of the Ministry's Senior Executive Management Team and Staff, mark, with deep sadness, the passing of Mr. J. Barrie Farrington, a beloved pioneer of our nation's premier industry.
Mr. Farrington's contribution to the growth and expansion of our country's hotel and tourism sector has been monumental. His decades long tenure on the executive team at Atlantis and its predecessor properties provided continuity in wise leadership to the enterprise that is the country's second largest employer after The Bahamas government.
Mr. Farrington was a visionary industry leader. In addition to serving in his senior executive post at Atlantis, he provided his leadership expertise to numerous associations, boards and committees. He served as president of the Bahamas Hotel Employers Association for 31 years, filled the role of chairman at Bahamasair and the Bahamas Electricity Corporation, and championed the sports of tennis as president of the Bahamas Lawn Tennis Association.
Mr. Farrington lived a long and productive life, having served his country with passion, purpose and distinction. He will be recorded in the annals of our history as a Great Bahamian and a Nation Builder.
Our deepest condolences to the family of J. Barrie Farrington — his wife, Susan; children John (Donnae); Scott (Margo); Bruce (Amy); Robyn (Javier Avila); his brother, Ramon; sister-in-law, Melanie; and many other relatives.
Earth Has No Sorrow that Heaven Cannot Heal.
Our prayers and thoughts are with the Farrington Family