Ministry of Health responds to false reports of cruise ship voyage through The Bahamas to New Jersey carrying quarantined passengers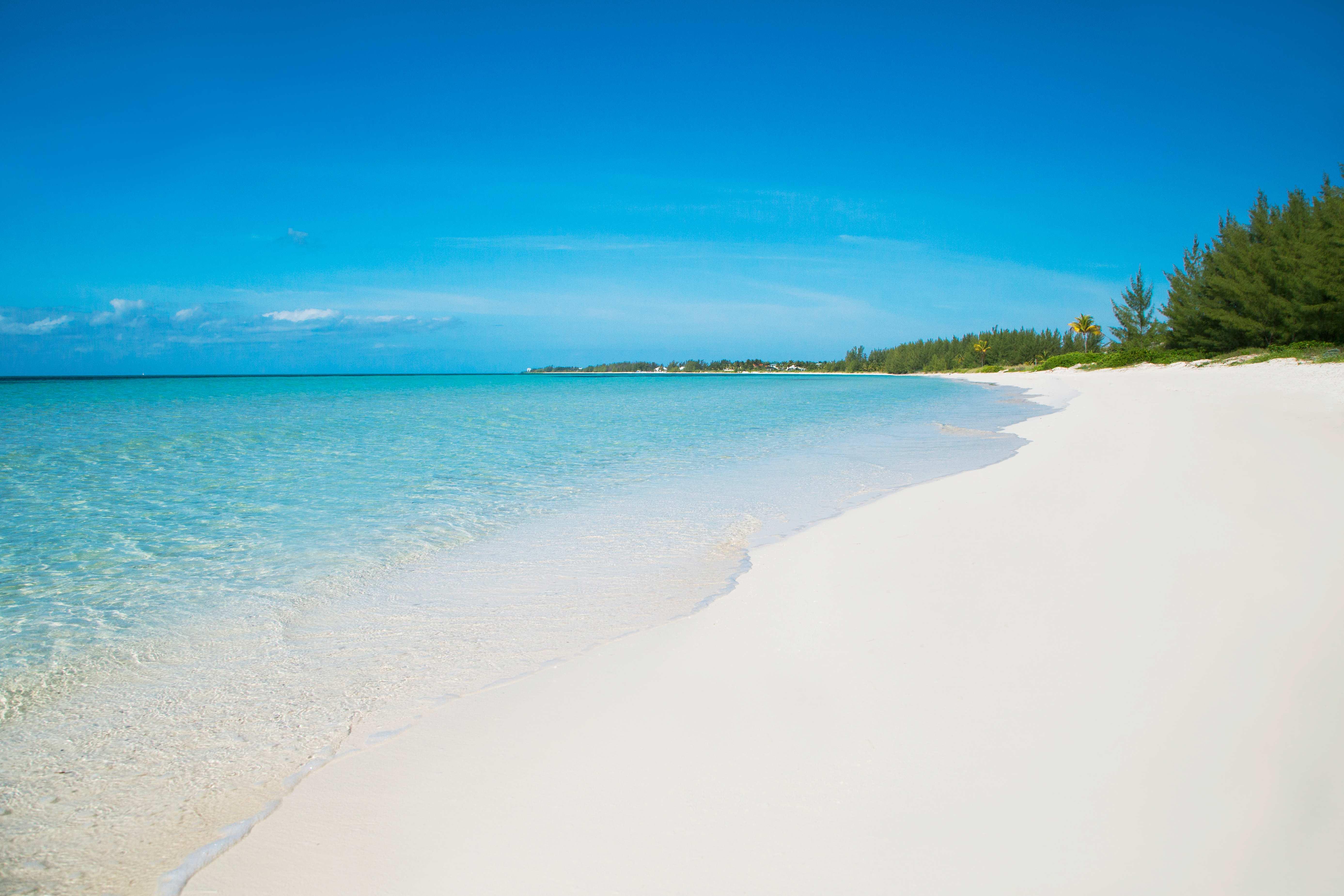 GOVERNMENT OF THE BAHAMAS
MINISTRY OF HEALTH 
 
FOR IMMEDIATE RELEASE 
7th February 2020 
STATEMENT 
The Ministry of Health is aware of international news reports of a Royal Caribbean cruise ship, Anthem of the Seas, ending its voyage in Bayonne, New Jersey from The Bahamas on 7 February 2020. 
According to the reports, the ship was carrying four passengers who were quarantined because of concerns of possible coronavirus infection when it arrived in Bayonne from The Bahamas. 
The Ministry wishes to advise that reports of the ship arriving from The Bahamas on 7 February are false. The Ministry can confirm that based on its investigation and information obtained from stakeholder agencies, the Anthem of the Seas' last voyage to The Bahamas was 1 January 2020. 
To date, the Ministry of Health wishes to advise that there remains no suspected, reported or confirmed cases of the Novel Coronavirus (2019-nCoV) in The Bahamas. 
###
Related Stories