Back to top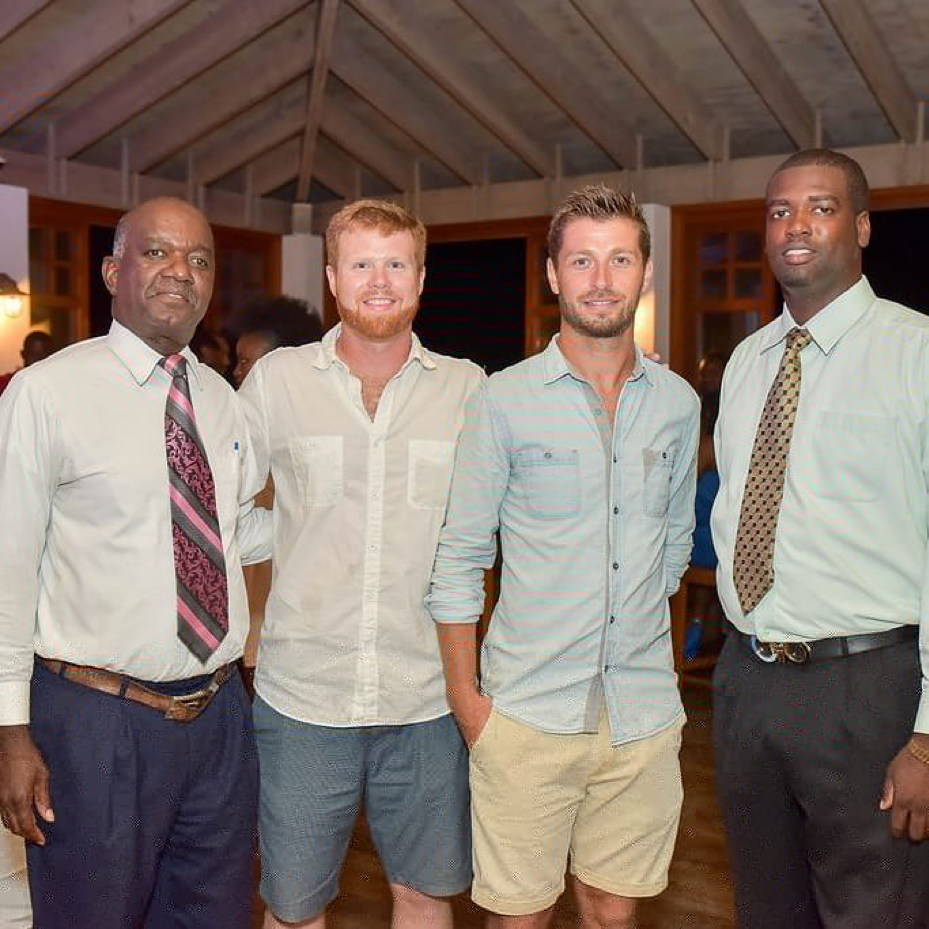 After undergoing refurbishment Lumina Point recently hosted a reopening event for patrons, the media, local businessmen and government officials.
Emmett Saunders brought remarks on behalf of the Ministry of Tourism and Aviation … pledging continued support and wished the new management team every success.
Lumina Point is a small luxury boutique hotel, located on a remote cay (Stocking Island) off Great Exuma in The Bahamas. This two year old, 12 room resort is eco-friendly and completed powered by solar panels. Facilities include two restaurants and bars, gymnasium, spa and swimming pool.