Back to top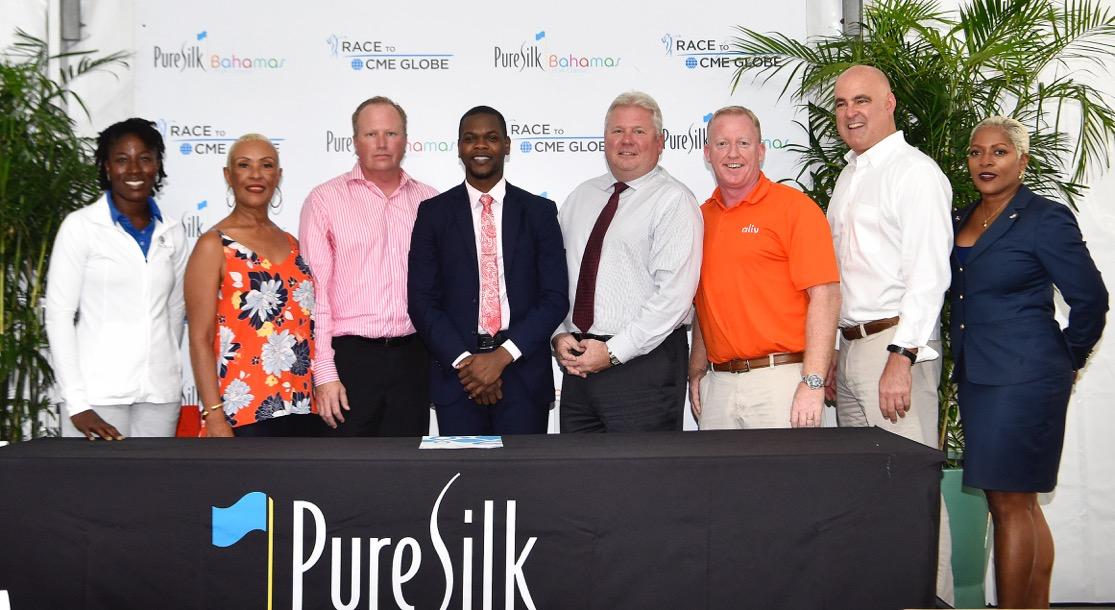 The Pure Silk Bahamas LPGA Classic 2017 resulted in priceless marketing for The Islands of The Bahamas as the destination saw a media value of over $7.4 million, and Ministry of Tourism officials are looking forward to even higher numbers this week.
 Besides reaching millions of households in 2017, there were 3,000 print media mentions and placements in 50 countries. In LPGA and digital media, the event had over 600 million views and 500,000 followers.
 The much-anticipated tournament, which is now in its sixth year, will be broadcast live on the Golf Channel to more than 150 countries again this year.
 There are 108 players from around the world participating in this year's tournament and Parliamentary Secretary in the Ministry of Tourism and Aviation Travis Robinson said officials are looking forward to even more media coverage.
 "Fans of golf in each of the countries from which competitors hail are all eager to see how their respective country's competitor performs. During the week of the tournament, fans over the globe are glued to the television, and they witness world-class golf competition rolled out against the backdrop of one of the most scenic golf courses in the world, in 85 degree sunshine, with nearby pristine seas and gorgeous beaches. In many of these countries, it's the height of winter. This kind of exposure for The Islands of The Bahamas is priceless," he said during a press conference at the Ocean Club Golf Course.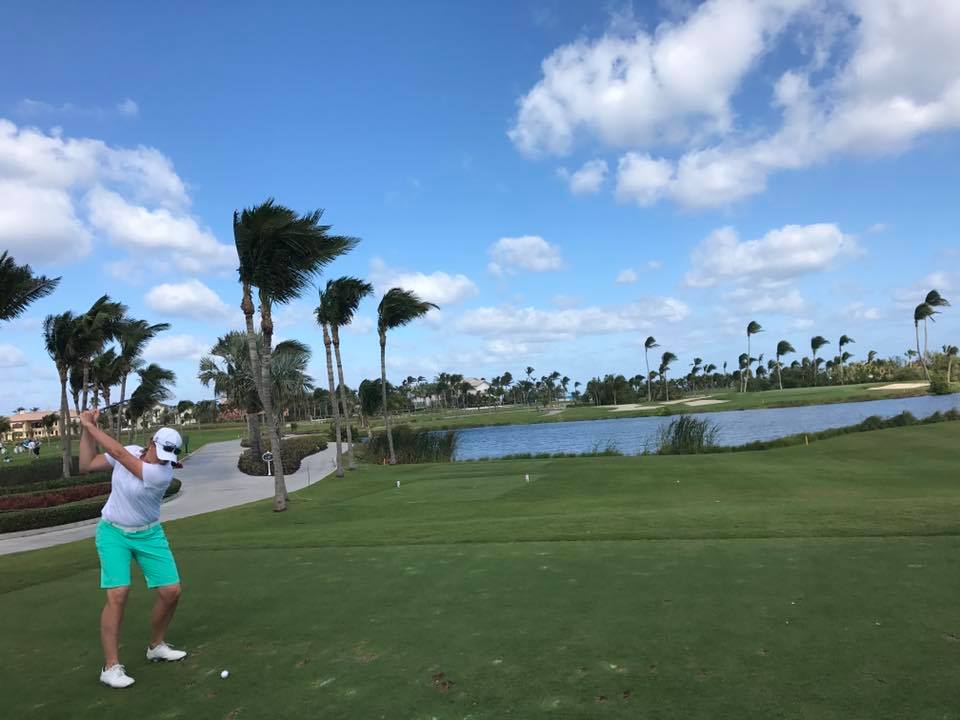 "High caliber international tournaments such as the Pure Silk bring large contingents to our destination: the competitors, and all who travel with them — coaches, managers, tournament organizers, television crews, family, friends and fans. The 2017 Pure Silk Tournament accounted for some 3,700 room nights and nearly 700 persons during the tournament week -  a net positive economic impact for our destination."
The overall room nights also increased due to the coveted competition that welcomed visitors from over 30 countries last year.
 Room nights in Nassau increased by 11.7 percent in January 2017 compared to the same time in 2016.
 This equated to a total of 3,901 room nights, which were spent at Atlantis Paradise Island, other hotels and private properties.
 The event also has a social impact, as there are two Kids Clinics that host over 100 children – the Bahamas Golf Federation Clinic and the RBC Clinic. Children of all ages receive one-on-one coaching from professional female golfers.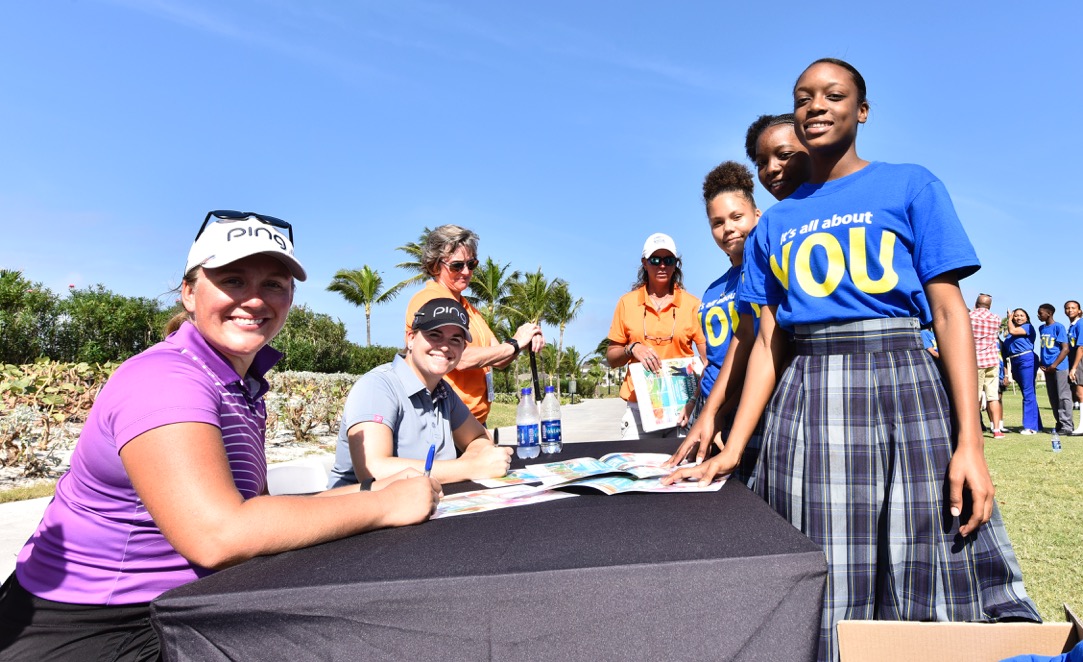 Hundreds of Bahamians from schools, banks, athletic teams, churches and small businesses also volunteer for the event. 
 The tournament began on January 22 and will end on January 28. The event is free to the general public. Free parking is available at the Hurricane Hole on Paradise Island and spectators will be bussed to and from the Ocean Club Golf Course.