KENTUCKY MEN'S BASKETBALL TO PLAY ARIZONA STATE IN THE BAHAMAS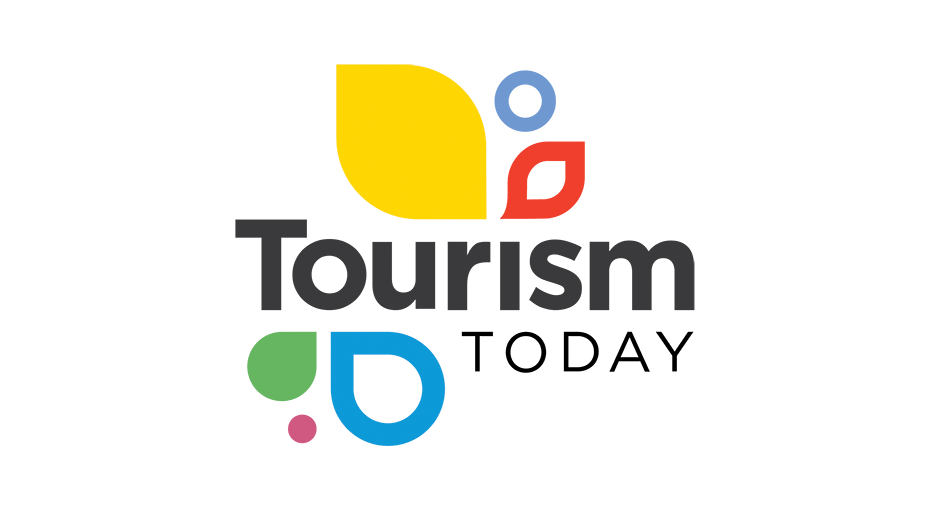 Wildcats to play Sun Devils at Atlantis – Paradise Island on Nov. 28, 2016

NASSAU, Bahamas – The University of Kentucky men's basketball team will play Arizona State University in a regular-season game Monday, Nov. 28, 2016 in Nassau, Bahamas, the two universities and Complete Sports Management announced.

The game will be played in the 3,800-seat Imperial Ballroom at the Atlantis – Paradise Island resort on Nassau's Paradise Island, the site of the yearly Battle 4 Atlantis tournament.

The game against the Sun Devils will mark Kentucky's return to the Bahamas after a successful "Big Blue Bahamas" six-game foreign tour the Wildcats undertook in Nassau in summer 2014,

"We are thrilled to return to the Bahamas in 2016 to play Arizona State," Kentucky head coach John Calipari said. "The Bahamas bring back a lot of good memories for our team. It was there we built the foundation for our unforgettable 2014-15 season. I have a ton of respect for Coach Bobby Hurley and believe he's going to take Arizona State to the next level. A great opponent coupled with a beautiful setting after the holiday weekend should make this an unbelievable trip for our fans."

"We look forward to a great matchup with Kentucky in a place where Arizona State has never played next November," said Arizona State head coach Bobby Hurley . "It is important for our program to play high-level competition early in the season while at the same time gaining exposure for our players. It will be another great learning experience for our team in a place that is becoming popular in the college basketball world with regards to early-season games. The list of teams playing in Atlantis increases every year, and we are glad to be part of it."

Kentucky leads the all-time series between the schools 3-0. This season, UK will host ASU on Dec. 12 in Lexington's Rupp Arena.

Last season, the Wildcats became the first team in NCAA history to begin a season 38-0 before falling in the NCAA Final Four national semifinal game to Wisconsin. Calipari became the third coach in history to take his school to four Final Fours in a five-season span, and the Wildcats head coach will be enshrined into the Naismith Memorial Basketball Hall of Fame in September as a member of the Class of 2015.

Hurley was named the Sun Devils head coach in April after two seasons at Buffalo, where the Bulls were 42-20, despite playing 29 road games. In 2014-15, Hurley led Buffalo to a school-record-tying 23 victories, the Bulls' first Mid-American Conference title and first NCAA Tournament berth. 

The Sun Devils were 18-16 last season and advanced to the second round of the NIT.

"Having Kentucky play a regular-season game at the Atlantis, especially against a quality non-conference opponent such as Arizona State, is another tremendous opportunity for the Bahamas to play host to more great college basketball," said Complete Sports Management President Lea Miller . "We were proud to bring Kentucky to Nassau for their foreign tour last summer. The quality of the Wildcats' experience during the tour led them to consider a return to the Bahamas, and we are thrilled to have this game occur in November 2016." 

About Complete Sports Management:

Complete Sports Management is an all-encompassing sports marketing agency, led by founder and president Lea Miller . The core capabilities of the agency include the creation of sporting events, event management, sponsorship and hospitality package sales and ticket promotion.

 

Through Miller's global connections, she seized the opportunity to take collegiate sports outside of the United States by putting together a preseason college basketball tournament, Battle 4 Atlantis , held in Paradise Island, Bahamas. In its first four years, Battle 4 Atlantis has turned into the most successful preseason men's Division I college basketball tournament in history, while providing unprecedented exposure for both the Atlantis Resort and the Bahamas. Miller has also negotiated sponsorship agreements and media contracts with ESPN, NBC Sports Network and AXS TV.

CSM brought Kentucky men's basketball to the Bahamas for a foreign tour in summer 2014, and Georgia Tech and West Virginia will take CSM-managed foreign basketball tours to the Bahamas in summer 2015.

In 2014, Complete Sports Management played a large role in bringing the Bahamas its' first college football FBS postseason bowl game, the inaugural Popeyes Bahamas Bowl . For more information on Complete Sports Management, visit www.cs-mgmt.com .