Junkanoo Summer Festival Resumes This Saturday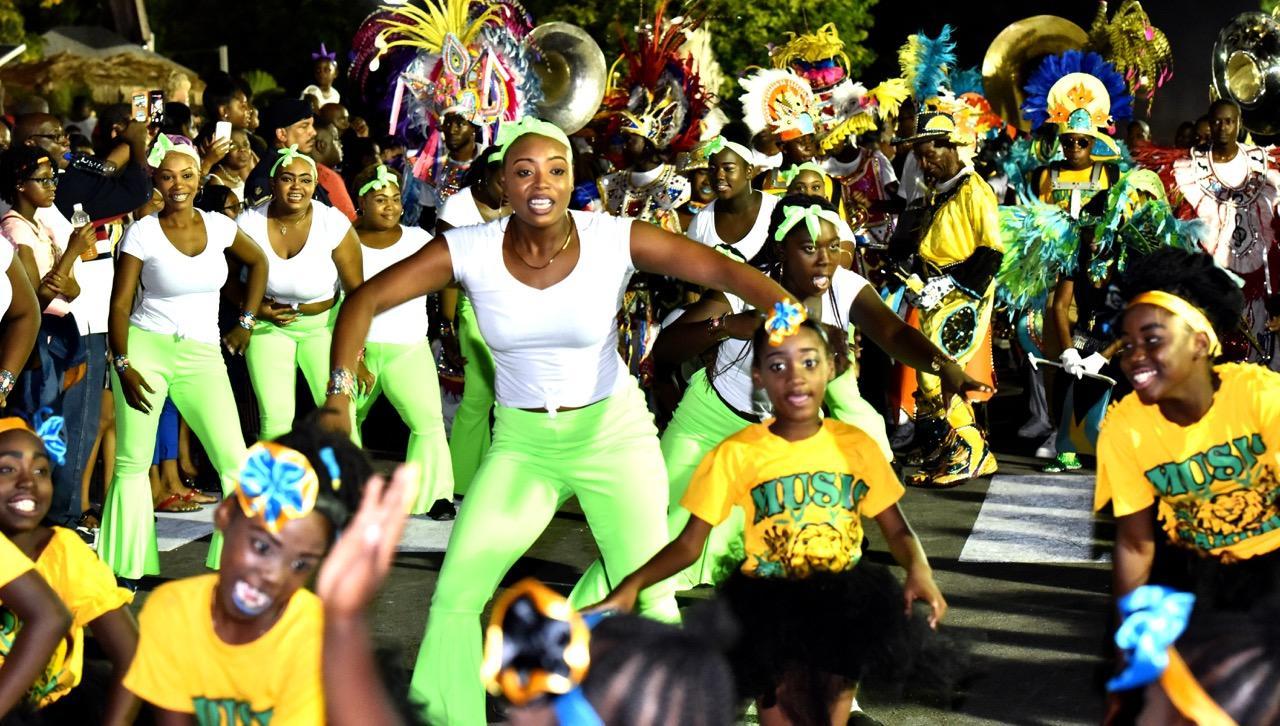 Ends On August 17
The Ministry of Tourism and Aviation is proud to resume Junkanoo Summer Festival this Saturday at Arawak Cay.
The event that culminates all aspects of Bahamian culture is the ministry's most anticipated signature event of the season and is a delight for both locals and visitors.
Patrons of the event enjoy mouthwatering Bahamian dishes from 21 vendors, marvel at authentic Bahamian arts and craft, dance and sing along with local musicians and bands and are moved by the heart thumping sounds of Junkanoo from both A and B groups.
There is also a lively kiddie corner featuring games, bouncing castles, toy shops and a magic man along with heritage games for locals and visitors to enjoy.
The ministry's Director of Events Charity Armbrister said officials were overwhelmed with the level of support from patrons over the first two weeks of the event.
She added that it is hoped that the momentum continues.
"Bahamians and visitors from all walks of life showed up and supported over the first two weeks. We've had successful years in the past, but this year we can see how much the event has grown significantly. We are hoping that people continue to come and support us as we close out the summer Bahamian-style," she said.
This week, there will be musical performances from Gernie Flower and Caribbean Express; Gawain Clarke - one man band; Sky Juice Band; Falcons band; La Chic dancers; Elon Moxey; Funky D and Junkanoo performances from Body of Christ and the Saxons Superstars.  
Junkanoo Summer Festival is being sponsored by REV, Kalik, the Nassau Guardian Group of Companies, John Bull and Little Switzerland.
The event is from 1:00 p.m. to until.