Junkanoo Summer Festival: A Resounding Success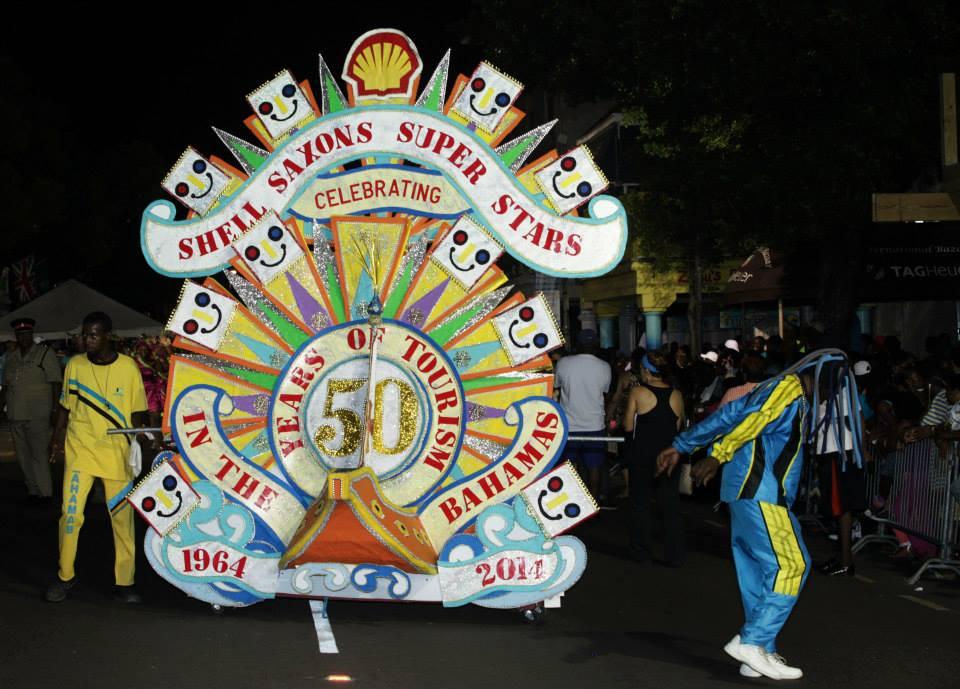 Officials Prepare For Goombay Summer Festival
The Junkanoo Summer Festival held nationwide every Saturday in July was a "resounding success" with hundreds more tourists participating in the event, according to Ministry of Tourism officials.
This year, the event was relocated to Arawak Cay from Bay Street to provide for a more family-friendly atmosphere.
The event featured Bahamian food and craft vendors, competitions and a Kiddie Corner.
However, the main attraction every Saturday was the Junkanoo-based competitions.
To kick off the event on July 4, categories A and B group faced off for the best dance competition.
On July 11, it was all about the best music competition and on July 18 a full competition of best costumes, music and dance took place.
On July 25, there was a bellers and drummer competition.
However, the all-Bahamian music concert and the final awards ceremony were canceled due to inclement weather.
Director of Events Charity Armbrister explained that the awards would be presented on August 7th, when Goombay Summer Festival kicks off at the same location.
But she noted that Junkanoo Summer Festival still exceeded expectations.
"I think that Junkanoo Summer Festival went extremely well and we kept building it each week and so each week it got better and better," Ms. Armbrister said.
"We've had so many positive comments from tourists, Bahamians and vendors. Everyone seemed very pleased."
Ms. Armbrister said part of the ministry's strategy was to work with hoteliers to bus tourists to the event's site.
"We want to ensure that they always have something to do. We are busing people to the event and that has been extremely great. We have shuttles from Cable Beach and Paradise Islands and from the cruise ships," she said.
"Visitors are coming and the buses are coming full.  While we are doing it for ourselves, we want to ensure that the visitors are experiencing what it is the Bahamians do."
Officials are now preparing for Goombay Summer Festival that will be held every Friday in August starting on August 7.
The event, which features Bahamian craft, food, music and dance, begins at 4:00 p.m. – until.