JUNKANOO SUMMER FESTIVAL 2016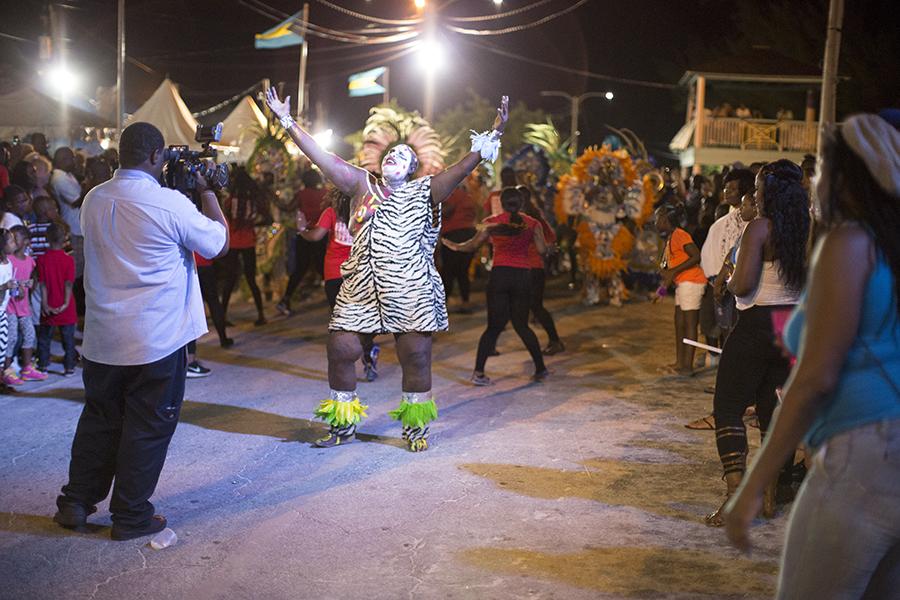 Coming off of the heels of Goombay Summer in July, the Ministry of Tourism will shift into gear for the launch of the highly anticipated Junkanoo Summer Festival in August.
The exhilarating street festival will bring the sights and sounds of junkanoo to the entire community of West Grand Bahama.
The action will begin at the Sunset Village Fish Fry, in the community of Eight Mile Rock, at 6pm on Fridays, August 5th, 12th and 19th.
On Saturdays, August 6th, 13th and 20th all roads will lead to West End for the ultimate junkanoo showdown between six of the island's hottest junkanoo groups: Swingers, Kingdom Culture, Superstar Rockers, Showtime, New Life Classic Dancers and Platinum Knights.
Over the course of the 3 weeks of Junkanoo Summer Festival, junkanoo groups will be participating in competitions in the following categories: music, choreography, costume.
Director for the Ministry of Tourism, Grand Bahama Island, Betty Bethel said, "Junkanoo Summer Festival is the final in our series of summer cultural festivals, which culminates with our summer arrivals to Grand Bahama."
Bethel said, "We know that it is authentic experiences like these that causes high visitor satisfaction and repeat business to our destination."
She added that, "The Ministry of Tourism remains committed to showcasing 'tru tru' Bahamian culture and heritage."