Junior Minister of Tourism Wins Third Place at CTO Youth Congress in Willemstad, Curaçao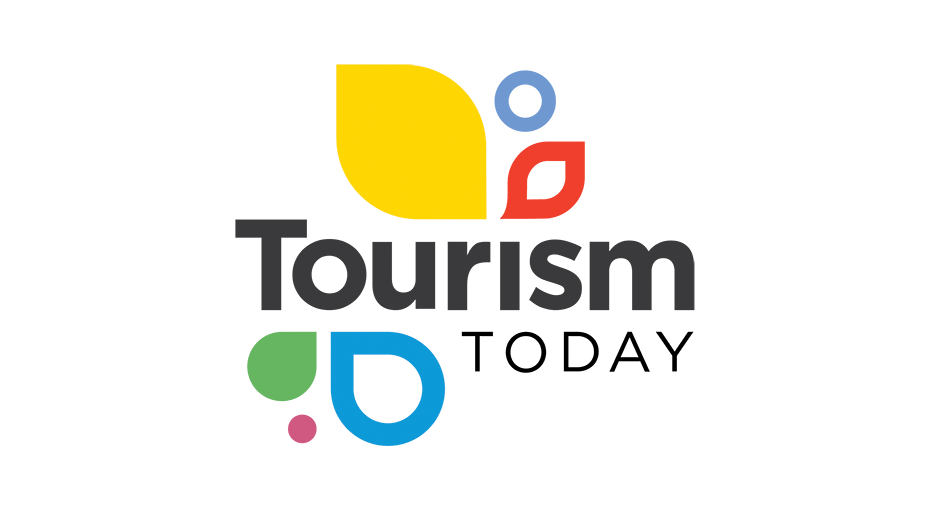 Junior Minister of Tourism Owyn Ferguson recently placed third at the Caribbean Tourism Organization's (CTO) Congress in Willemstad, Curaçao after he gave a riveting speech on "Film Induced Tourism". Ferguson, a senior student at St. Anne's School, competed against 14 junior ministers and commissioners of tourism.
 Islands represented included Antigua & Barbuda, Anguilla, Bahamas, Barbados, British Virgin Islands, Curacao, Jamaica, Martinique, Nevis, Saint Lucia, St. Eustatius, St. Kitts and Turks & Caicos Islands.
 Barbados took the top spot at the congress, followed by Martinique.
 Ferguson has been preparing for the competition from earlier this summer.
 He received assistance from representatives of the Ministry of Tourism Clarence Rolle, Angela Archer, Training and Education Executive Samantha Cartwright and St. Anne's teachers.
 During his presentation, Ferguson spoke about the film locations of Nassau/Paradise Island and Eleuthera.
 "Just this year, a group of 40 James Bond fans visited Nassau and Paradise Island, the location of the films 'Casino Royale', 'Never say Never Again', and 'Thunderball.'
 For this reason and many others, my first recommendation to any filmmaker considering The Bahamas would be Nassau and Paradise Island, conveniently connected by bridge," he said.
"Furthermore, our clear and stunning seas have been chosen as scenes for many underwater sequences, having said that, my second recommendation would be The Glass Window Bridge.  This bridge which spans a jagged chasm of rocks and cliffs, connects North and South Eleuthera."
 The mystery topic that he presented was speaking to a group of students of a graduation class on three reasons why they should choose tourism.
 Director General of Tourism Joy Jibrilu said the entire Bahamas should be proud of Ferguson.
 "The Ministry of Tourism and the entire Bahamas is sending a heartfelt congratulations to Owyn. Here is a young man that spoke with such eloquence that many adults can't speak with. Sitting there in the crowd and watching this young man it was clear that he has superior and phenomenal skills," she said.
 "He has been a wonderful ambassador for our country and I have no doubt that he has a bright future in the tourism industry."