Back to top
International Women's Day Message from the Director General of the Bahamas Ministry of Tourism, Investments & Aviation Mrs. Latia Duncombe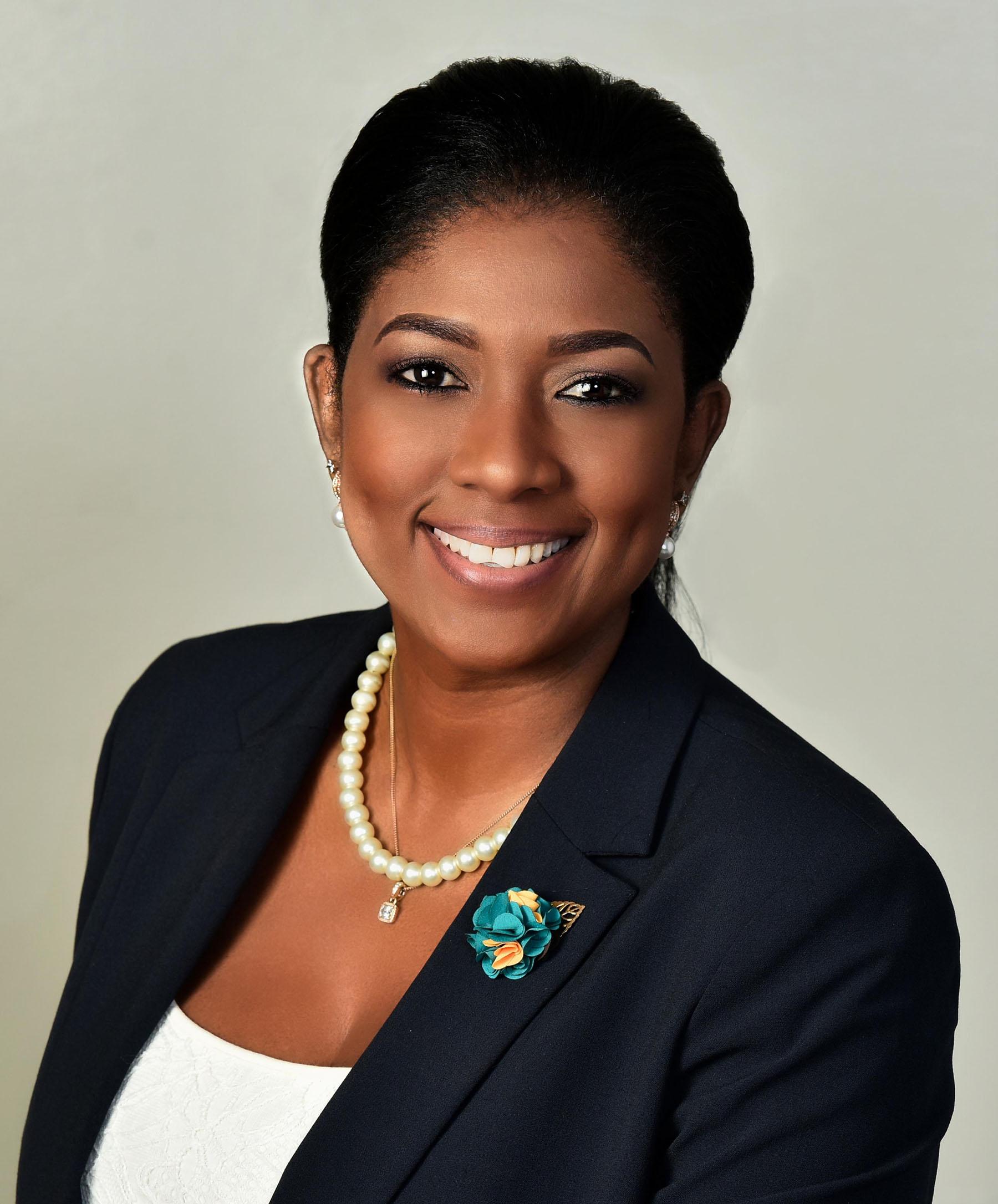 On behalf of The Bahamas Ministry of Tourism, Investments and Aviation, I salute women and girls across the globe as we join in the global celebration of International Women's Day (IWD).
March 8 is a day the world pauses to reflect on the journey toward gender equality.
We pause to cheer the many milestones of achievements attained by women within the last 100 years, from the right to vote, access to positions of power across multiple spheres, to continued progress toward pay equity. We celebrate the achievements of women with a full awareness that there yet remains much ground to cover.
March 8 is a day we globally recommit to galvanizing our energies to conquer greater territory in the advancement of women's rights. The fight for gender parity is one that must be waged relentlessly on the ground in most nations.
The theme of IWD 2023, #EmbraceEquity, challenges us all, women and men, to engage in earnest to empower, applaud, affirm and support the women and girls in our lives in their quest for self-actualization.
Humanity has made giant strides in the struggle for human rights. A truly just and equitable society will only be brought about when the gender gap is closed, and the benefits of rights and opportunities are equally available to both women and men.
#EmbraceEquity