HURRICANE JOAQUIN: Civil Aviation announces airport closures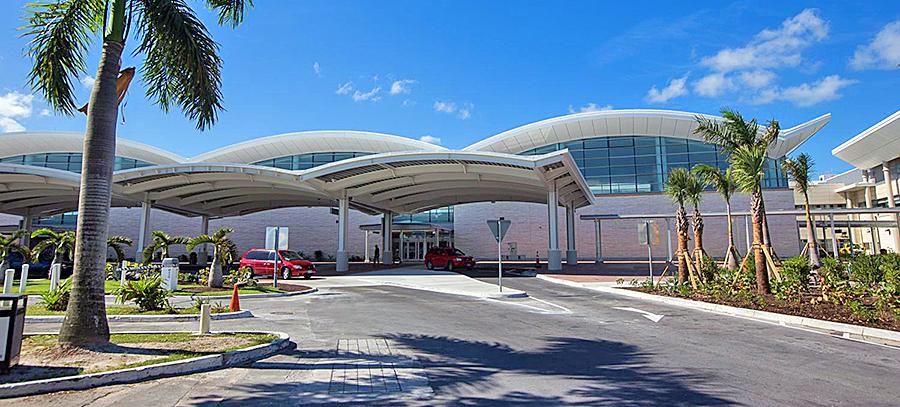 The Nassau Airport Development Company (NAD) has announced that all Air Traffic Services at the Lynden Pindling International Airport (LPIA) will close today (Friday, October 2, 2015) at 2:00 p.m.
The nation's main gateway is expected to reopen tomorrow (Saturday, October 3, 2015) at 7:00 a.m, barring any unforeseen circumstances. 

The Civil Aviation Department has also announced that the following airports are closed until further notice:
Matthew Town, Inagua
Abraham's Bay, Mayaguana
Spring Point,  Acklins
Colonel Hill, Crooked Island
Duncan Town, Ragged Island
Port Nelson, Rum Cay
Stella Maris, Long Island
Dead Man's Cay, Long Island
Moss Town, Exuma
Arthur's Town, Cat Island
New Bight, Cat Island
Cockburn Town, San Salvador
All airports in Abaco, Andros, Eleuthera, Great Harbour Cay in the Berry Islands, and in the Exuma Cays will also close at 2 pm today, and re-open at 7am tomorrow, barring any unforeseen circumstances.
The airports in the southernmost family islands will reopen after runway inspections are done by the Department of Civil Aviation, and they are determined to be safe for operation.
The Ministry of Tourism will continue to update information as it readily becomes available.