High Expectations For Popeyes Bahamas Bowl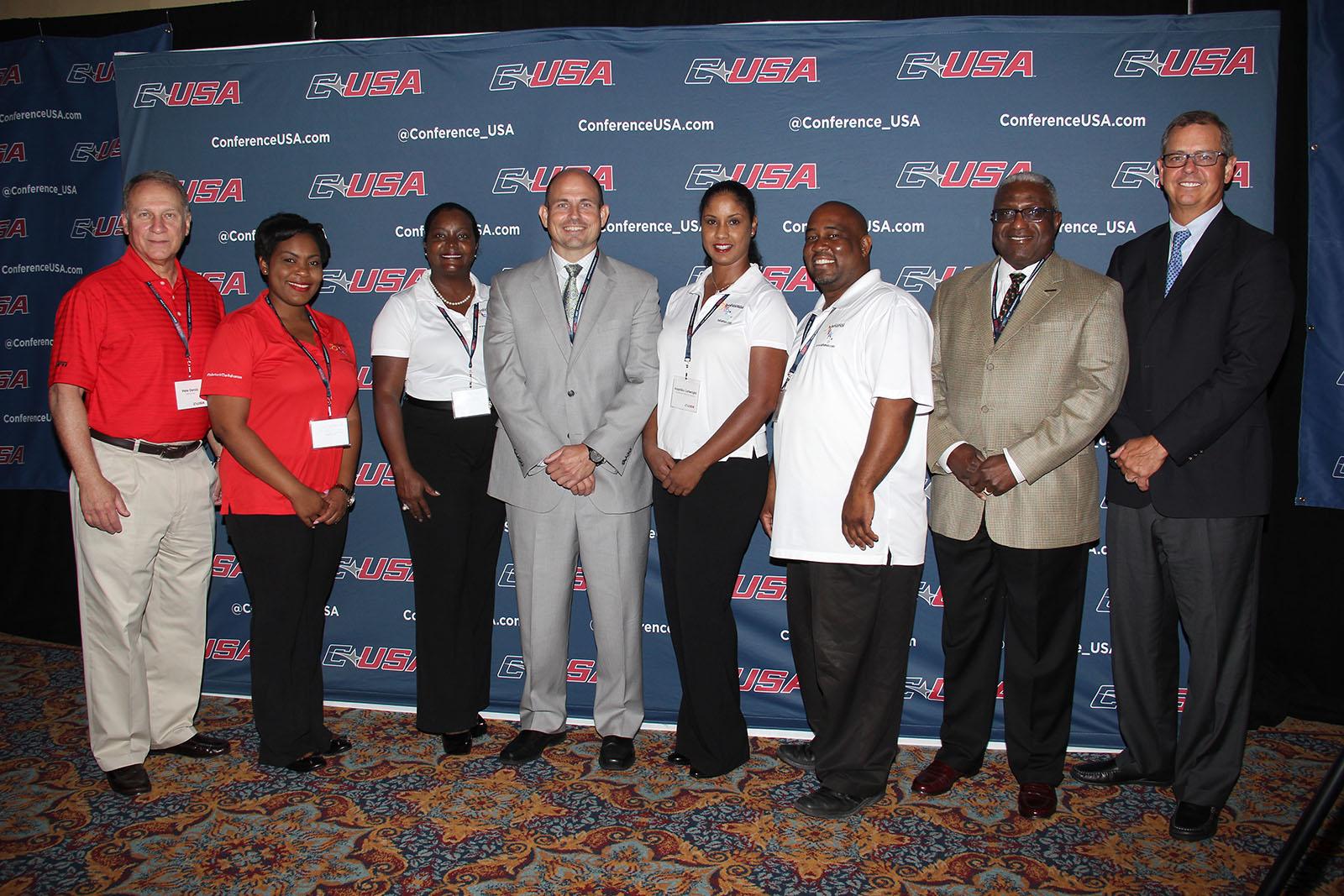 After a famous last minute "Hail Mary" play that put The Bahamas in the spotlight, there are high expectations for this year's Popeyes Bahamas Bowl, which is set for December 24th, 2015.
ESPN Events has acquired the game after it won best play on the television's network.
Vice President of ESPN Events Peter Derzis recently said the network plans to live up to the high expectations and continue to build on those successes.
"When Popeyes and The Bahamas Ministry of Tourism came together to work with Conference USA to create Popeyes Bahamas bowl we were really interested," he said.
 "Popeyes and Bahamas Ministry of Tourism have been wonderful and so we saw a win-win for it. The game was a fairy tale for an inaugural game."
The Bowl game was played at noon on December 14, 2014 at Thomas A. Robinson Stadium in New Providence. The game featured the Western Kentucky University Hilltoppers of Conference USA against the Central Michigan Chippewas of the Mid-American.
In the end, the Hilltoppers won the game 49-48.
The marketing benefits for The Bahamas were enormous.
 It's estimated that over 11.6 million households viewed the game; it was played on 401 television news segments; 1,587 articles were written and over 56,000 posts were made on social media.
President of Popeyes Bahamas Bowl Britton Banowsky said starting the bowl game in The Bahamas was a wonderful experience.
"It was new and different. Going in, we thought it was going to be awesome and when we looked back in January, we realized that we did something amazing and special. To bring something like that to a travel destination like The Bahamas was something amazing in every way," he said.
He added that officials are going to do more to engage fans and improve the event.
"We expect more fans in the stadium; more concessions and we need to improve on the operations. (We need) basic infrastructure improvements but those are things that are easily fixed and accomplish and move more fans from the main land.  Mostly we want to keep improving," he said.
"These events take time to build and these are not just events that you do one time and forget about it. I would like to see steady growth over three to five years so that the sponsors in the community all recognize the value of the event and it brings people together. 
"And so our vision is that in the next year or two people will rearrange their Christmas Eve to make a trip to the stadium. It will take time, but we hope that it will be an event that will take roots and will mean a lot."
Director of Global Communications in the Bahamas Ministry of Tourism Mia Weech-Lange said officials also have high expectations this year.
"Clearly, we've done something right with the Popeyes Bahamas Bowl and this year we look forward to stepping our game up. The fact that the Bowl has brought such a huge win for the Islands of The Bahamas in terms of the media exposure that it brings – it's just priceless," she said.
"We look forward to showing the world why Bowl games are better in The Bahamas."