Grant Hill Speaks About His Love For The Bahamas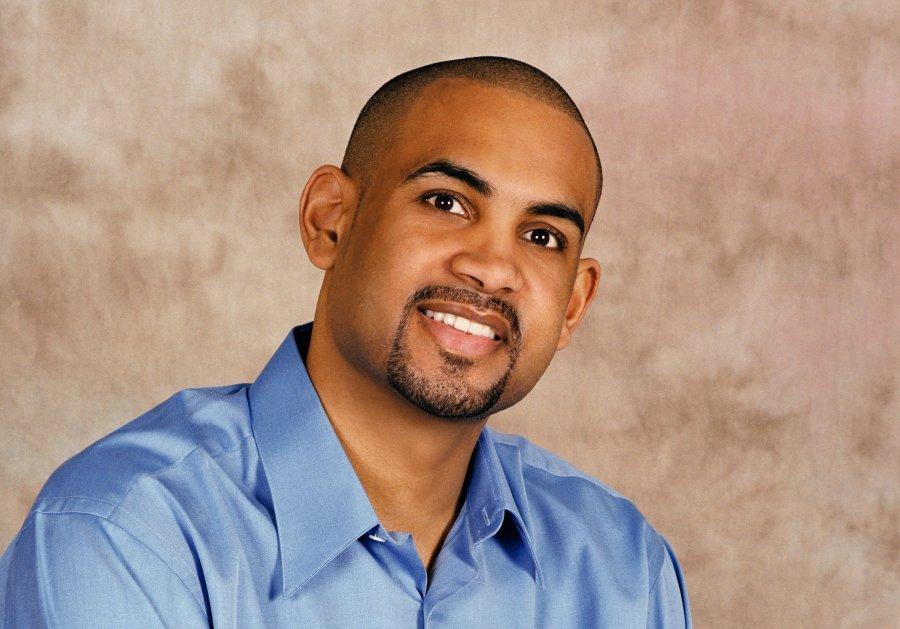 Makes Plans To Participate in Bahamas' Growing Sports Industry
While many visitors have a favorite island in The Bahamas, former NBA superstar Grant Hill admits he can't choose just one.
 "That's like asking me to pick my favorite child," Hill said while attending Tiger Woods' Hero World Challenge at the Albany Resort in New Providence.
 "Everywhere is beautiful. There's a lot to love – the beaches, the food, the sky juice. But what I love most about it is the people. Everyone has a wonderful spirit out here. Everyone has a great zest for life. I am actually surprised about how passionate Bahamians are about basketball. Everyone has been really great to interact with."
Hill has owned a home at the Albany Resort for the past six years.
 He joins many celebrities that own homes in Albany like pro golfer Tiger Woods.
 But the former basketball star admits that he loves mingling with Bahamians not only in New Providence but also throughout the Family Islands.
 "I get off of the property and I always look forward to it," he said.
 Hill is now one of the owners of the Atlanta Hawks and is having discussions with the government about possibly bringing the team to The Bahamas for pre-season practice sessions, much like what the Miami Heat did in 2013.
 "I think you will see more of that. I think that there is the passion and zest for sports here and you have the great backdrop and I think it is a natural fit and I hope to see more and more professional sports events like this (Hero World Challenge) coming to The Bahamas," he said.
"I know what I have experienced for the many times that I've come and I assume that there is a vision for that in the future."