Goombay Summer Festival postponed due to TS Erika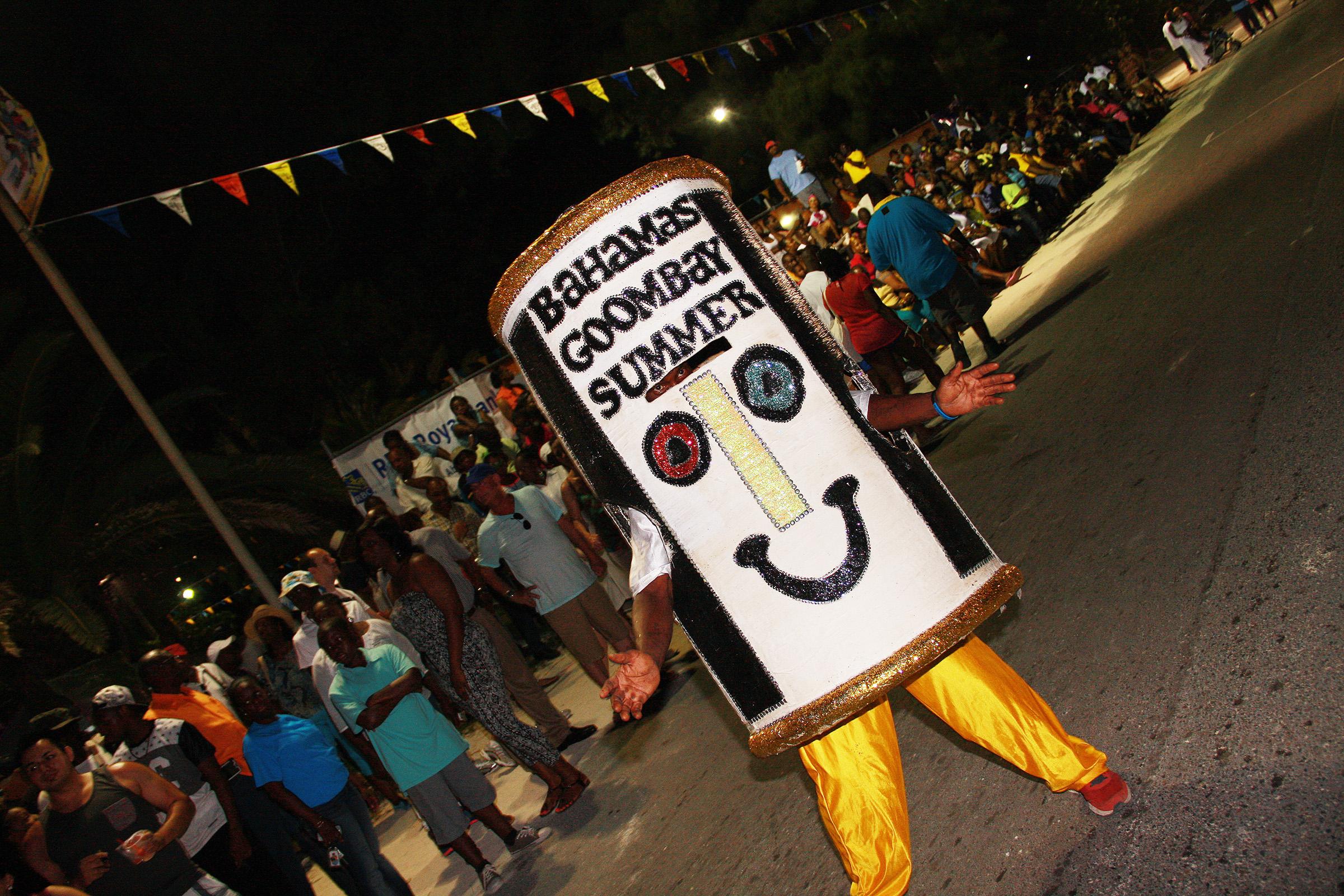 The Bahamas Ministry of Tourism (BMOT) wishes to advise members of the public that the final night of Goombay Summer Festival scheduled for Friday, August 28 in New Providence has been postponed until further notice due to the impending arrival of Tropical Storm Erika. 
Artists including Veronica Bishop, Stileeto and D'mac were scheduled to perform at the closeout of the four-week festival on Arawak Cay, but the threat of bad weather led to the cancelation of all scheduled activities.
According to reports from the Department of Meteorology, the northwest Bahamas is expected to receive heavy rainfall beginning Friday afternoon and continuing throughout the weekend.
Eleuthera's Goombay Summer Festival scheduled to take place in Hatchet Bay on Saturday, August 29 has also been postponed.
An announcement regarding the new date for the festival's grand finale will be made at a later date.