Goombay Summer Festival Begins This Week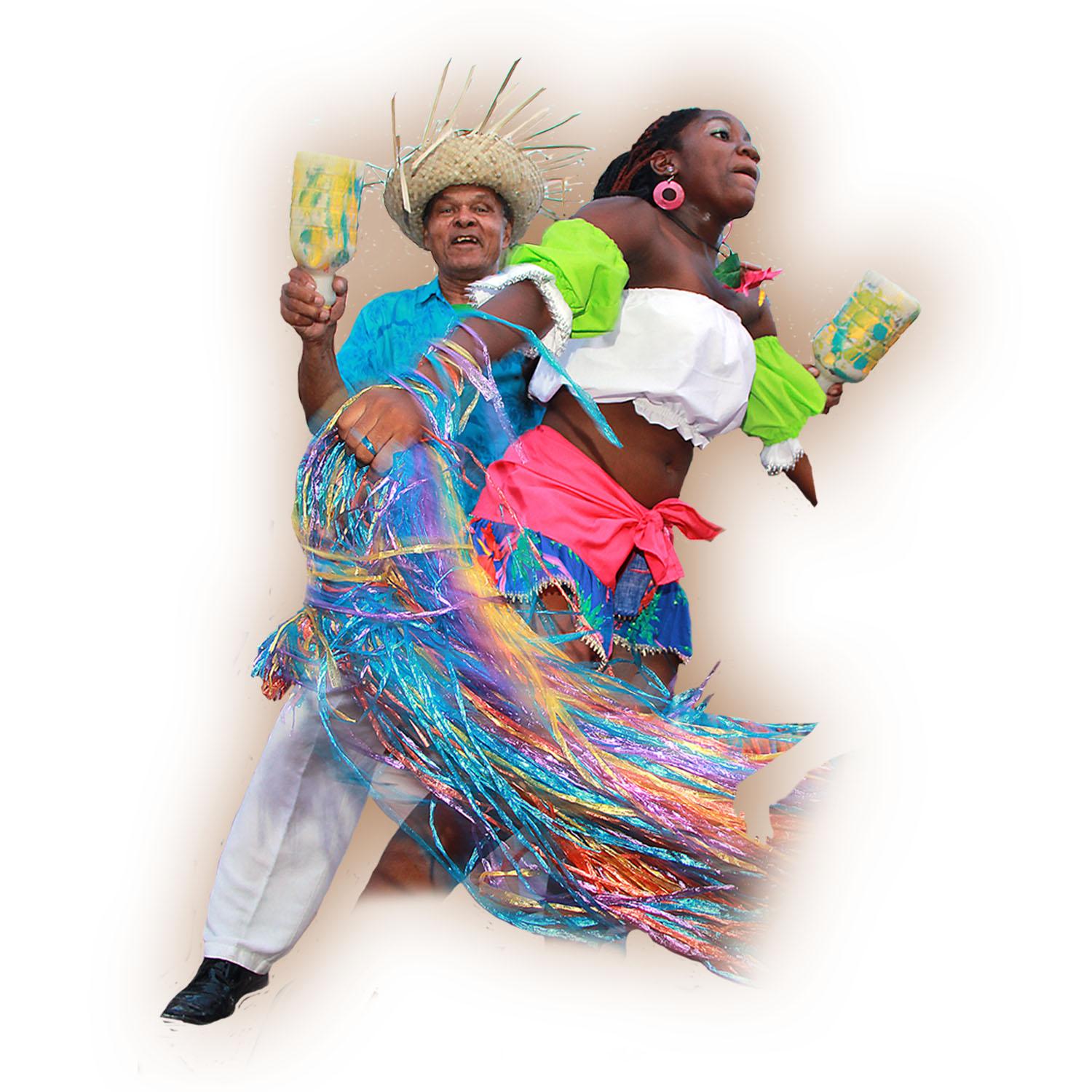 The Ministry of Tourism is closing its sizzling summer celebrations with Goombay Summer Festival at Arawak Cay every Friday this month.
Coming off the heels of the Junkanoo Summer Festival, Goombay Summer Festival provides all the fun of Junkanoo, but with a different beat and feel.
Goombay showcases various cultural delights like traditional Goombay Dancers, Ring Play, Rake n' Scrape Bands, Limbo and Fire Dancers, food demonstrations, Androsia Fashion, a Kids' Corner, Magic Man, Face Painters, People to People Booth, a thrilling Junkanoo Rush Out and a grand Bahamian concert.
Director of Events in the Ministry of Tourism Charity Armbrister said this year's Goombay is new and improved. 
"With Goombay Summer Festival, we will have a lot more cultural activities and the beat is different," she said.
"As opposed to having Junkanoo competitions every week, it will be all about the Bahamian artists performing every week. We are trying to include as many of the local bands as possible." 
Some of the artists that will be performing during Goombay Summer Festival include Ronnie Butler, Ting-Em Dem, Visage, the Spank Band, KB, Stillie, Puzzle and D'Mac among others.
"We are going to have people like Matelus Chipman, Action Jackson and we are going to be doing a lot of Bahamian competitions. So it is really going to be a truly Bahamian experience," Ms. Armbrister said.
The events director said Junkanoo Summer Festival and Goombay Summer Festival are geared towards making sure tourists and locals have great cultural events to attend.
Tourists are shuttled to the events from local hotels.
"Visitors are coming every hour and the buses are coming full. While we are doing this for ourselves, we want to ensure that the visitors are experiencing what Bahamians do. We are also giving them the opportunity to spend a few more dollars with us," Ms. Armbrister said.
 "We want to invite every one to come out. It's a lot of fun and we are sure that everyone will have a great time because it is a family event." 
Goombay Summer Festival is a national event and will be held on various Family Islands. For more details, visit www.bahamas.com/summerfestivals.