Back to top
Goombay Summer Festival 2019 Brings The Sizzle To Summer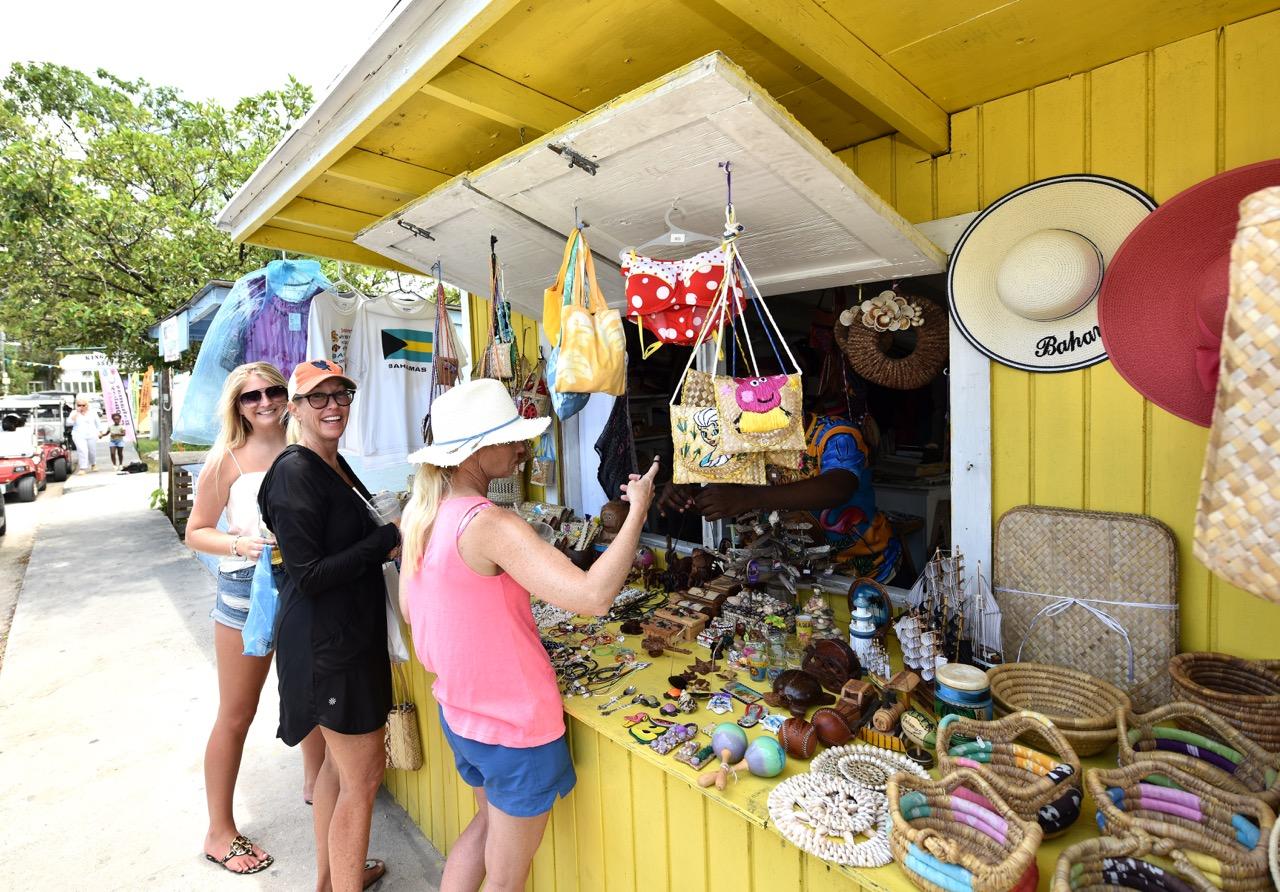 Summer Festival launches in Harbour Island with positive feedback from festival goers

Harbour Island, Eleuthera ( July 16th, 2019)- Residents and visitors to Harbour Island got an opportunity to celebrate all things  Bahamian at the Ministry of Tourism's annual Goombay Summer Festival on Friday July 5th-7th 2019.
Working in collaboration with industry partners in Long Island to extend the itinerary of festivities beginning with the  American Independence celebrations, Ministry of Tourism representatives capitalized on a major opportunity to showcase Bahamian music, food and culture all uniquely packaged to show what Harbour Island has to offer.
"The event has grown exponentially in Harbour Island", said Ministry of Tourism Harbour Island Manager, June Dean. "Last year we attracted more than 400 visitors and we expect to double those numbers this year."
The Goombay Summer Festival  showcases various cultural delights like traditional Goombay Dancers, Ring Play, Rake n' Scrape Bands, Limbo and Fire Dancers, food demonstrations, Androsia Fashion, a Kids' Corner, Magic Man, Face Painters, People to People Booth, a thrilling Junkanoo Rush Out and a live concert featuring popular local performers.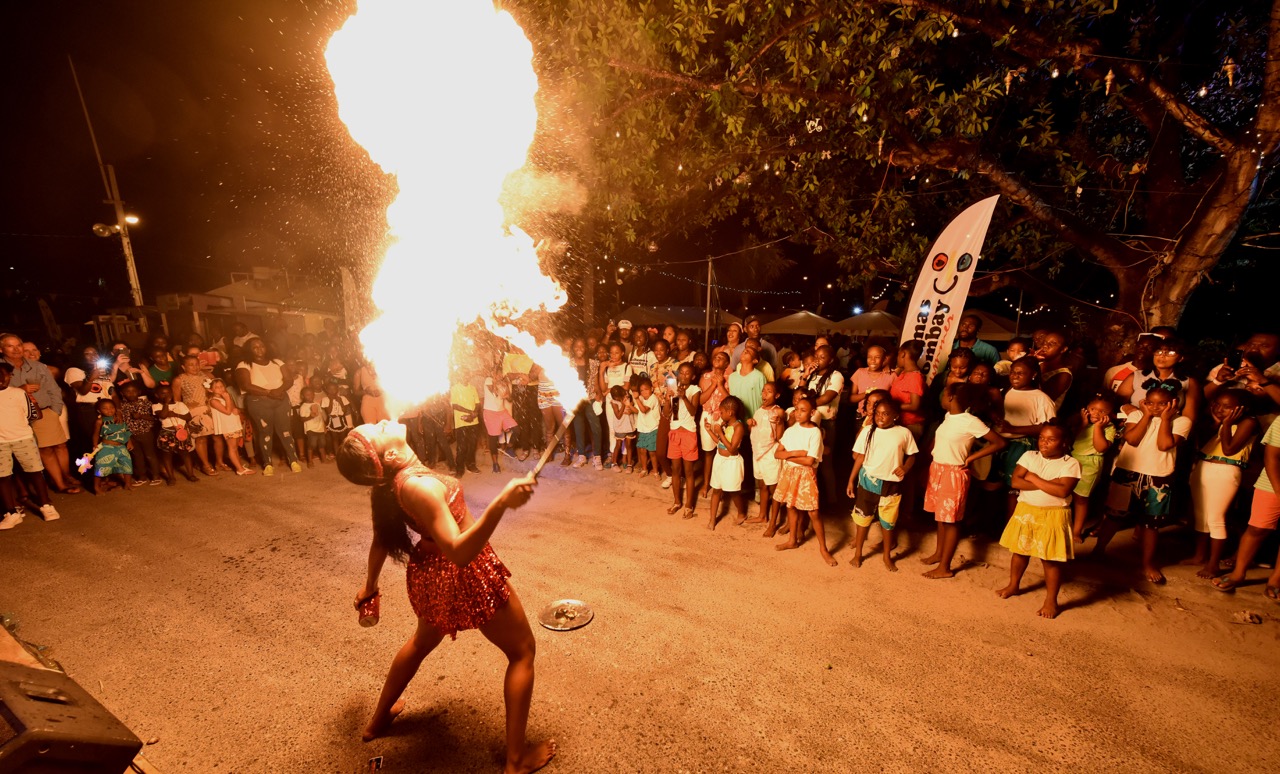 "Highlighting elements of Bahamian culture is always cause for celebration and this festival is no exception to that", said Ministry of Tourism Senior Manager of Communications, Rissie Demeritte."It gives Bahamians a reason to come together and allows for visitors to indulge in elements that make the Bahamian culture truly unique."
Goombay Summer Festival will be held throughout various Islands of the Bahamas including the Berry Islands, San Salvador, Bimini and more from now until August 31st
# # #
PRESS INQUIRIES
Rissie Demeritte
Senior Manager, Domestic Communications
Bahamas Ministry of Tourism & Aviation