Gold Rock Beach Wins 10Best Readers' Choice Award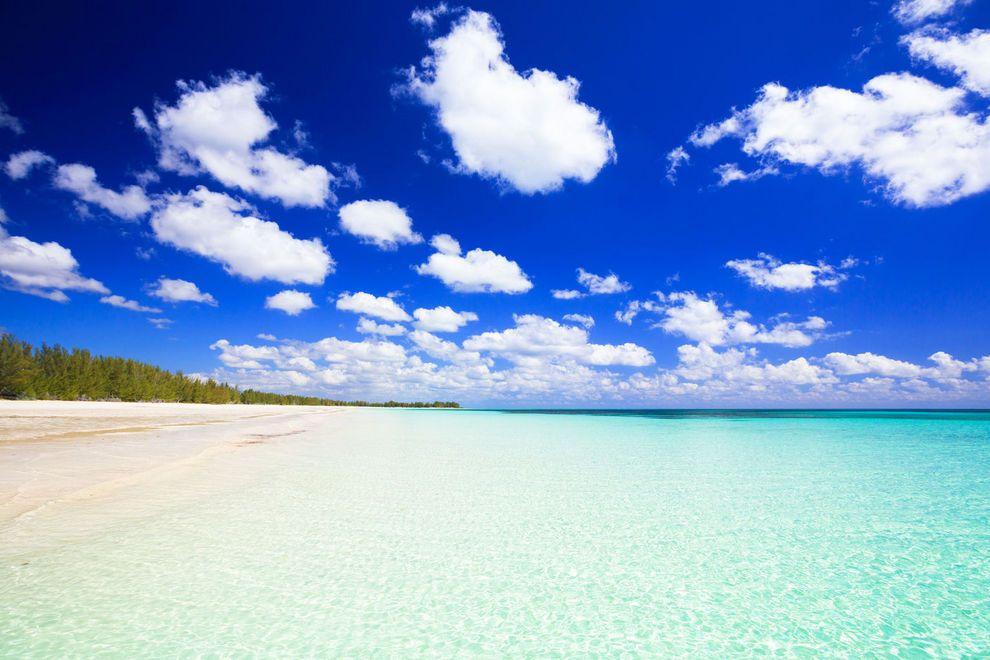 For the past four weeks, millions of readers took part in voting for the USA TODAY's 10Best Readers' Choice Awards.
Users were provided with original, unbiased travel content of top attractions, things to see, do, and places to eat for popular destinations around the world. Several locations throughout The Islands Of The Bahamas were nominated.
Among the nomination categories, The Bahamas ranked top 10 for best Caribbean beach, best Caribbean dive site and best Caribbean island for romance.
All locations were selected by a panel of experts and voted on by the public. Many well-known attractions on Grand Bahama Island were consistently boosted in rank by supporters online.
Photo: iStock/espiegle 
While the 10Best Readers' Choice Awards contest lives on 10Best.com - a stand-alone travel media site - it is promoted across USA TODAY Travel Media Group's digital and mobile platforms, as well as via social media.
With some of the most beautiful beaches in the world, it was no surprise that the "Welcome Mat" of Grand Bahama Island – specifically known as Gold Rock Beach- was selected as the final winner in the "Best Caribbean Beach" category.
As part of the Lucayan National Park, Gold Rock Beach is one of the most visited and sought-after locations on Grand Bahama Island. With its tranquil surroundings and beautiful sand bars at low tide, each moment that a guest arrives is unlike any other.
Consequently, due to the picturesque nature of Gold Rock Beach, this location is often selected as the back drop for numerous movies and commercials filmed on Grand Bahama Island.
Karen Seymour, Director, Ministry of Tourism and Aviation, Grand Bahama Island, said, "Gold Rock Beach has long been recognized as one of the world's best beaches, and this most recent accolade reinforces its standing as one of our finest natural assets."
The beach is currently maintained by the Bahamas National Trust and is approximately 25 miles from the city of Freeport.