Back to top
Entertainment Turns Up At Goombay Summer Festival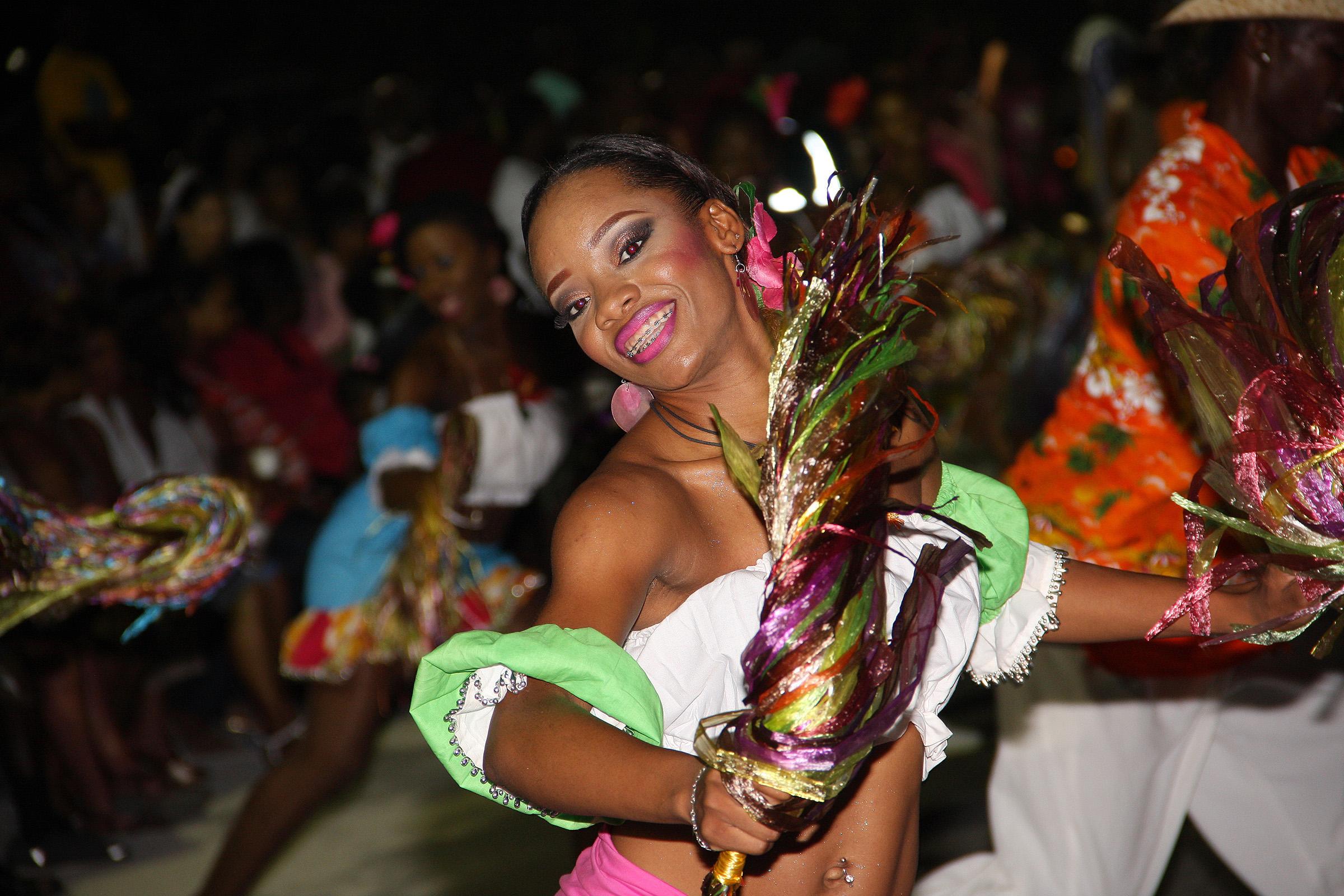 More Performances This Friday
Goombay Summer Festival is continuing this Friday with even more entertainment at Arawak Cay.
Last week, the Ministry of Tourism launched its second sizzling summer festival –Goombay Summer Festival – at Arawak Cay.
The festival featured food, traditional Goombay dancing, friendly competitions, games, a Kiddie Corner and Junkanoo.
But the highlight of the night was a performance by Bahamian legendary music artist Ronnie Butler to close out the night.
Entertainment Coordinator in the Ministry of Tourism Preston 'Puzzle' Wallace said this week is going to be even better.
"Last week was nothing short of amazing. Those who missed it last week will not want to miss it this week. Can you believe we had the legendary Ronnie Butler on stage? He was out there doing his thing. We had the Goombay dancers doing out their thing. Goombay and Junkanoo have two different beats. We try to capture the difference because people will think that Goombay is the same as Junkanoo," he said.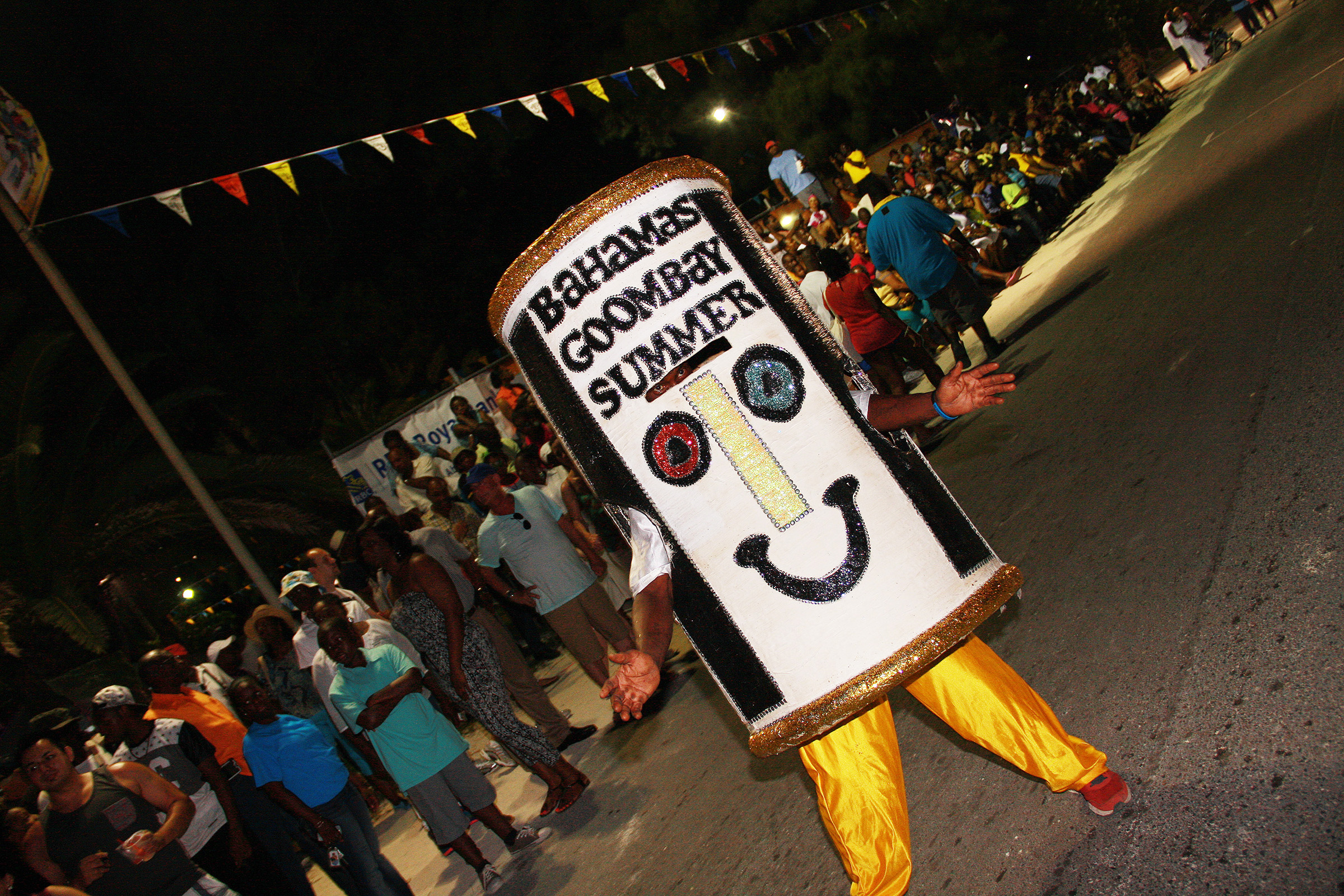 "Each week, we are going to get higher and higher."
The line up for this week includes Lassie Doh Boys, D Dasa Dancers, Obeah Man Matellus Chipman, Rhythm Band, Frankie Zhivargo, Val 'Sugar' Richards, Reuben G, Novie and Geno D.
The entertainment will end with a Junkanoo Rush Out led by Roots Junkanoo group.
"You definitely need to come out there and enjoy the entertainment," Mr. Wallace said.
"I may even come out there and do something on the mic. We are going to have one of the best bands in the land. You've got to get out there. You don't want to miss anything. 
The Kiddies Corner includes storytelling, hoopla, hola hoop, bouncing castles, face painting – all in a safe environment.
"The Kiddie Corner is more explosive. We want to get bigger and bigger rides. You do not want to leave those kids home. You don't want to miss it." 
Gates open at 4:00 p.m.-until.  For more information visit www.bahamas.com/summerfestivals.