Back to top
DPM Cooper to lead Bahamas Delegation at 41st Triennial Assembly of the International Civil Aviation Organization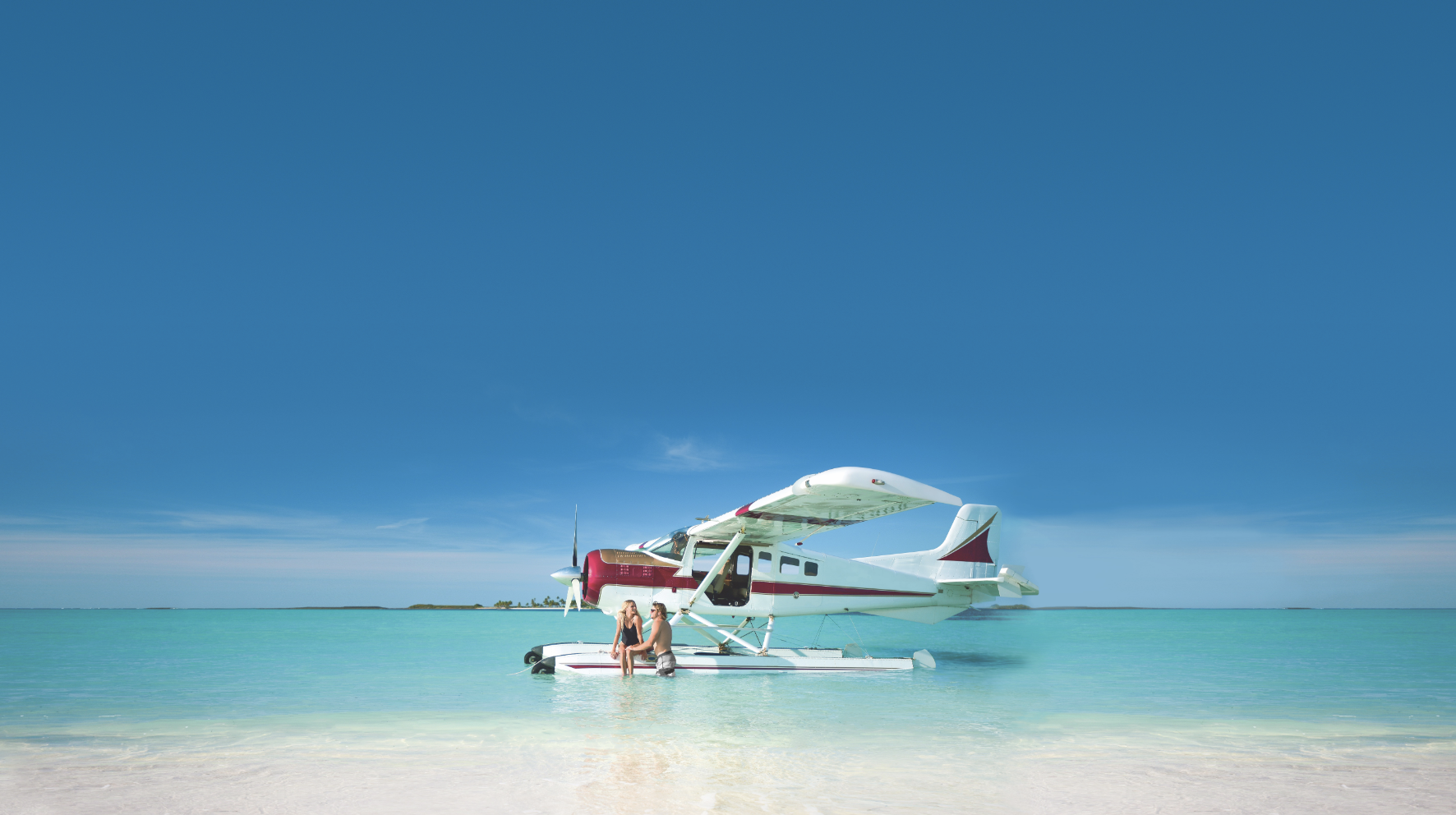 NASSAU, Bahamas (26 Sept. 2022) – The Hon. I Chester Cooper, Deputy Prime Minister and Minister of Tourism Investments & Aviation will lead a delegation to Montreal, Canada for the 41st International Civil Aviation Organization (ICAO) Assembly from 27 September to 7 October 2022. The ICAO Assembly will bring together delegates from 193 Member States for high level talks surrounding aviation policy issues including security and sustainable development.
"As The Bahamas is the leading destination in the Caribbean region for general aviation and private pilot arrivals, participating in such an influential general assembly as the ICAO on the future of aviation, is vital to enhancing and modernising our tourism product and expanding the aviation industry," said DPM Cooper.
Private aviation in The Bahamas has been on the rise over the past five years, having delivered more than half million passengers to the destination within that period. This sector has been one of the fastest to recover from the impact of the Covid-19 pandemic. In 2021, private aviation arrivals totalled some 177,710 arrivals compared to 51,177 private plane arrivals in 2020. Given the uptick in stopover arrivals in the first half of 2022, The Bahamas is in good standing to match or even surpass 2021 numbers.
During the trip the Deputy Prime Minister is also slated to meet with Qatar Civil Aviation Authority officials, fulfilling a pledge he made earlier in the year to pursue ongoing talks with Qatar Airways and ultimately establish a passenger and cargo hub for the airline in The Bahamas to service the Caribbean region and Latin America.
The agenda for the Assembly will include the Council, the governing body of the ICAO, reporting on the priority areas of aviation data and analysis work programme such as: the economic impact analysis of COVID-19 on aviation, customisation and updates of the post-COVID-19 traffic forecasts, the methodological framework of the aviation satellite account to measure the economic contribution of aviation, improved safety, operational and economic efficiency of air transport and review of a work programme for the 2023-2024- 2025 triennium.
The ICAO's General Assembly establishes policies globally for the upcoming triennium and establishes frameworks to guide Member States and other ICAO bodies future work in civil aviation. The Assembly meets every three years and is convened by the Council, ICAO's governing body. The Council is comprised of 36 Representatives from Member States who are elected by the triennial ICAO Assembly for a three-year term.
For more information, visit Bahamas.com