The Current Gallery and Art Center at Baha Mar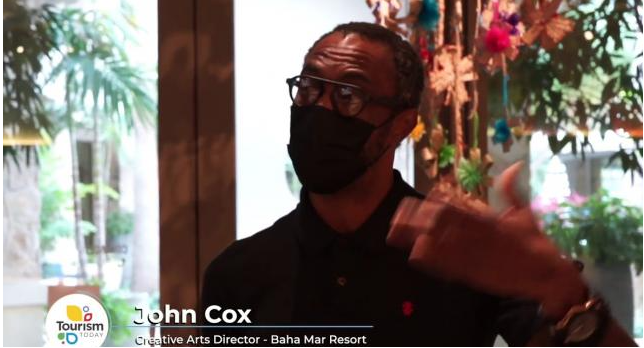 Tourism officials recently visited the Current  Gallery and Art Center at Baha Mar and explored the hub renowned for displaying Bahamian artistic experiences.
John Cox, the Creative Art Director at the Gallery, conducted the tour of the Current's featured spaces, including the studio, retail store, and commercial gallery.
The Current also offers private events including sip and paint, landscape, and other print-making services for locals and tourists.
Cox pointed out that the Current Gallery is a forum that offers the platform for Bahamians to curate Bahamian identity, and that the Gallery is looking forward to more partnerships with local artists in 2021.