Back to top
Culinary Tourism On The Rise In The Bahamas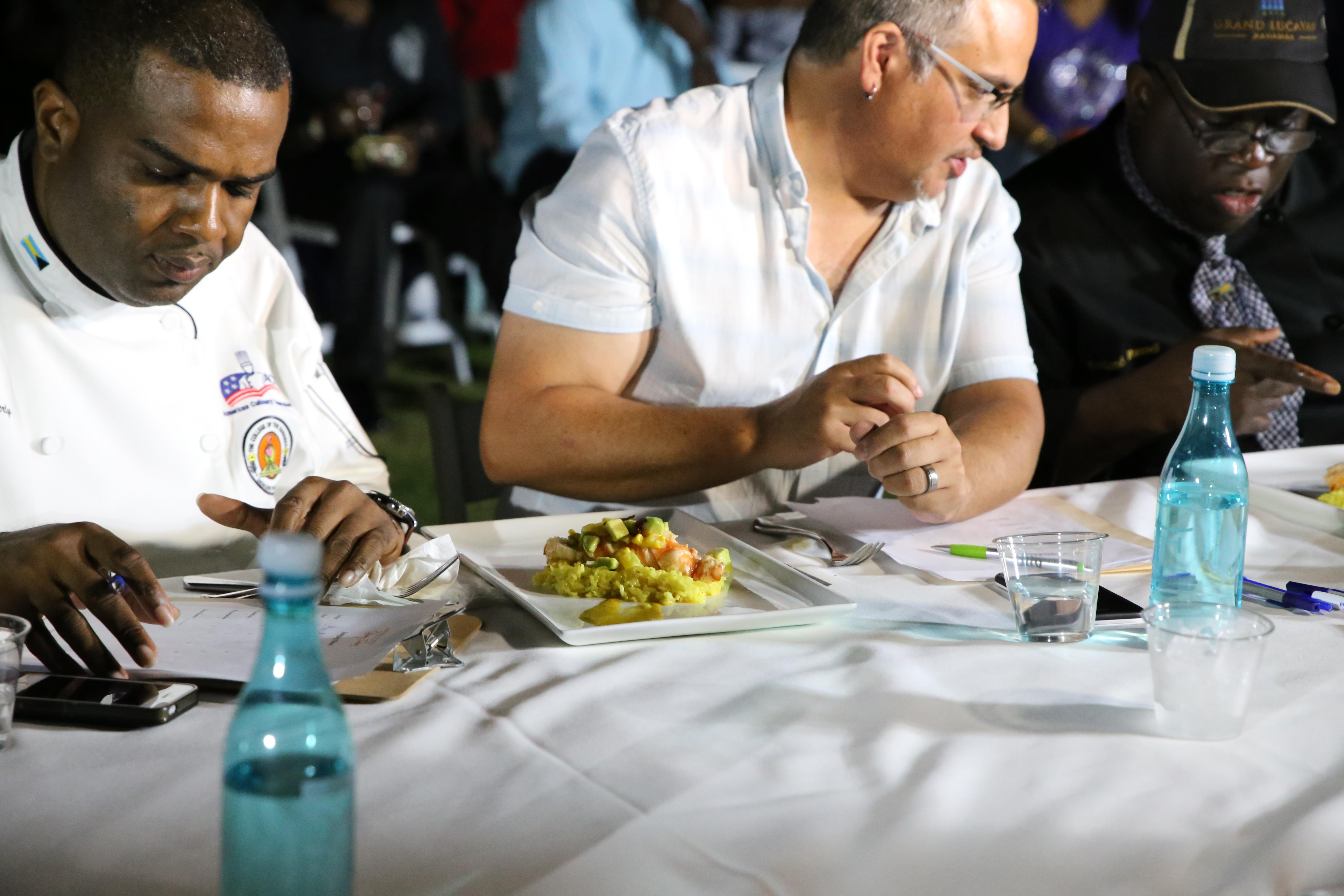 As the Bahamas has embraced the rise of culinary tourism, Meeting of the Minds' annual Culinary Fusion has become a signature event on Grand Bahama Island that promotes culinary excellence in every way.  
With experienced restauranteurs, professional chefs, pastry chefs, mixologists, and guest celebrity chef Ed Harris, this year the event opened the holiday season in a grand way.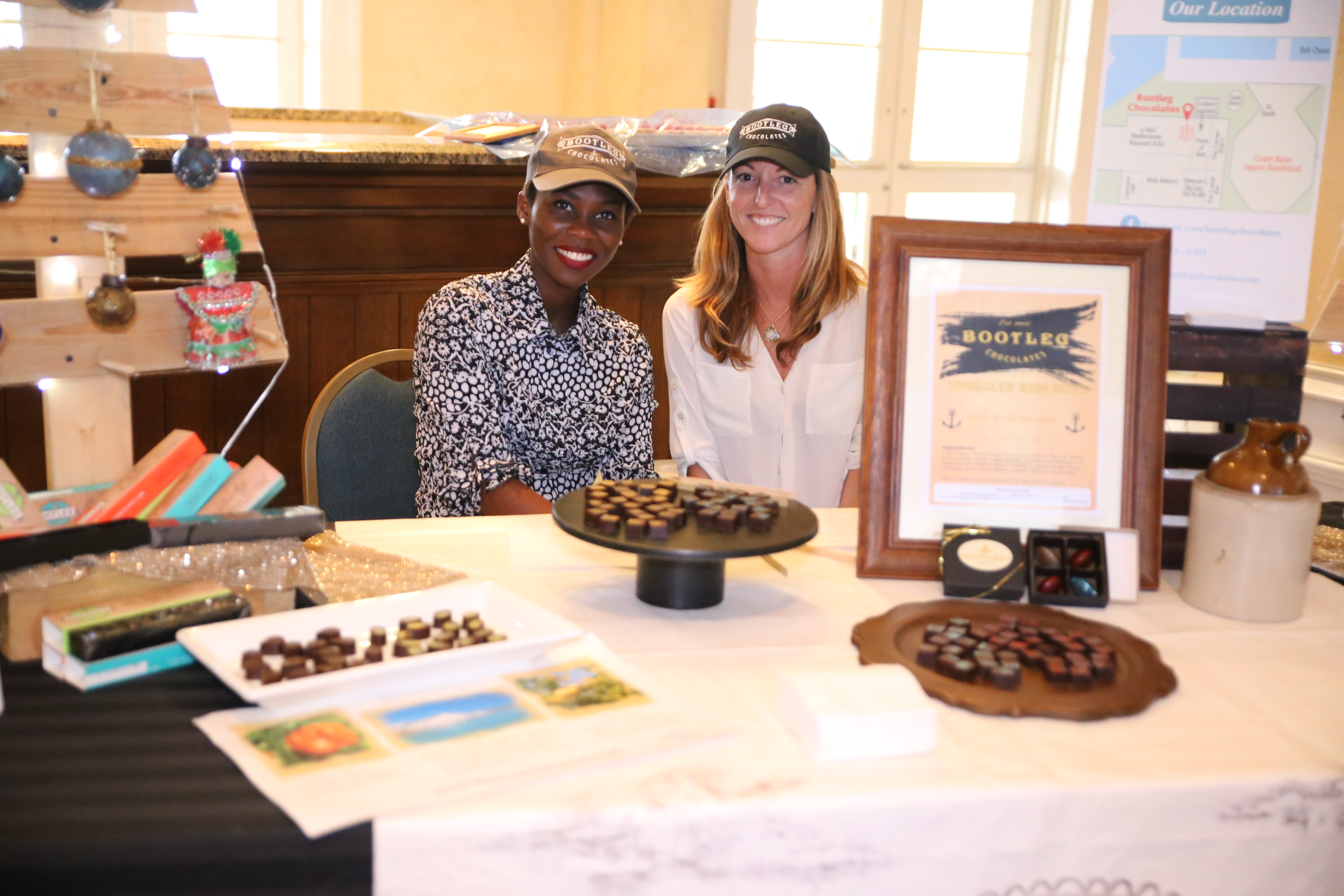 Josene Brockbank, MOTA Executive, stated, "We're using this signature culinary event as a means to introduce the holiday season," noting that locally grown products, ingredients and rums are showcased at the event.  
As a result, those who attend truly get a taste of home grown Bahamian products as they sample recipes from participating vendors.  
The event, hosted at the Grand Lucayan Resort, is now a heavenly culinary experience for Grand Bahama Island, and proves to always be a success as hundreds of guests gather in anticipation of tantalizing their taste buds.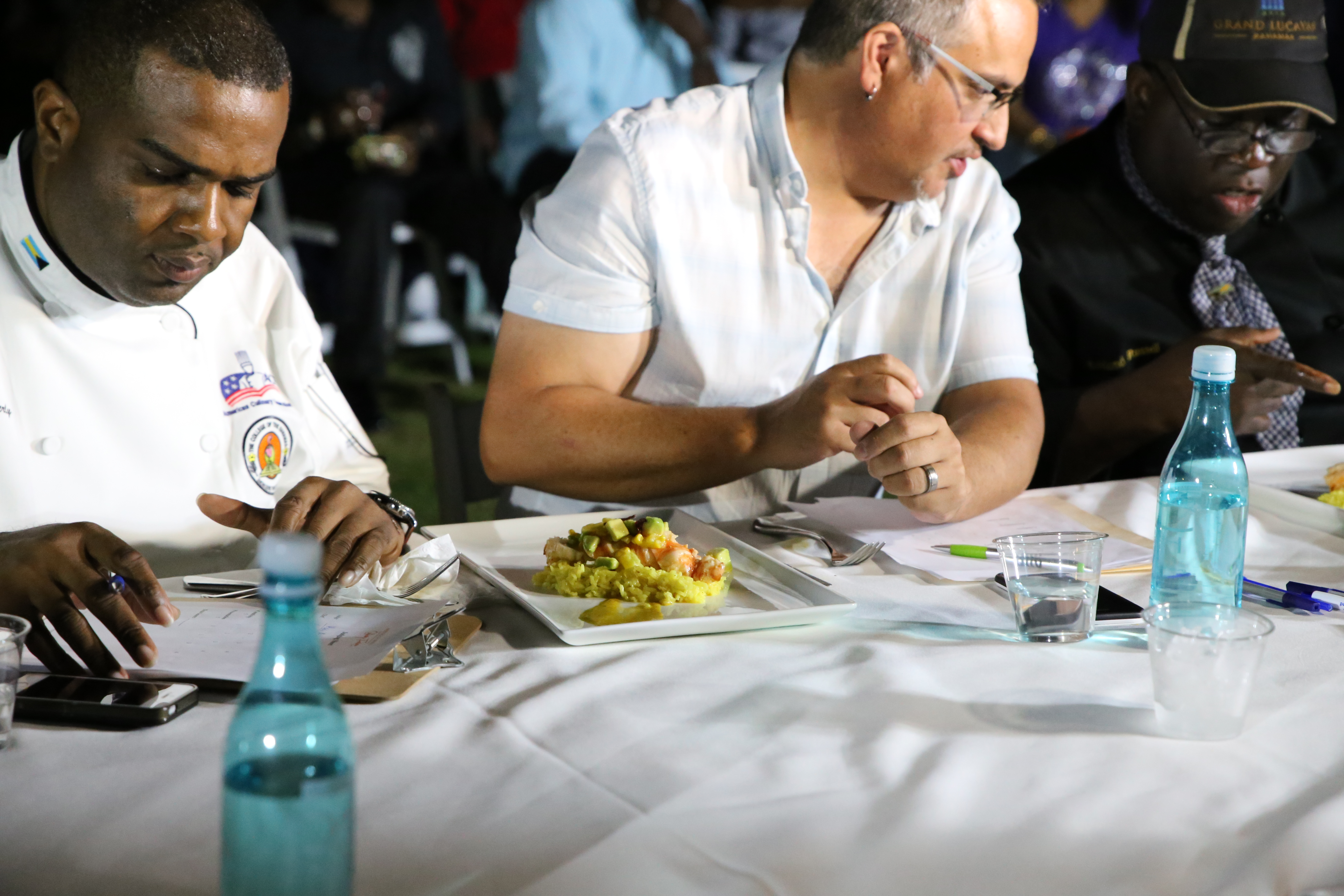 With several local establishments competing for first prize in food, beverage, and dessert competitions, professional judges are always on call to ensure a fair competition. 
This year, Joseph Harlington Heild, Operations Manager, Freeport Restaurant Co. Ltd., Devin E. Johnson, Private Chef, Chef Mario Adderley, Director of the Culinary Department at the University of the Bahamas, Chef Kirkland Russell, Head Chef at the Grand Lucayan and Chef Tim Tibbitts, Head Chef and Owner of Flying Fish served as local judges.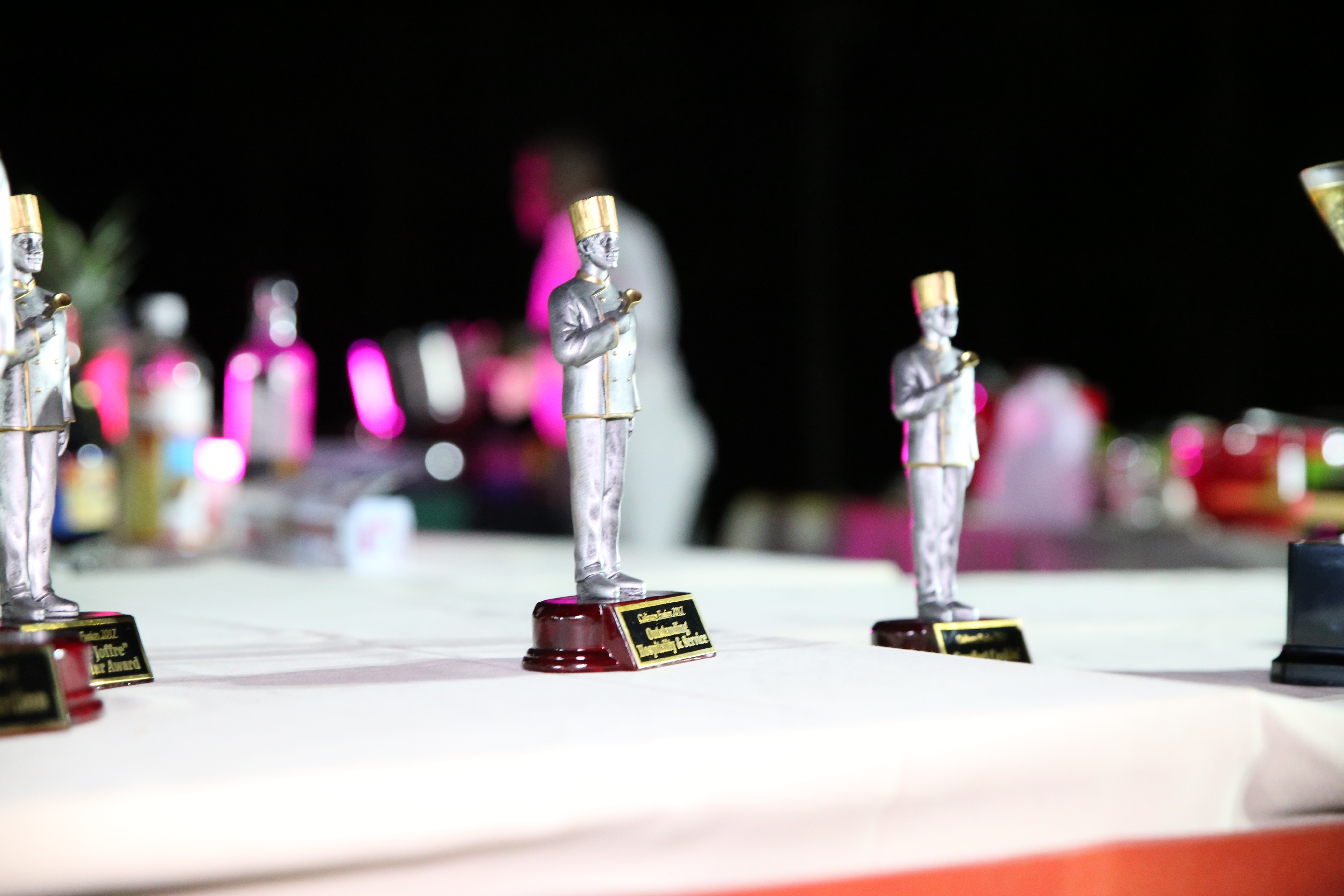 In addition to the standard culinary competition, the newly added Celebrity Chef Cook-Off Competition featuring Chef Ed Harris from Atlantis, Chef Roxy from Freeport and Chef Richmond from Nassau kept persons entertained as they sampled the variety of foods supplied by local vendors.  
 Chef Roxy of Roxy's Catering took the first prize in the Celebrity chef division, Grand Lucayan claimed top prize in the food and beverage category, and Take The Cake received first place in the dessert competition. 
As culinary tourism continues to grow in The Bahamas, the Ministry of Tourism & Aviation looks forward to the continued success of the Meeting of The Minds: Culinary Fusion event on Grand Bahama Island.  
Photos: Lisa Davis(BIS)