Central and South Abaco MP-Elect John Pinder II Appointed Parliamentary Secretary at Ministry of Tourism, Investments & Aviation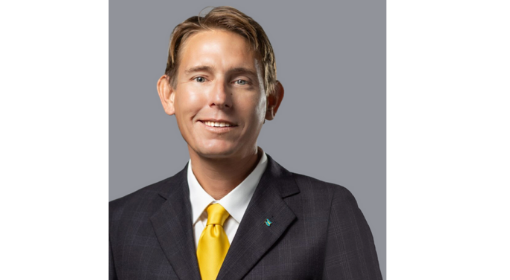 NASSAU, Bahamas – September 24, 2021 – Executives and staff of the Ministry of Tourism, Investments & Aviation warmly welcome Mr. John Pinder II, who was appointed Parliamentary Secretary to that Ministry on September 23. Mr. Pinder is among seven Parliamentary Secretaries appointed by the Governor General to undertake functions to assist Cabinet Ministers in their respective ministries.  
Welcoming Mr. Pinder to his new post, Tourism Director General Joy Jibrilu stated, "We are happy to have Mr. Pinder join us as a member of the Ministry's senior executive team. Mr. Pinder comes from a dynamic past career in hospitality and has an insider's understanding of the unique challenges and opportunities of the tourism sector.  We look forward to working in close collaboration with our new Parliamentary Secretary as we forge ahead with the task of tourism recovery." 
Mr. Pinder is a direct descendant of the first settlers of Hope Town and Cherokee Sound in Abaco. Not only is his heritage deeply nestled in The Bahama Islands, but his heart and passion reside within the community of Great Abaco, where he has been an active member since a young age.  
For several years, Mr. Pinder ventured abroad to further his education and broaden his understanding of the world beyond our island paradise. While overseas, he studied International Business & Finance at Florida International University and Schiller University in London, England. He received his Series 3 National Futures & Commodities Broker License and has held different positions in the hospitality industry. These experiences have sharpened Mr. Pinder's skills in logistics, management, sales and marketing.   
Mr. Pinder has since returned home with his wife Karina, two children, Valentina and Astor; two potcakes and a macaw. Whenever time permits, this native son of Abaco can be found engaging in one of his favorite pastimes: sailing modern and traditional sailboats. 
###