Central American Caribbean Bodybuilding Championships Back In The Bahamas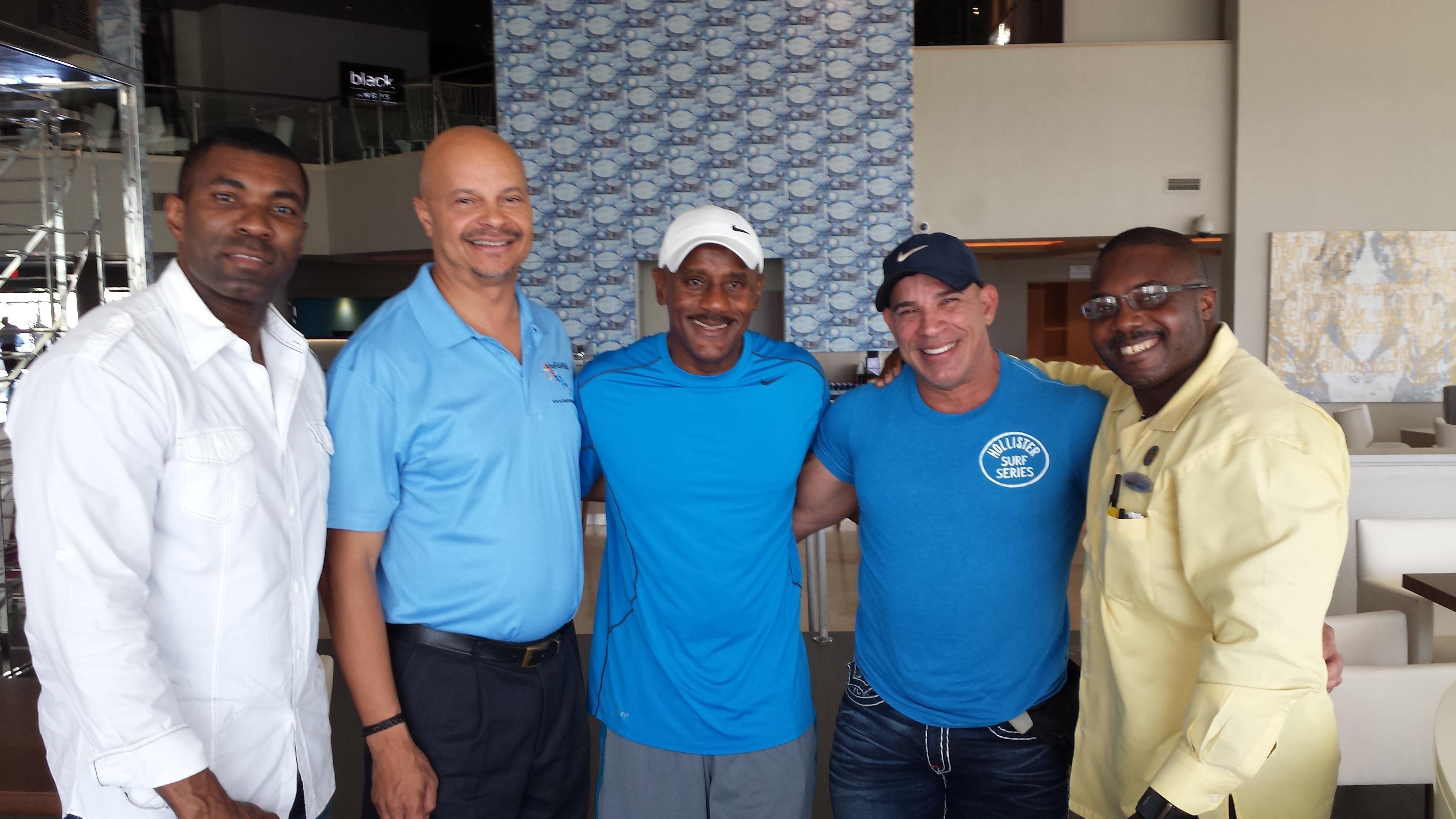 The Ministry of Tourism has thrown its full support behind the 43rd Central American Caribbean (CAC) Bodybuilding Fitness Championships, which will once again be held in The Bahamas.
Officials have announced that the event, which showcases categories in bodybuilding, figure, bikini, fitness and physique will be held at the Atlantis Paradise Island Resort on September 24th - 27th, 2015.
"The Ministry of Tourism is pleased to support this event. It achieves our strategic objective of year around business by hosting special events and enhances our sports tourism leadership credentials," said Deputy Director General Ellison 'Tommy' Thompson.
President of the Bahamas Bodybuilding Fitness Federation (BBFF) Joel Stubbs said The Bahamas' team has brought its 'A' game and this year is no different.
"This year, we have a very strong team with several of our athletes who have the potential to turn pro. We are looking to bringing the overall team gold right back here at home where it belongs and it would be wonderful and a sincere privilege to have you celebrate with us, and support our Bahamian athletes in this highly charged nice family atmosphere," he said.
"This being the 43rd CAC championships and The Bahamas hosting it for the sixth time speaks volumes. It is very clear that the IFBB has confidence in us being able to host and execute this prestigious event of this magnitude. With hard work, good work ethics and perseverance we will produce a show that will make its mark in Bahamian sporting history and provide and experience that is second to none.
"We wish to make a special appeal to the general public to please come out and support this event. It will be a well-organized, exciting and very classy show that you and your entire family can enjoy."  
Over 400 athletes from 41 countries are expected to participate in the CAC championships.
Officials say the teams are expected to bring with them 1,500 to 2,000 persons.
The Bahamas has won the overall title eight times and this is the sixth time the event is being hosted in the country.
The last championships were held in 2008 when The Bahamas won the overall title.