Back to top
Bishop Henry Fernandez Announces New Dates for Faith Fest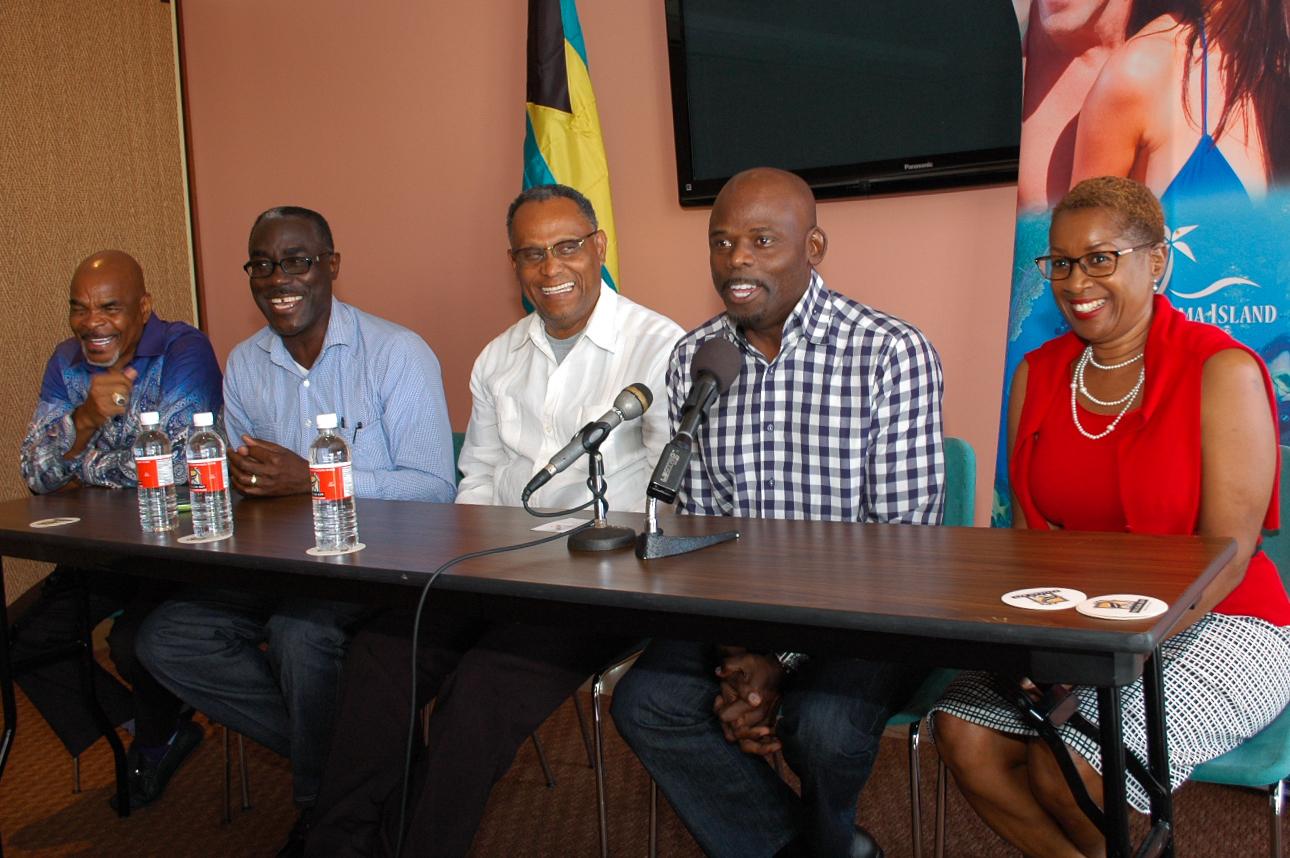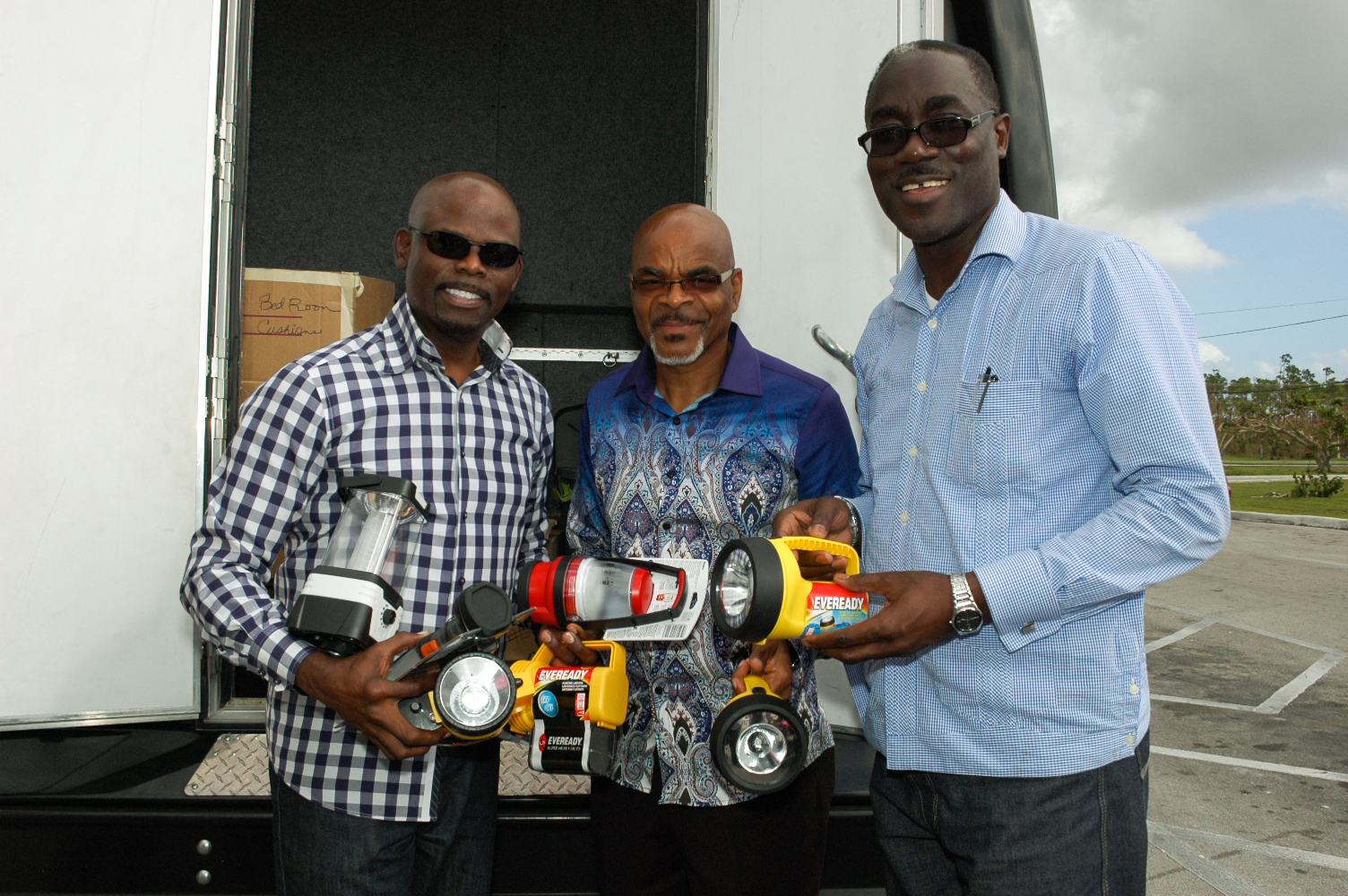 FREEPORT, Grand Bahama Island- Amidst the widespread devastation that has impacted Grand Bahama, the island continues to move forward with great anticipation of an enhanced product relaunch.
For many within the Christian community, the month of October was set to host the island's biggest Religious Tourism Event of the year, Faith Fest 2016. However, as a result of Hurricane Matthew's impact on the island, the event has been postponed to March 23rd-25th, 2017.
On October 19th, with an undying faith and a spirit of charity, Senior Pastor of The Faith Center and Faith Fest Conference Host, Bishop Henry Fernandez visited the island for a press conference and a relief initiative in partnership with Grand Bahama Family Worship Center and the Bahamas Ministry of Tourism.
After promoting the event for eight consecutive months to international audiences, Bishop Fernandez shared that it was important for him to visit the island to show the Bahamian people that he still believes in the island and seeks to extend the love of God to the people of Grand Bahama Island.
He said, "We wanted to come at a time when the people are hurting, not at a time when everything is fine and the people could render the finest level of hospitality in the world".
He added that the visit gave him the confirmation to share with his international followers that Grand Bahama Island is still alive and thriving. 
Betty Bethel, Director for Grand Bahama Island, shared that, "We can already see the restoration coming to the island of Grand Bahama and we feel as though we will be better prepared to receive Faith Fest when it comes to the island in 2017".
Bishop Henry Fernandez Ministries presented a love offering of three pallets containing cases of water, dry food items and household supplies for distribution to the storm stricken community of Pinder's Point.
The items were sorted into 250 individual care packages for distribution.
In spirit of benevolence, Bishop Henry Fernandez also announced that registration for all Bahamians attending Faith Fest 2017 is free.
For more information on Faith Fest, visit www.bahamas.com/faith-fest.