The Best of the Freetown Fire Hearth Food & Heritage Festival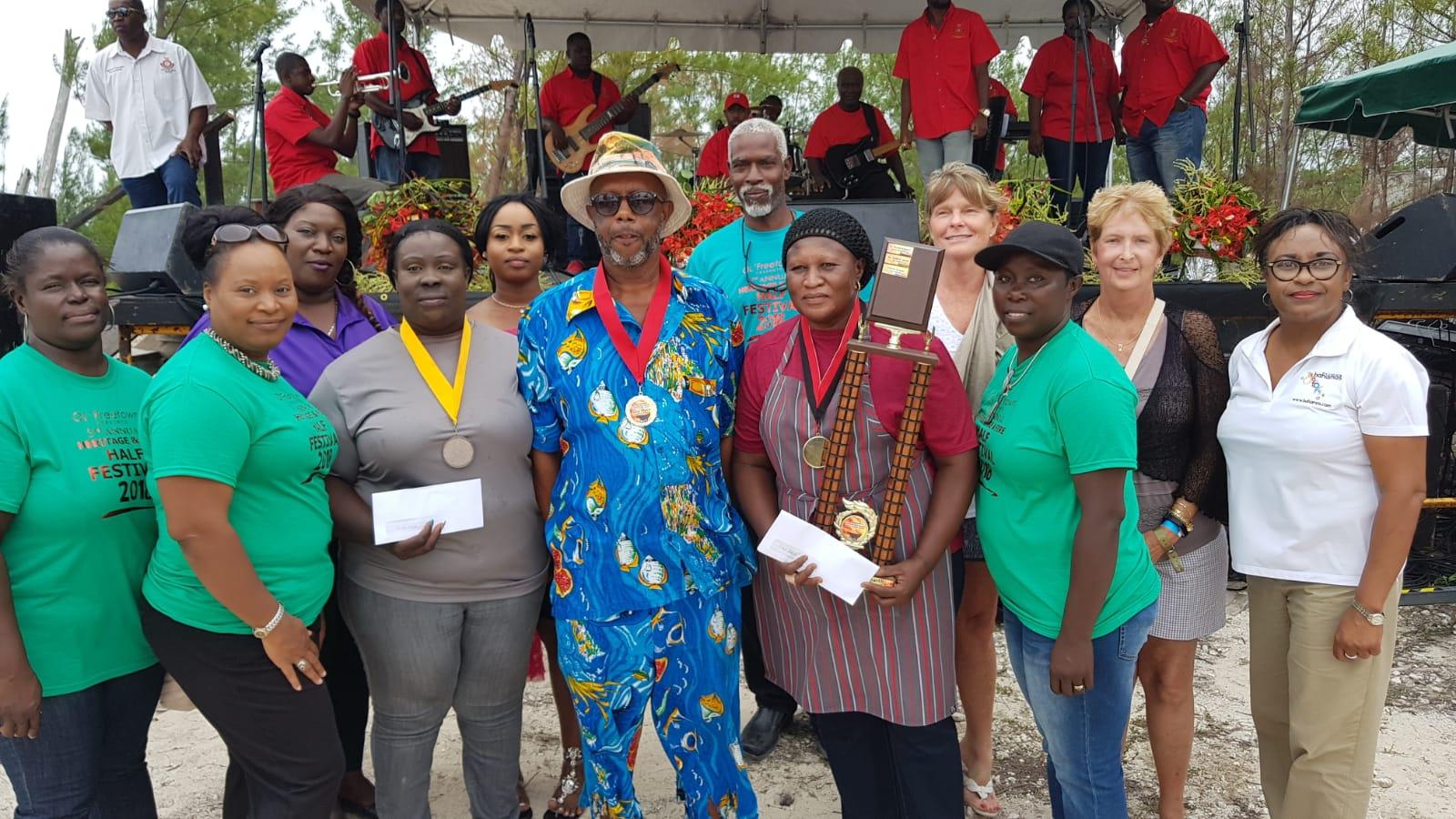 The 5th Annual Freetown Fire Hearth Food & Heritage Festival was once again the highlight of the past holiday weekend as hundreds gathered on Missile Beach to commemorate the traditions of the historic community.
With native style activities, live entertainment, flipping of the bread and fire hearth competitions, the event proved to be one filled with excitement and anticipation.
Elaine Smith, Coordinator, Groups & Events, Ministry of Tourism & Aviation (MOTA), said, "As we aim to increase the number of persons who travel to our destination, festivals such as this will always give us a unique identity that can never be forgotten."
As a major component of the festival is to share the history of the Bahamian way of life, she added that "Through the active display of our traditions with the local activities and native cuisine, we hope all residents and visitors will leave the festival with an even better understanding and appreciation for our culture."
Given the opportunity to actively participate in many of the activities provided on site for festivalgoers, visitors fully immersed themselves in an interactive experience authentic to Bahamian culture.
Moreover, the local fire hearth cooking competition proved to be the most exhilarating experience of the day for both spectators and competition participants.
All competitors were given strict instructions to make a meal in under thirty minutes using the old fire hearth cooking methods. In the end, Albertha Cooper took home the first-place prize, followed by Ralph Roberts in second place, and Fredrica Smith in third place.
All proceeds from the event were used to finance an educational fund for a Freetown student and the local hurricane shelter for the community.