Back to top
Bahamas Tourist Office Opens in Cat Island Ahead of Island's First Goombay Summer Festival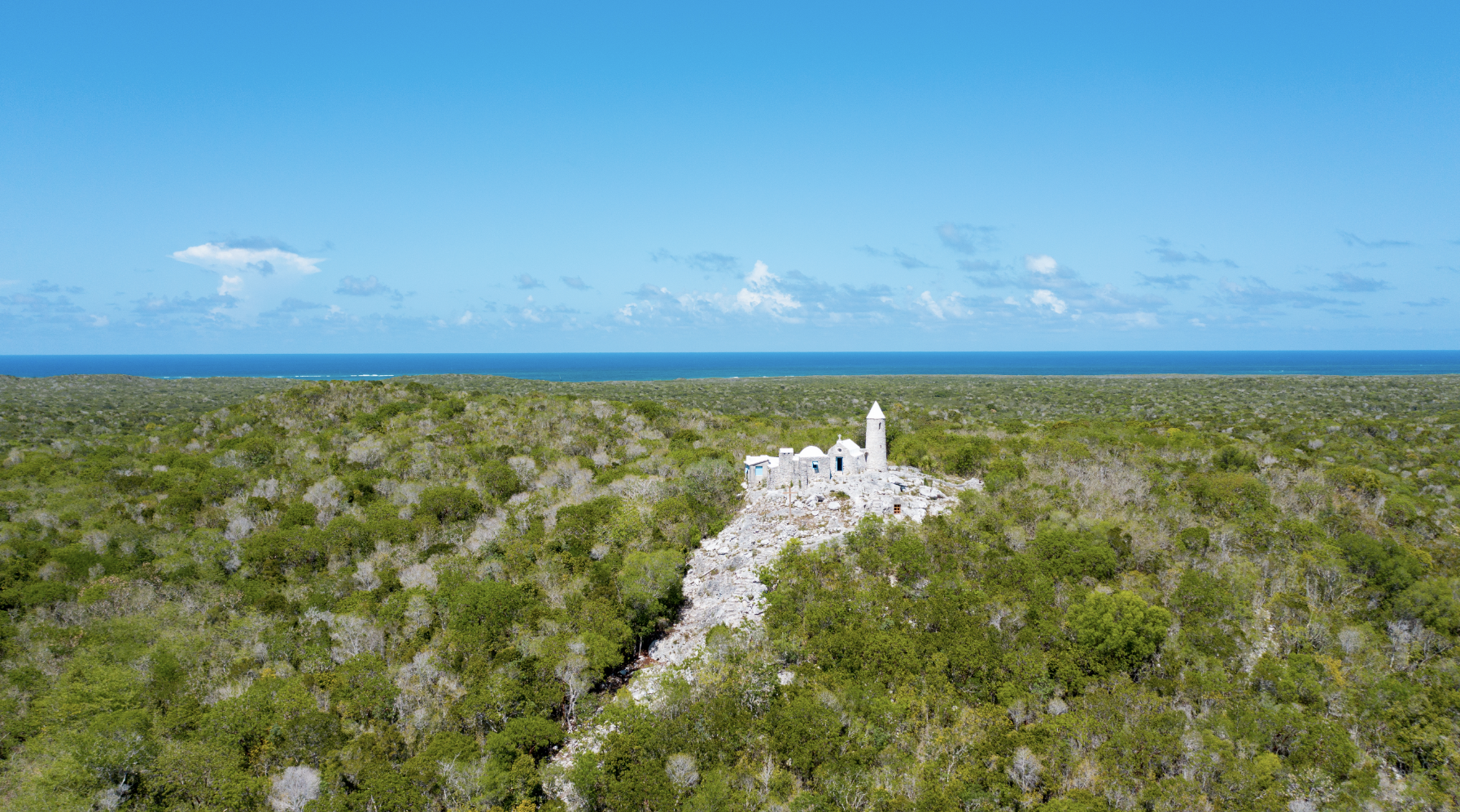 NASSAU, Bahamas (24 Aug. 2022) – The Hon. Philip Davis MP, QC, Prime Minister, will open a new Bahamas Tourist Office (BTO) this Friday, 26 August in New Bight, Cat Island. This move will enhance the island's tourism product and maximize the economic prospects of the industry.  
Prime Minister Davis, the Member of Parliament for Cat Island, Rum Cay, & San Salvador, will lead a delegation travelling to the island, which includes the Hon. I. Chester Cooper MP, Deputy Prime Minister and Minister of Tourism, Investments & Aviation (MOTIA) for the commissioning ceremony of the new BTO.  Following the ceremony, Cat Island will officially host its first Goombay Summer Festival.  
Ahead of the opening, Prime Minister Davis said as a native Cat Islander and parliamentary representative, he feels a special sense of pride.  
"Cat Island has always been paradise to me, and I am pleased to see Cat Island assert its rightful place among the 16-island destinations that the Ministry of Tourism markets to the world. We are delighted to showcase the many jewels of our island," said Prime Minister Davis.  
The island saw approximately 41 percent increase in visitor arrivals at the end of 2021, exceeding tourism's banner year in 2019.
Deputy Prime Minister Cooper underscored that the expansion will not only bring about increased economic opportunities for residents on the island but will also highlight its diverse experiences as the cultural hub for Bahamian folklore and authentic Bahamian music.  
"Our administration made a commitment to deepen investment in tourism, particularly in our Family Islands, and this opening is yet another promise fulfilled," Deputy Prime Minister Cooper said. "There is a high demand for secluded, sparsely populated destinations with an abundance of outdoor and water activities to enjoy – characteristics, all of which personify beautiful Cat Island."
As the eighth tourist office outside of New Providence and Grand Bahama, the Cat Island Office will provide resources such as those offered by the Tourism Development Corporation and the Small Business Development Centre to aid residents interested in entrepreneurial opportunities.  
The inaugural one-day Goombay Summer Festival will take place between 6 p.m. and midnight. The festival will be a heritage​ and cultural showcase of Bahamian talents, featuring Rake 'n Scrape, Quadrille dancing, plaiting of the Maypole and a cultural performance by children of Cat Island.  The festival will also offer a wide selection of Bahamian culinary delights prepared by locals and various fun activities, such as crab catching and pineapple eating contests.
For more information about the new Bahamas Tourist Office in Cat Island, visit Bahamas.com
###
ABOUT THE BAHAMAS  
With over 700 islands and cays and 16 unique island destinations, The Bahamas lies just 50 miles off the coast of Florida, offering an easy flyaway escape that transports travellers away from their everyday. The Islands of The Bahamas have world-class fishing, diving, boating, birding and nature-based activities, thousands of miles of the earth's most spectacular water and pristine beaches waiting for families, couples and adventurers. Explore all the islands have to offer at www.bahamas.com or on Facebook, YouTube or Instagram to see why It's Better in The Bahamas.