Back to top
The Bahamas Tourist Office and Delta Vacations Join Forces to Promote The Islands Of The Bahamas in Raleigh, North Carolina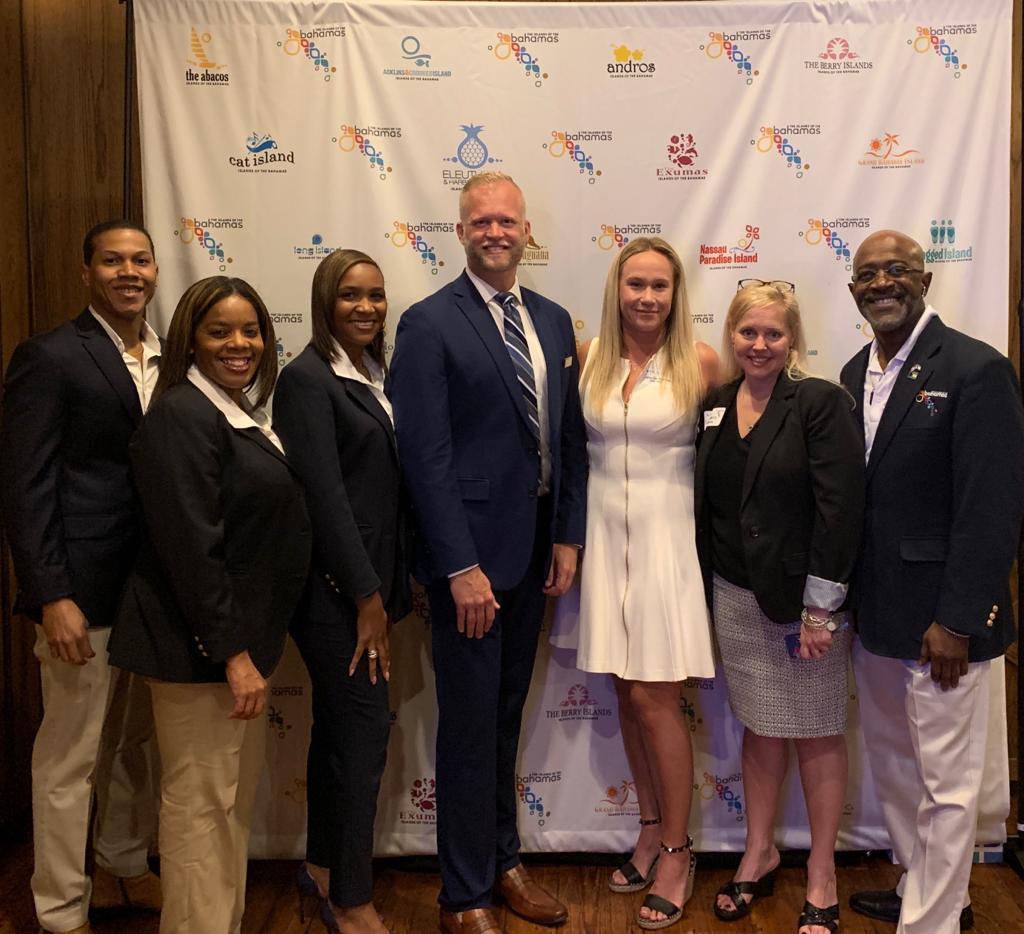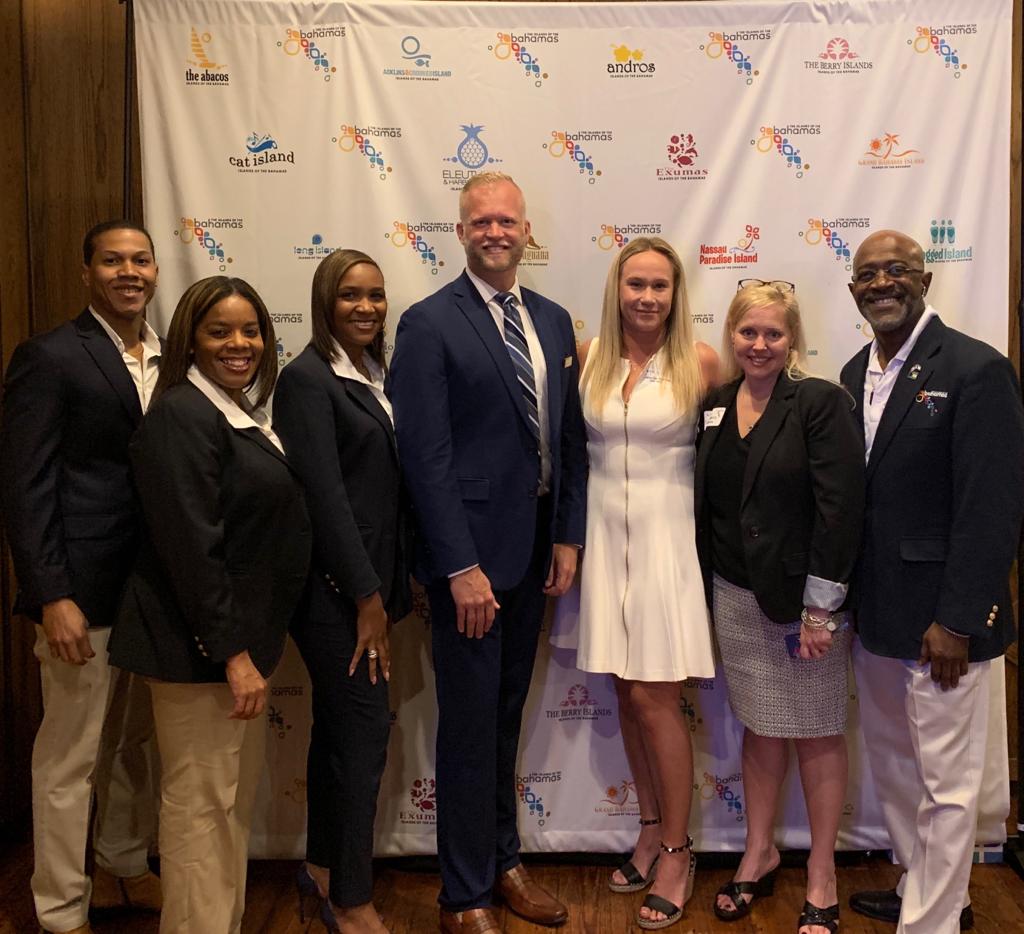 RALEIGH, NC  –  Representatives from Delta Vacations and  the Bahamas Tourist Office, Atlanta along with leading industry executives from Baha Mar, Sandals, and the Grand Bahama Island Tourism Board recently delivered a series of dynamic presentations that took top Delta Vacations travel agent producers on a whirlwind trip to The Islands Of The Bahamas.
Spearheading the efforts on behalf of the Bahamas Ministry of Tourism & Aviation (BMOTA), Garbrielle Archer, Area Manager of the Bahamas Tourist office, Atlanta, worked with her team to update the 35 top Delta Vacations Travel Agents on What's New in The Islands Of The Bahamas (TIOTB). The agents also received updates from Delta Vacations representatives including David Bentz, Regional Sales Director, Delta Vacations and Laura Robbins, Business Development Manager.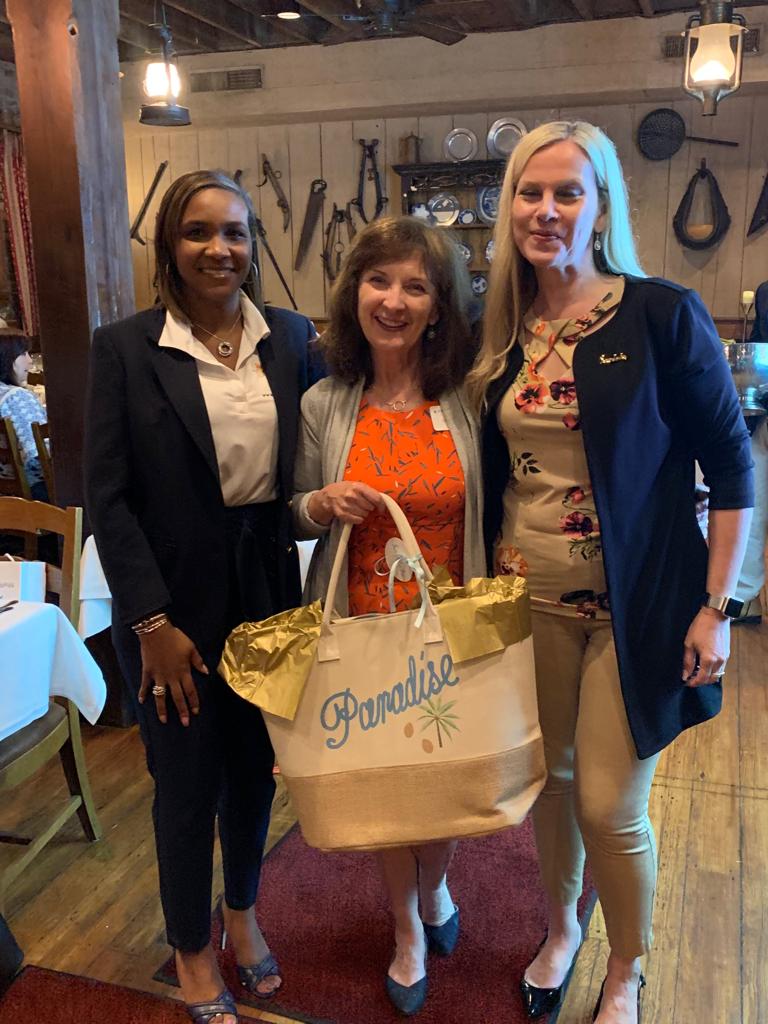 "We are proud to partner with Delta Vacations to showcase the beautiful Islands Of The Bahamas. Our goal this evening was destination knowledge of our top producing travel agents, allowing them to be well equipped to better sell TIOTB", said Garbrielle Archer.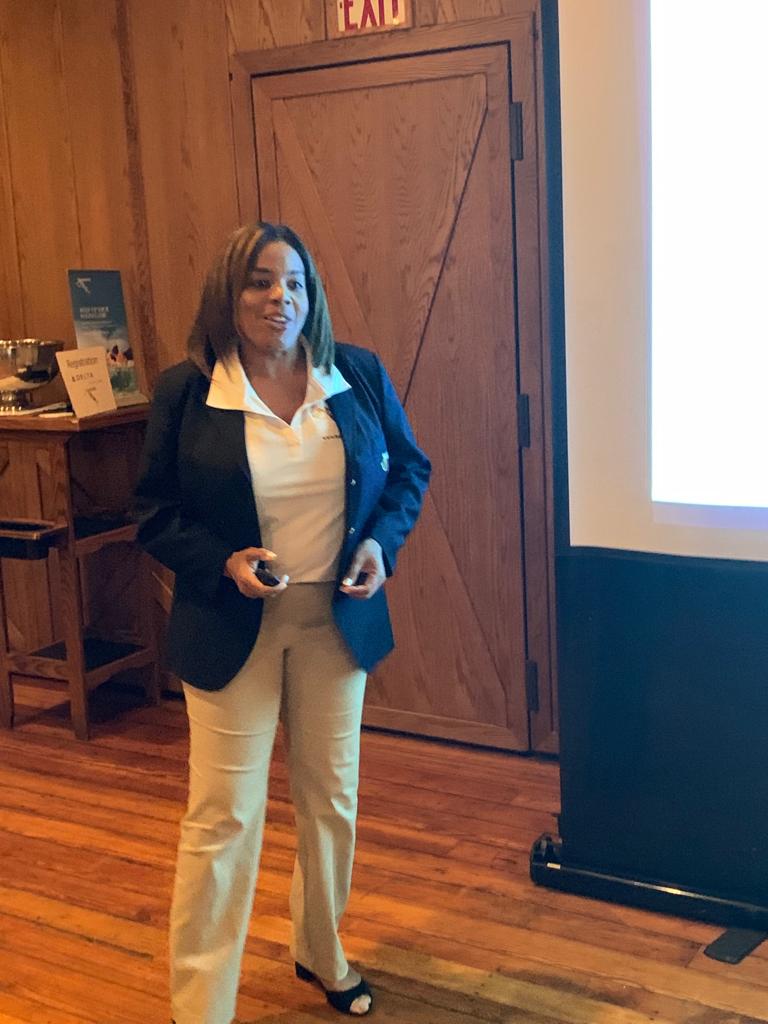 "Delta Vacations is excited to partner with The Bahamas.  Raleigh is one of Delta's largest non-hub airports with more than 80 flights per day to 29 destinations worldwide including Atlanta. Delta offers flights to Nassau, Freeport, Eleuthera, Exuma and Abaco," said Mr. Bentz.
 Sponsor giveaways included special prizes from the following partners:
Grand Isle Resort and Spa
3 days /2 nights stay for 2
one bedroom villa including breakfast
Valentine's Resort & Marina
3 nights stay for 2
Luxury Junior Suites
Great Abaco Beach Resort
4 nights stay for 2
Oceanfront Accommodations
ABOUT THE BAHAMAS:
With over 700 islands and cays, and 16 unique island destinations, The Bahamas lies just 55 miles off the coast of Florida, offering an easy fly away escape that transports travelers away from their everyday. The Islands Of The Bahamas have world-class fishing, diving, boating and thousands of miles of the earth's most spectacular water and beaches waiting for families, couples and adventurers. Explore all the islands have to offer at www.bahamas.com or on Facebook, YouTube or Instagram to see why It's Better in The Bahamas.
Media Contact:
Anita Johnson-Patty