Bahamas Seeks Promotional Partnership With Cuba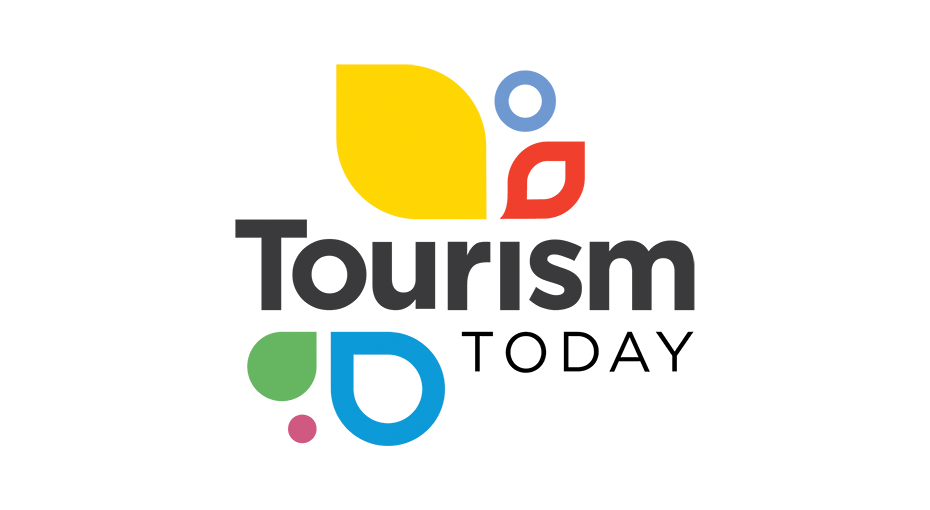 Santiago de Cuba, Cuba – The Bahamas Ministry of Tourism is seeking to work closely with Cuban officials in the hopes of forming a partnership for a two-destination vacation.
Over 300 Bahamians are in Santiago de Cuba this week for the 35th Festival del Caribe.
The Bahamas is the special guest of honour at the festival, which sees over 28 countries participate.
Artisans, chefs, fashion designers, junkanooers, musicians and storytellers are in the country displaying all things Bahamian.
According to Director of Events in the Ministry of Tourism Charity Armbrister, the Ministry of Tourism has been working closely with the Ministry of Youth, Sports and Culture for months to ensure that the event is a success.
"We are not only showcasing The Bahamas culturally," she said. "But we are doing this to also enhance our partnership with Cuba as it relates to tourism. Minister of Tourism Obie Wilchcombe has spoken about working closely with Cuba in making it a two-destination vacation. So we are pleased that already we are working closely with them and it will benefit both countries."
Recently, The Bahamas signed an agreement with the Republic of Cuba to enhance cultural relations and for a student cultural exchange programme.
 The enhanced talks with Cuban officials comes just in time as the United States gets ready to lift a 50-year embargo on the southern island nation.
For the next several days, The Bahamas will participate in a city-wide parade, host a gala, conduct food demonstrations, a fashion show, bush-tea demonstrations, host a theater on Bahamian culture and host a children's event involving Bahamian ring play games.
 The delegation is expected to return on July 10th.