BAHAMAS PAYS TRIBUTE TO DR. MARTIN LUTHER KING, JR.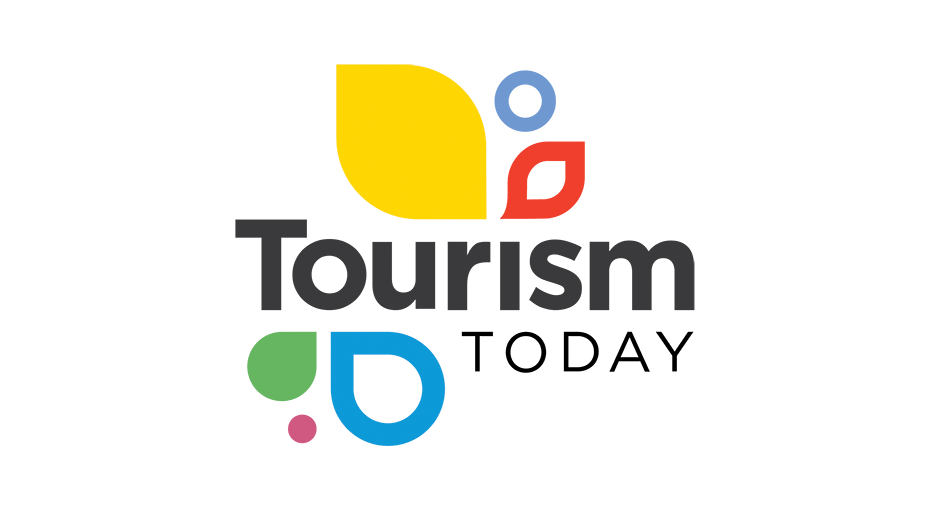 This year, Martin Luther King Day falls on Monday, January 19, and as celebrations in honor of the legacy of the civil rights icon take place across the United States, the people of The Islands Of The Bahamas are extraordinarily proud of Dr. King's visits to their country.
Knowing that some of his soaring oratory and his mighty voice may have been inspired by time he spent visiting with there, Bahamians consider this a momentous honor. They deem it a privilege to pay tribute to Dr. King on MLK Day, acknowledging that his passionate voice awakened the consciences of all people.
The Bahamian island referred to is the island of Bimini, a tiny land of simple pleasures and a fishing haven for decades where Dr. King vacationed.Just 50 miles from the coast of Florida, the author Ernest Hemingway lived on the small island chain in the 1930s, famously tangling with blue marlin and giant tuna in Bimini's electric-blue waters but it is the great legacy of Dr. Martin Luther King, Jr., whose visit to the island significantly impacted the people of Bimini. A bronze bust of his image is at the Bimini Craft Centre in Alice Town and serves as amemorial to Dr. King's historic legacy.
Bahamians are pleased to note that it was during Dr. Martin Luther King Jr.'s visit in 1964 that he wrote his famous Nobel Prize Acceptance speech and again while visiting in 1968, his Sanitation Workers speech. One local islander, Ansil Saunders, a boat-builder and sought after bone-fishing guide took many distinguished visitors out on the water, including Dr. King and has often reflected on their boat trips.
Bimini is known as the big-game fishing capital of the world. Anglers have been traveling to Bimini for decades to snare bonefish, snapper, tuna and wahoo. The island has become famous for its international fishing competitions and Bahamian guides, like Saunders, are skilled tradesmen. Saunders recalls that in 1968, Adam Clayton Powell Jr., the first African-American Congressman from New York, owned a home in Bimini and lived out his final years on the island.
During that time he and Saunders became friends and often fished together. It was in 1968 that Powell asked Saunders to take his guest out fishing, and that guest was Dr. Martin Luther King Jr.  Dr. King's visit with Powell was his second to Bimini; the first happened four years earlier, when he came to the island to write his acceptance speech for the Nobel Peace Prize. This time, he had returned to write a speech he planned to deliver to a group of striking sanitation workers in Memphis, Tennessee.
Saunders recalls taking Dr. King through bonefish creek, and when he slowed the boat that day, the civil-rights leader said he felt a connection to nature, and to God. "When I stopped the boat, there were some birds overhead, the tide trickled by, snappers were running under the mangrove roots and a stingray was burying and reburying itself," Saunders reported. "Dr. King looked up and said, 'There's so much life here, so much life all around us. How can people see all this life and yet not believe in the existence of God?'
King traveled back to Memphis and delivered his speech to the striking sanitation workers. He spoke of going to the mountaintop and looking over. "I've seen the Promised Land," King said. "I may not get there with you. But I want you to know tonight, that we, as a people, will get to the Promised Land. And I'm happy tonight. I'm not worried about anything. I'm not fearing any man. Mine eyes have seen the glory of the coming of the Lord." He was assassinated the next day.