Back to top
Bahamas Optimist National Championship Press Conference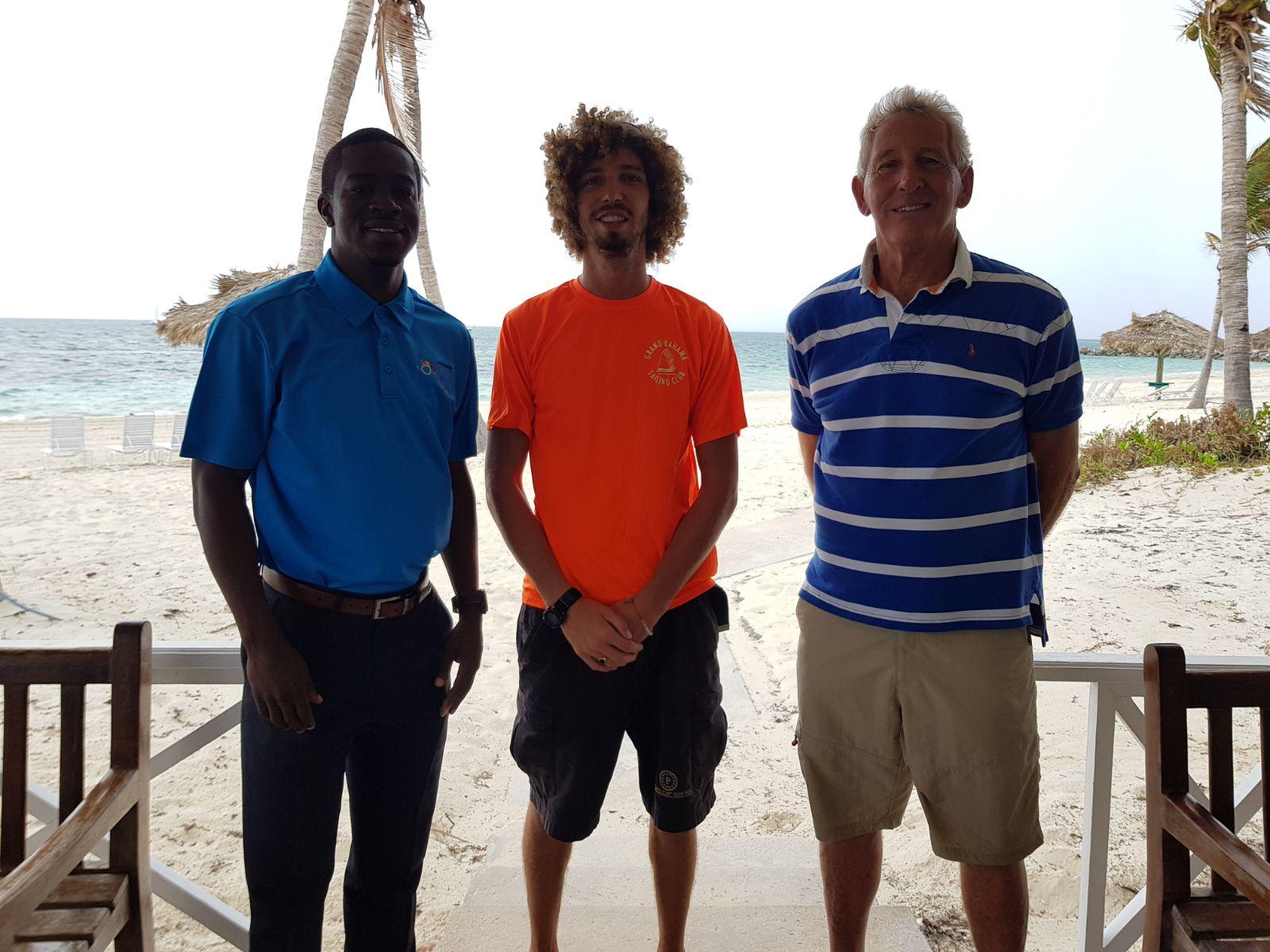 For the first time in six years, the Bahamas Optimist National Championship will return to the shores of Grand Bahama Island on October 7th- 8th, at the Taino Beach Resort.  
In anticipation of the upcoming event, Organizer, Christopher Paine and Ross Darmody of the G.B. Sailing Club held a press conference on Thursday, September 28th in conjunction with the Ministry of Tourism & Aviation (MOTA).  
The event, which is slated to attract nearly one hundred racers and visitors, inclusive of families and coaches to the island, will highlight the skills of young sailors who wish to gain more experience in the competitive arena.  
With racers from the United States, Canada, Abaco, New Providence, Long Island, Harbour Island, and Grand Bahama, many of the participants look forward to the intensity of international competition.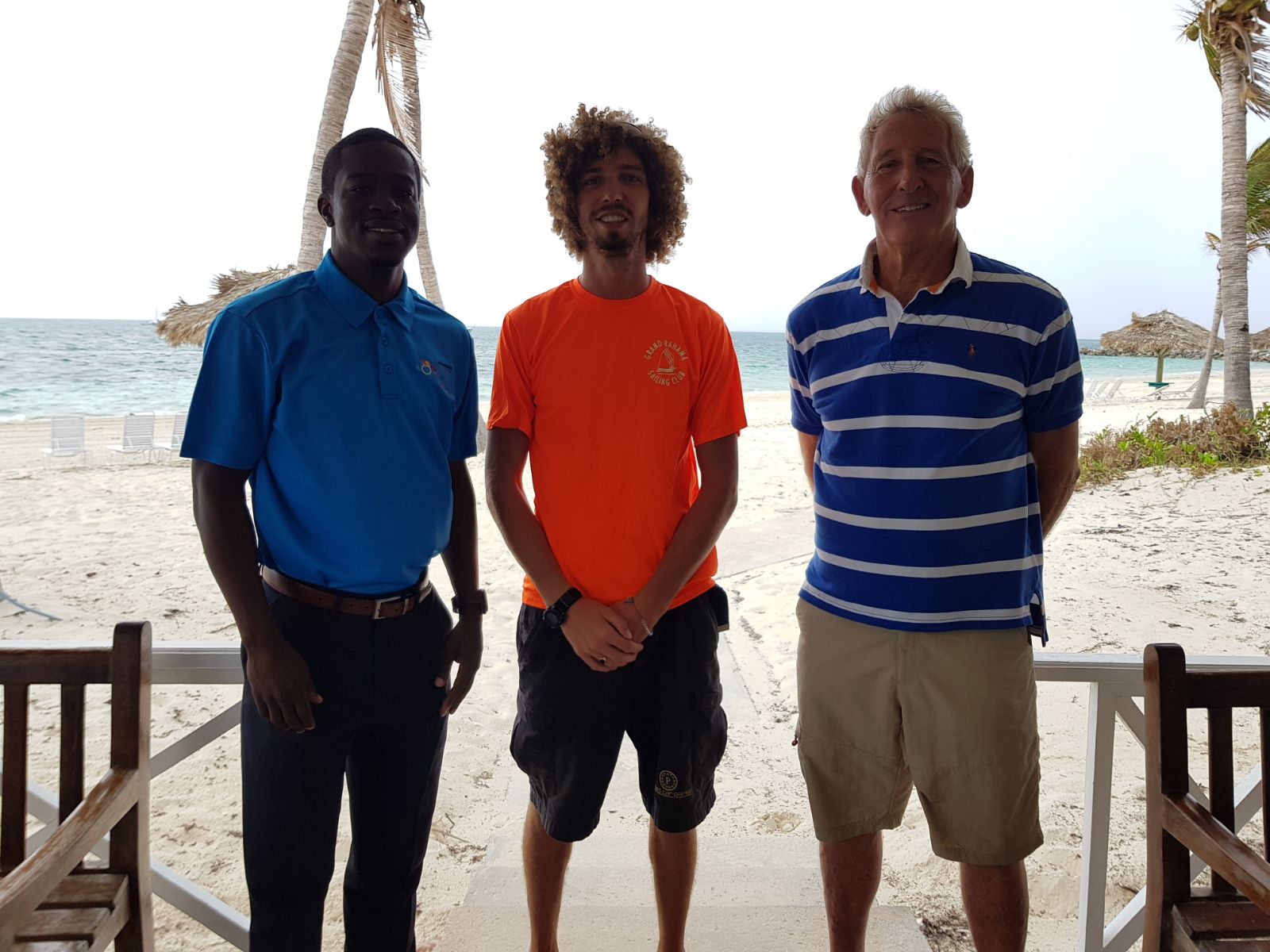 As this will be the largest junior sailing event in The Bahamas, Christopher Paine, Organizer, Bahamas Optimist National Championship, said that "In two days of competition we will have a number of coaches coming with each team and all the races will be run under the racing rules of the International Sailing Federation (ISAF), which is the international body that regulates racing rules for sailing throughout the world".  
All activities associated with the Bahamas Optimist National Championship will be also monitored by two race committees as well as a jury boat.  
Young sailors aged 7 to 15 will compete in the Green Fleet - for novice sailors, and racers who are more advanced will compete in the Championship Fleet.  
 These categories will represent the best junior sailors to compete in The Bahamas.  
Due to the competition being held in Freeport, racers on the island will already have the advantage of training on site prior to the official competition.  
Races will begin at 10:00 am on Saturday with the competition continuing into the afternoon and on Sunday morning. The official awards ceremony will be held at the Taino Beach Resort on Sunday evening. 
Jay Philippe, Asst. Manager, Sports Tourism, MOTA, said that "As far as the 2017 Bahamas Optimist National Championships are concerned, this event serves, of course, as an excellent opportunity to bring new business to the island".  
Philippe also stated that "As Sports Tourism gives the island an opportunity to generate new dollars especially at a time when we are experiencing a loss in visitor count, the Bahamas Optimist National Championship is the perfect opportunity for hotels, restauranteurs, taxi drivers, and tour guides to capitalize on the endeavour".  
For further information in regard to the event, contact the Ministry of Tourism & Aviation at 350-8600.